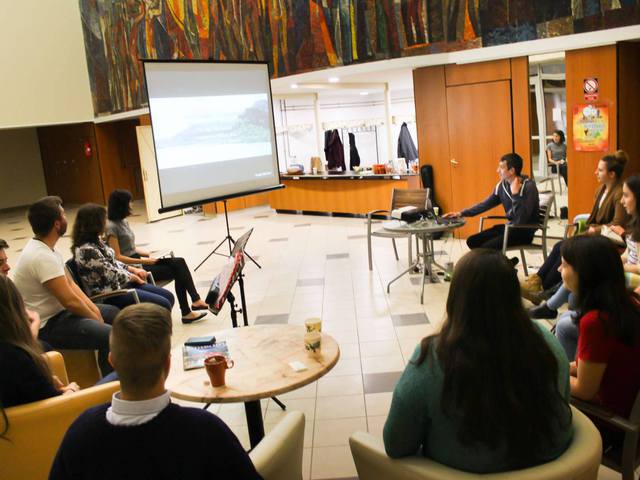 Report from Böszörményi Street and Kassai Street Campus

' I remember looking at my freshly received diploma thinking: now I have full responsibility for my words, for my acts, and for my work as a pastor of the Hungarian Reformed Church. It really scared me. How can I live up to that? Maybe I made a mistake. Maybe God, made a mistake. Maybe I shouldn't be doing this.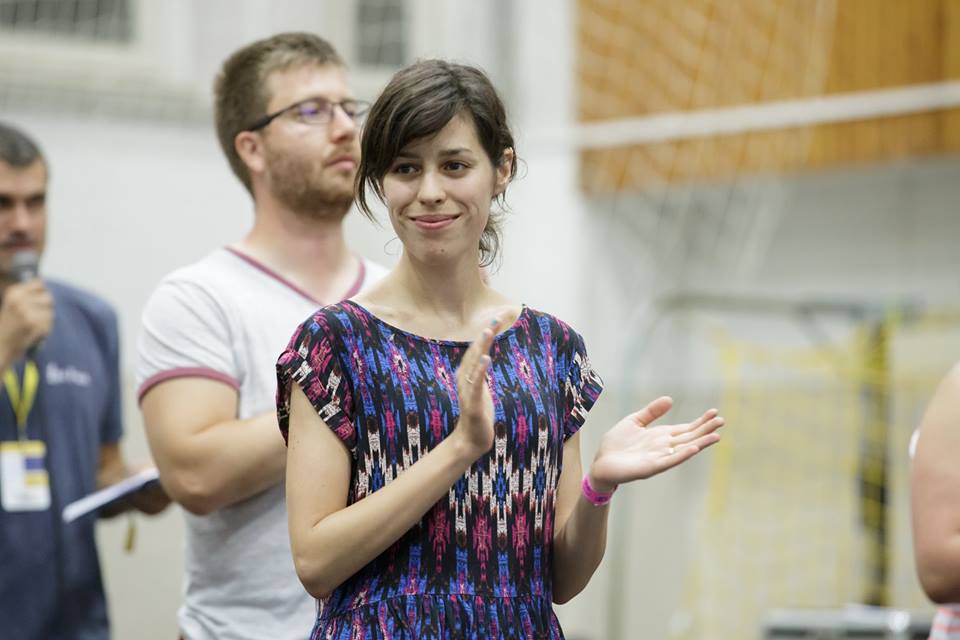 Than the semester started. The students arrived.  They filled the room with laughter. They weren't as many, as last semester. But they wanted to hear the word of God. They wanted to live their faith. They wanted to be part of a Christian community. They wanted to share their life with God and each other. And I was standing in front of them thinking: this is the most beautiful responsibility ever. ' Dóri (Dóra ...
Tovább
Szólj hozzá