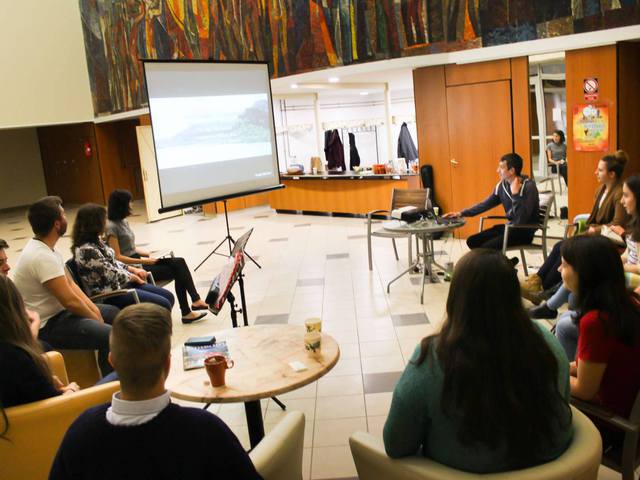 Report from Böszörményi Street and Kassai Street Campus

' I remember looking at my freshly received diploma thinking: now I have full responsibility for my words, for my acts, and for my work as a pastor of the Hungarian Reformed Church. It really scared me. How can I live up to that? Maybe I made a mistake. Maybe God, made a mistake. Maybe I shouldn't be doing this.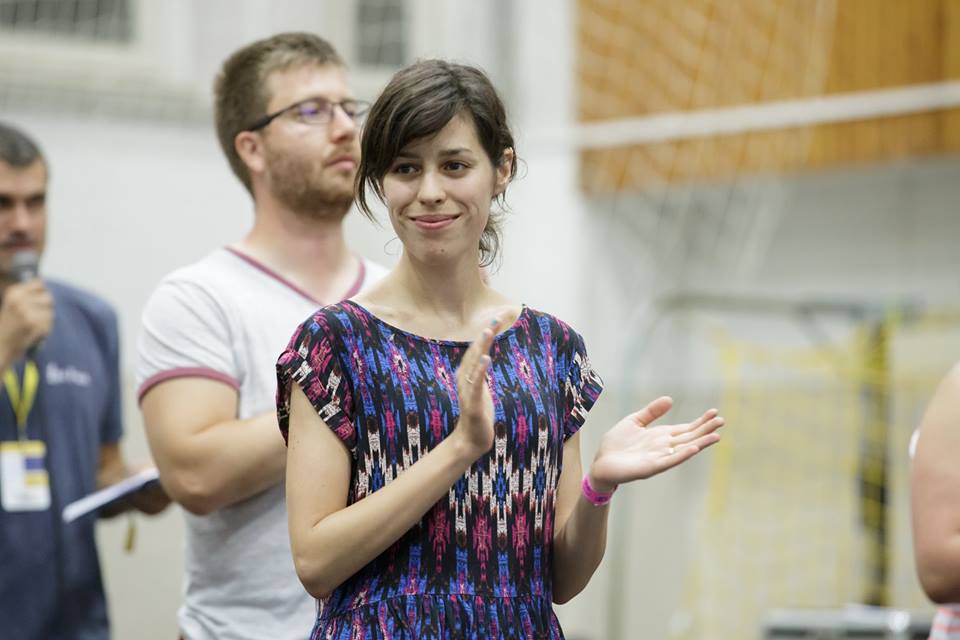 Than the semester started. The students arrived.  They filled the room with laughter. They weren't as many, as last semester. But they wanted to hear the word of God. They wanted to live their faith. They wanted to be part of a Christian community. They wanted to share their life with God and each other. And I was standing in front of them thinking: this is the most beautiful responsibility ever. ' Dóri (Dóra Kovács-Szécsi)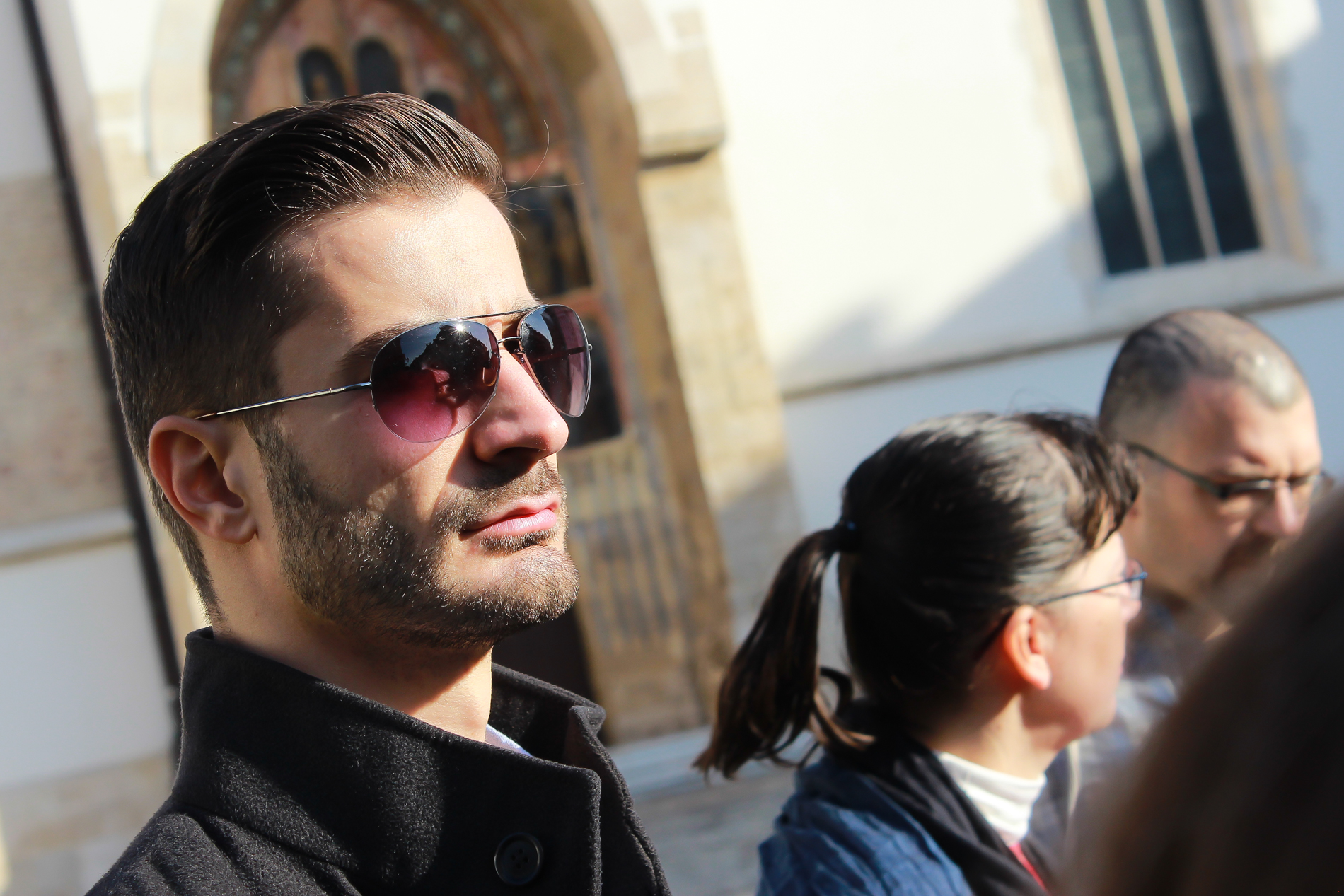 '

We have grown in number and in Spirit, thanks be to God!
From week-to-week on the Tuesday's service we have had more and more new people come and join us, mostly accepting the invitation of our members. Beside the Tuesday service we gather every Thursday morning to spend some time in prayer, lifting up each other and our community to God.
There has been a need for small group discussion, so we have decided to have a little group session on every Thursday afternoon about 'How God is Leading Us?'. It has been a great opportunity to get to know God and each other more. In the new semester, more of our programs have left the walls of this community and with this step we were able to meet many more people and invite them to our community. We organized our fabulous Game Night in the Bowling Bar (belongs to the campus). We also did a reach out program on the University Days of the Engeneering Faculty, where we brought the word of God closer in a chilled way, by games and really good conversations with them. Besides all these programs we organized Film Club in the Campus Hotel, with movies like The Shack and Adam's Apples.
 On this last weekend, saying yes to the invitation of church in Békéscsaba, we served there with leading the worship on a Sunday. We also had chance to introduce our church, the University Congregation.

' Laci (László Péter-Szarka)
Szólj hozzá