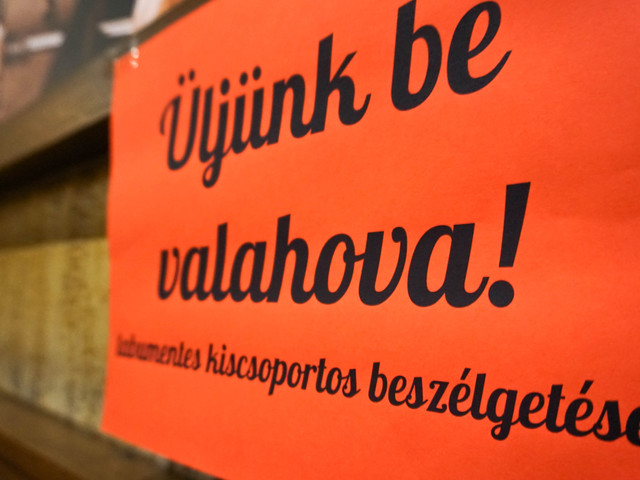 The Mission is PubSible!

A new project started from this September. Once a month we go out into a pub to talk about life's big questions. For example last time the topic was: 'Faith and Science'
This mission is an amazing opportunity for those who would not come to a church service because that is too far from them. But enjoy good conversations and have questions.  
May God use this project to reach more and more people!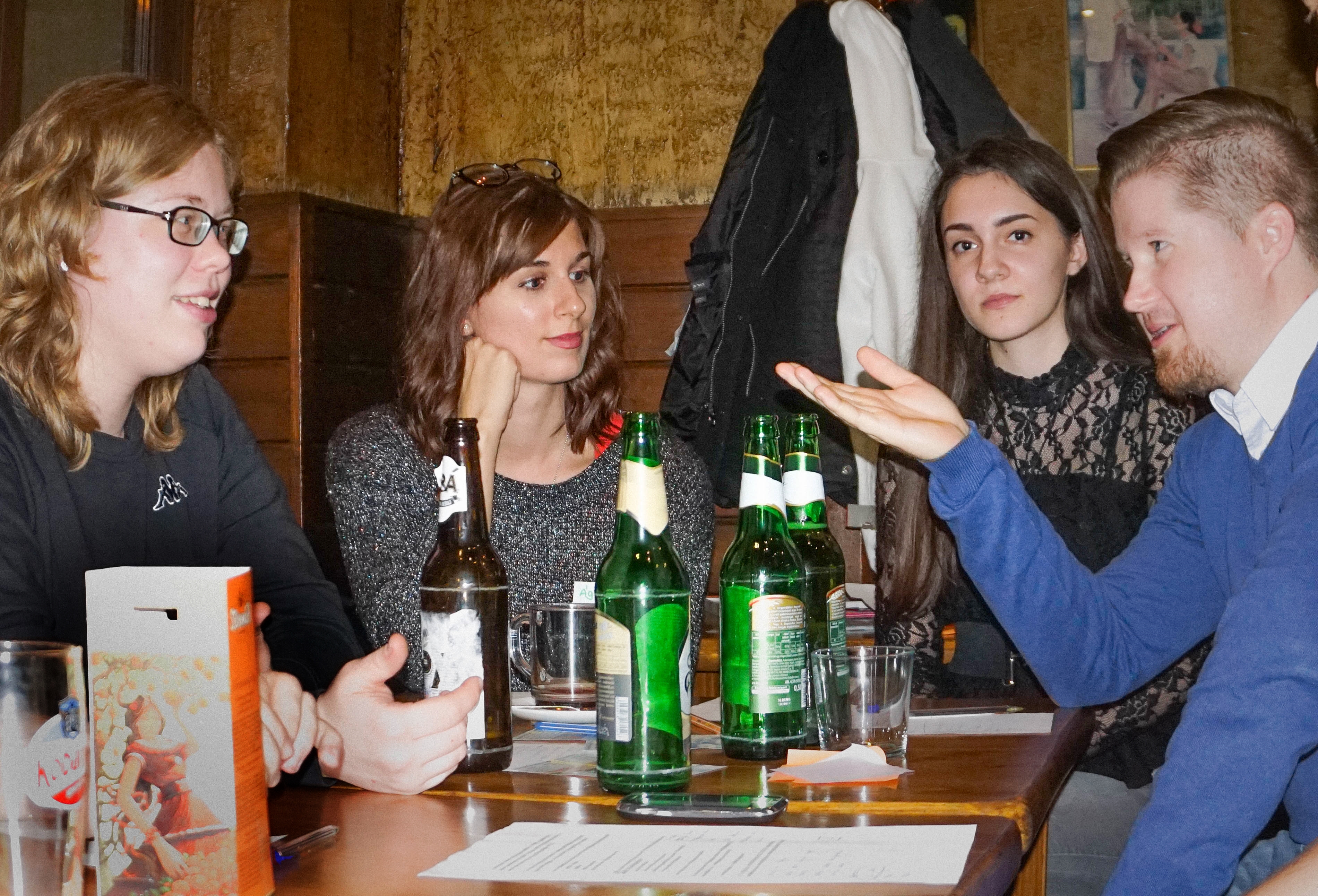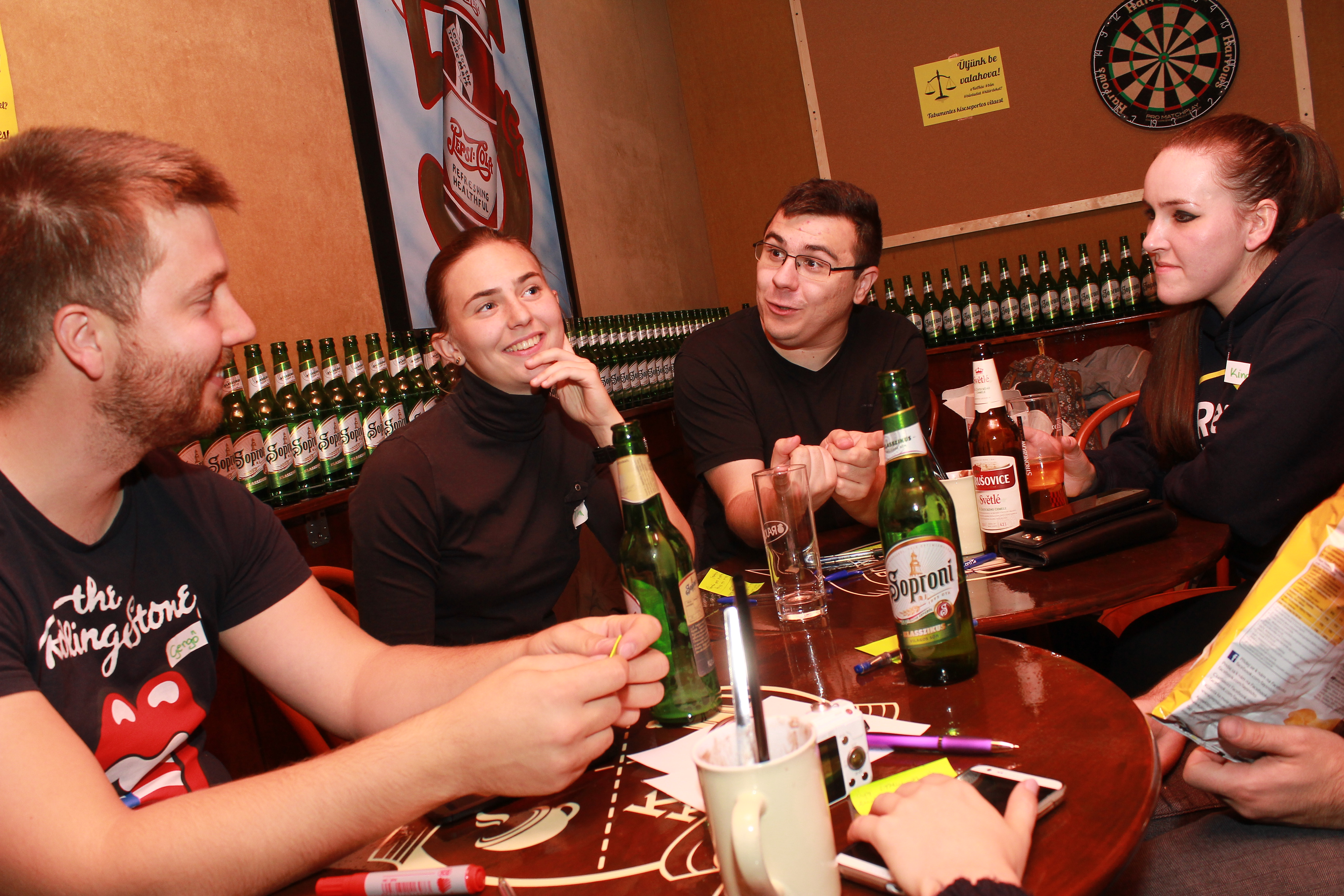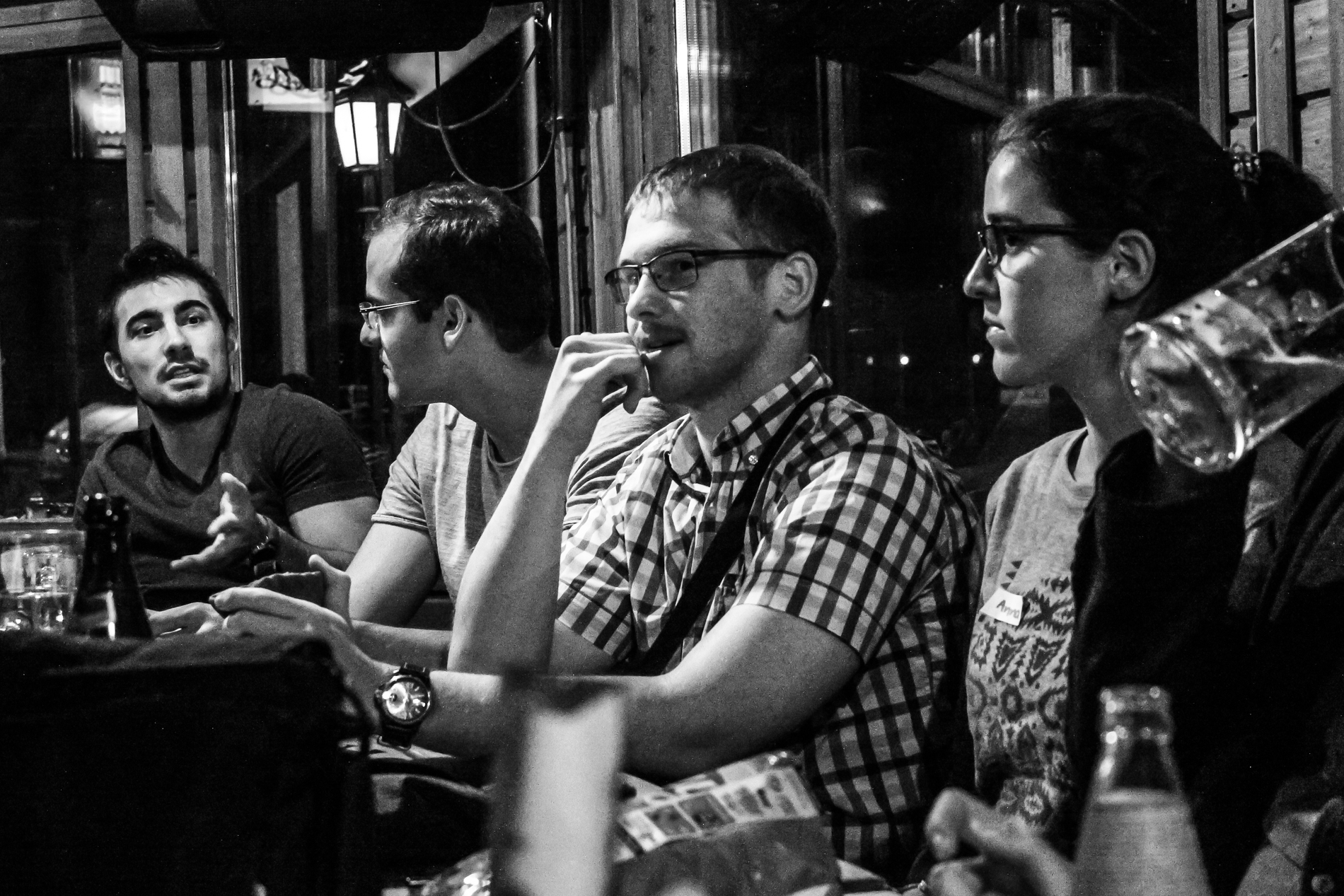 Szólj hozzá