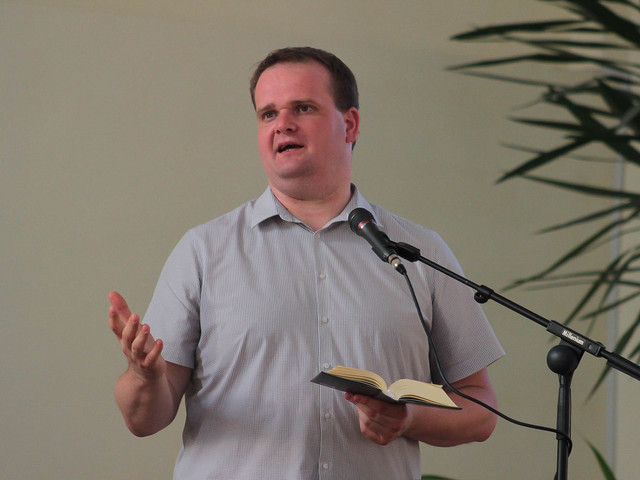 Changes in the Church's Leadership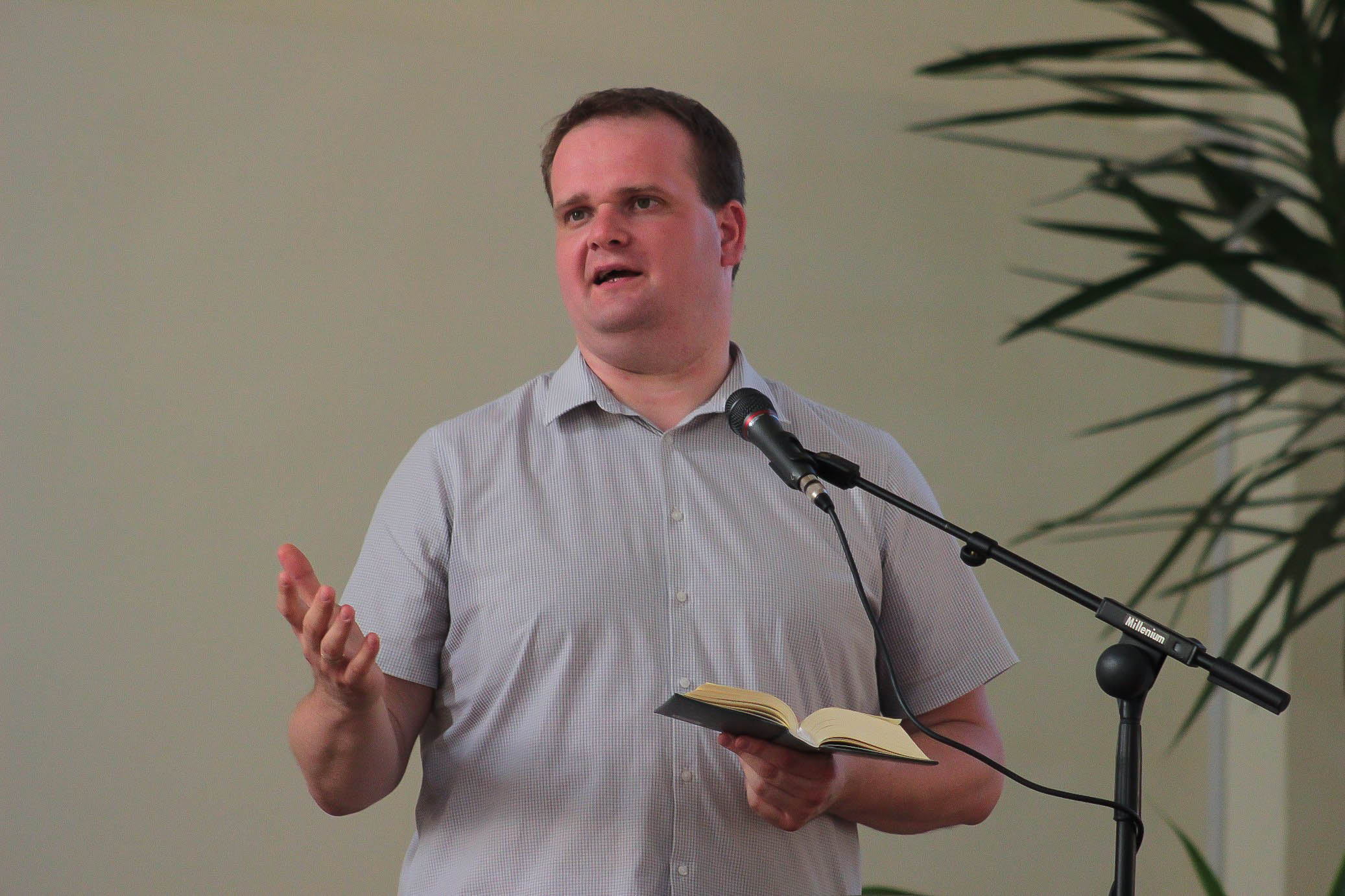 "Briefly:
1. One new community in Debrecen, to go forward on the path we have started
2. I will be the pastor of the new church
3. In the University Church Gergő Kovács will take over my role as the leading pastor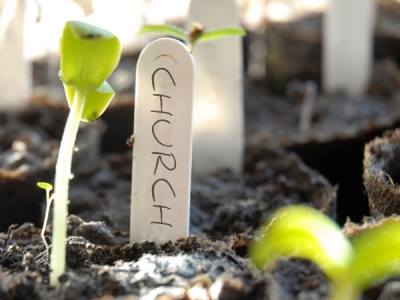 Read below for more details:
My dream has always been to help more and more people come to Christ and experience that true meeting with Him, that is why I have decided to plant a new church and be the leader of it. I have passed on my role of being a leading pastor in the University Congregation to Gergő Kovács. I will be working in the North-West part of the city to build up a new community. This new congregation, as we see it, would be for all age groups but keeping in mind that this is actually a congregation, where young adults from the University Church could come and join in easily, as it will be the same spirituality, theology and style.
For the last 10 years serving in the University Church I experienced incredible happenings, like the growth of the community, the start-up of 2 new communities, conversions, changes in students' lives, upbringing of spiritual leaders and also I might have matured along the way too, etc. .  For these things I am most thankful, but I also feel the calling and see the open doors, for which people usually wait long-long years.
I hope with this chruch planting we will be just continuing what we have already started. We have a strong supporting system behind us not just financially but also spritially, as are working together with the Reformed Church of Great Forest in Debrecen (Nagyerdei Gyülekezet) - as the new communities 'mother-church', the Tiszántúli Reformed Distict, the Seniorate of Debrecen and last but not least the Reformed Chruch in America. It has been more then a year when we started to talk with the partners about our options and during this preparation time, it has always been constructive and confiding. For these things also I am very thankful." (Dániel Püski)
The new church, called Úrréti Gyülekezet, has started up in September. It has been growing rapidly. May God bless this congregation and everybody who works for its developement.
For more details have a look at the congregations Facebook page https://www.facebook.com/Urretigyulekezet/ .
If you have any questions don't hesitate to contact Dániel Püski (puski.daniel@gmail.com)
Please join us in prayers for the new community and the leaders!
Szólj hozzá