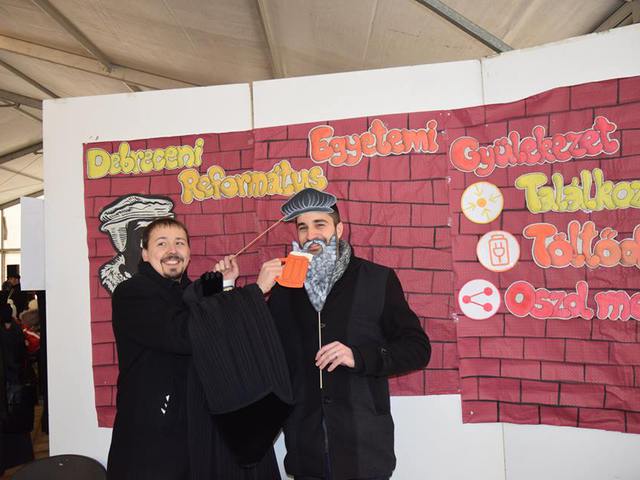 3 months - 3 higlighted events
January 
It was a cold but heartwarming day, especially for those who were at the centre of the city that day. On an event was held to celebrate the beginning of the memorial year for the reformation. And we took the opportunity to represent our church by talking to the people, giving out flyers and making it interactive by asking them to be the part of our church family just for that they as we set up a photobooth for that special reason.
It is on our hearts to not just be part of our communities but also to take part on events like this, held by the Reformed Church of Hungary!
Here are some photos we wanted to share!
February
GAME NIGHT IN ALL OF OUR COMMUNITIES!!!
Just a word what this actually means, in Hungary it is getting more and more popular amongst the students to attend an organised event where there are a lot of board games. This is an amazing opportunity to meet new people, live an active social life and just relax by playing together. 
We took this idea and thought: ' We could actually use this in our mission plan! We could offer the students this event with an extra thing: if the time is right we can talk about God or about our communities, services and other programmes!'
We had a full house at the Böszörményi st. Campus!!! GOD IS

AMAZING!!!
LOOK AT THESE PHOTOS!!!
March 
1 place - 1 weekend - 1 God
BUT
350 young adults
Our weekend away in the city called Szeged was absolutely blessed!
Imagine 350 youngsters in the middle of a university discussing the Holy Spirit's move! It was also refreshing and formed our church community too as almost 70 members from our church joined the conference. We dedicated our time to dive deeper and learn more about the Holy Spirit as the topic was: FLOW. From different perspectives,people, on different venues and programmes we learned more and more every day!
 God's be the glory that He gathered these students together so we could experience this unity!
HERE IS OUR 'TINY' GROUP! :)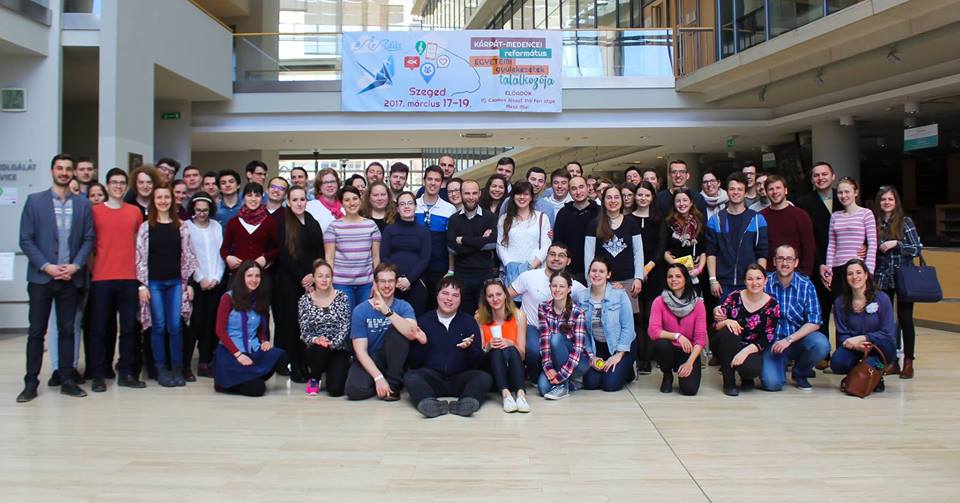 WE'LL KEEP YOU UPDATED!!!
Szólj hozzá