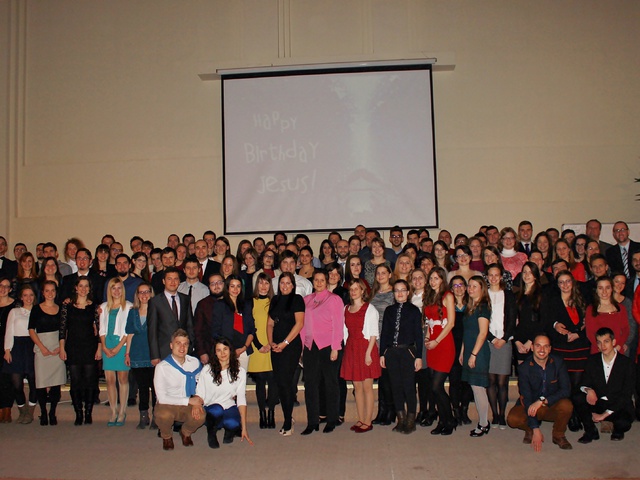 WE WISH YOU A MERRY CHRISTMAS!!!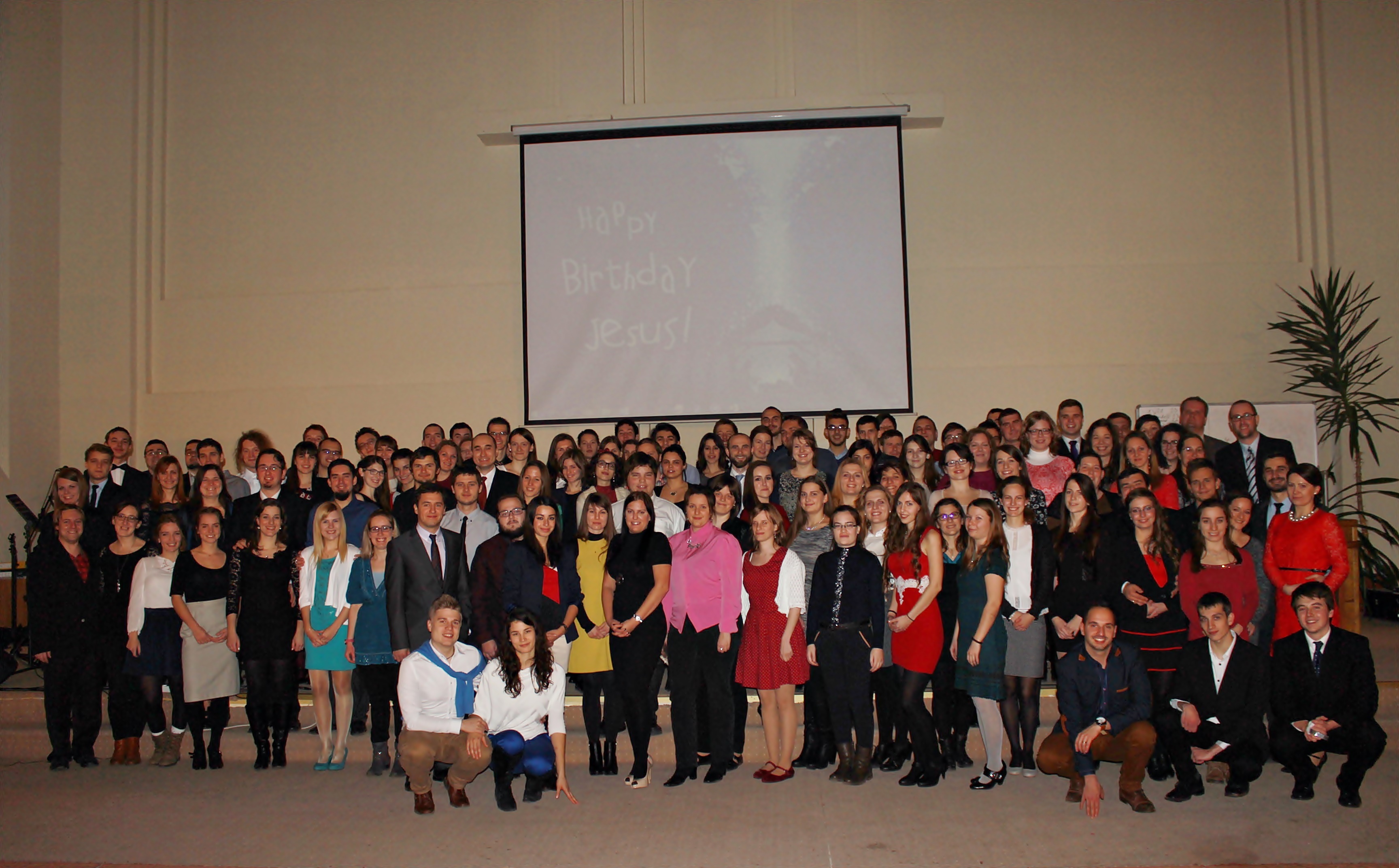 Annual Christmas DInner was held at the 8th of December! 
Our pastors and volunteers eagerly peeled, chopped, cooked and baked the food for several days so all 140 people could enjoy a 3-course-meal together that evening. The church hall was filled with joy and laughter and the smell of amazing food!! 
It was also a celebration for Dani and Barbi, as it was the 10th anniversary of him serving at the University Church in Debrecen and Barbi's 6th year.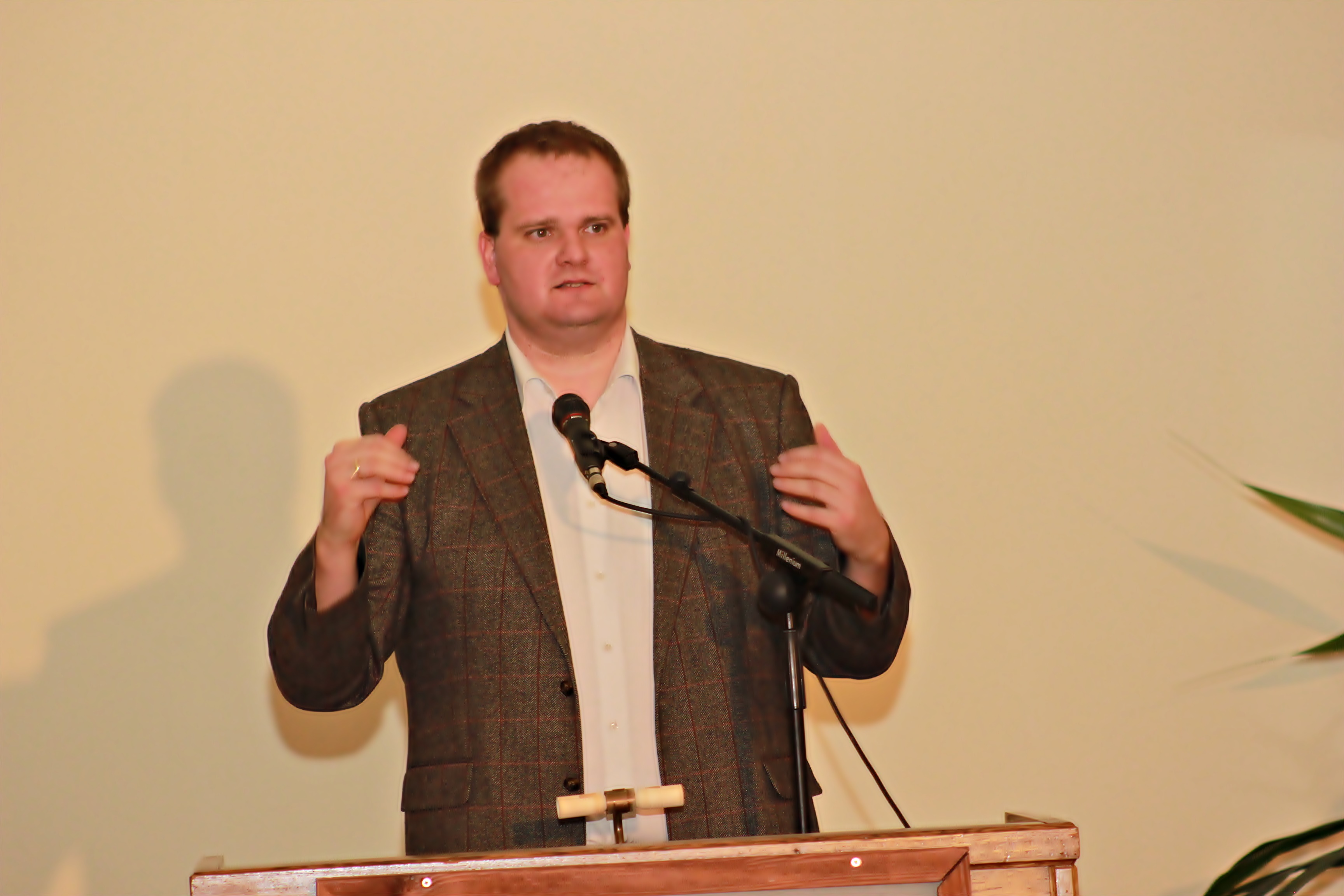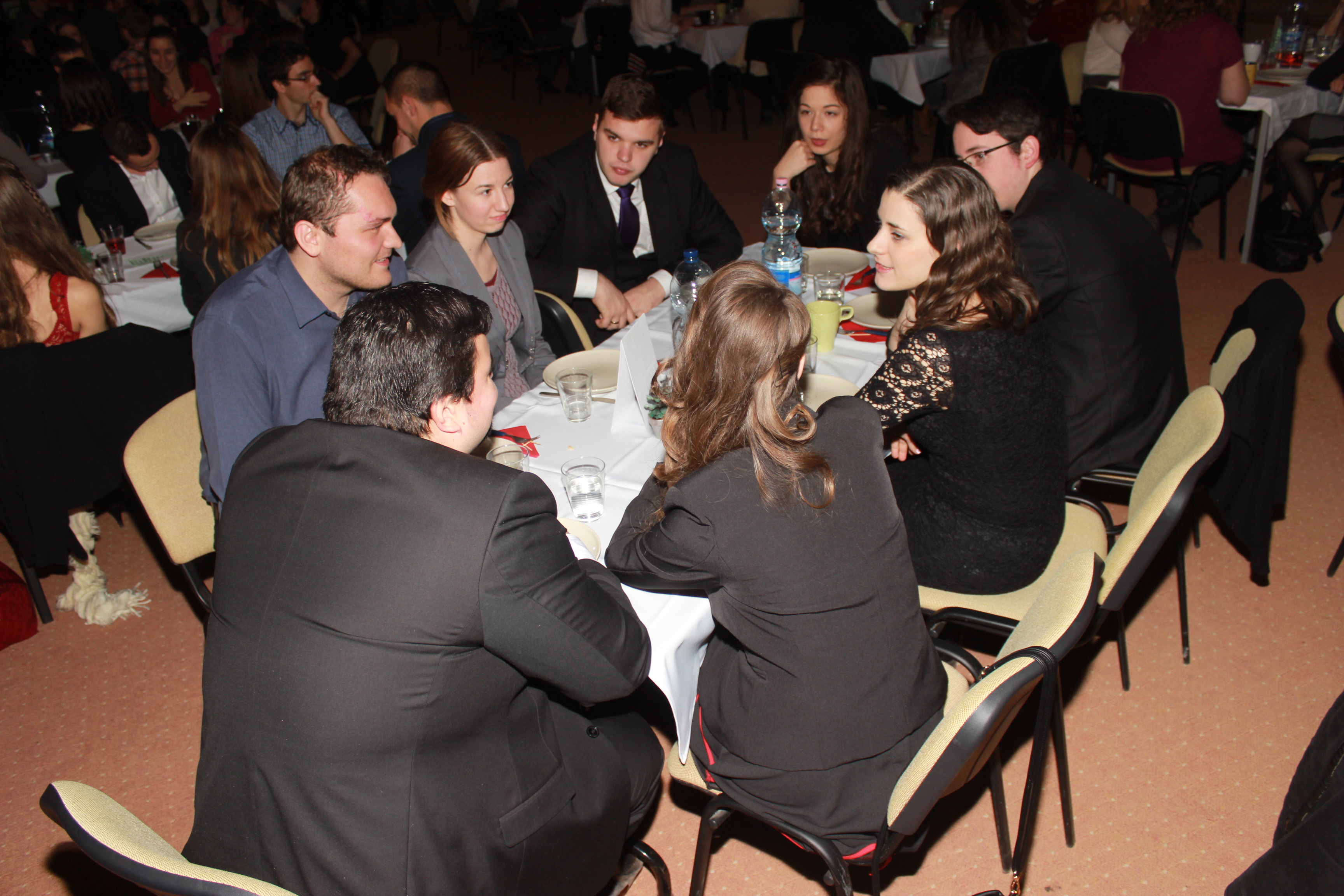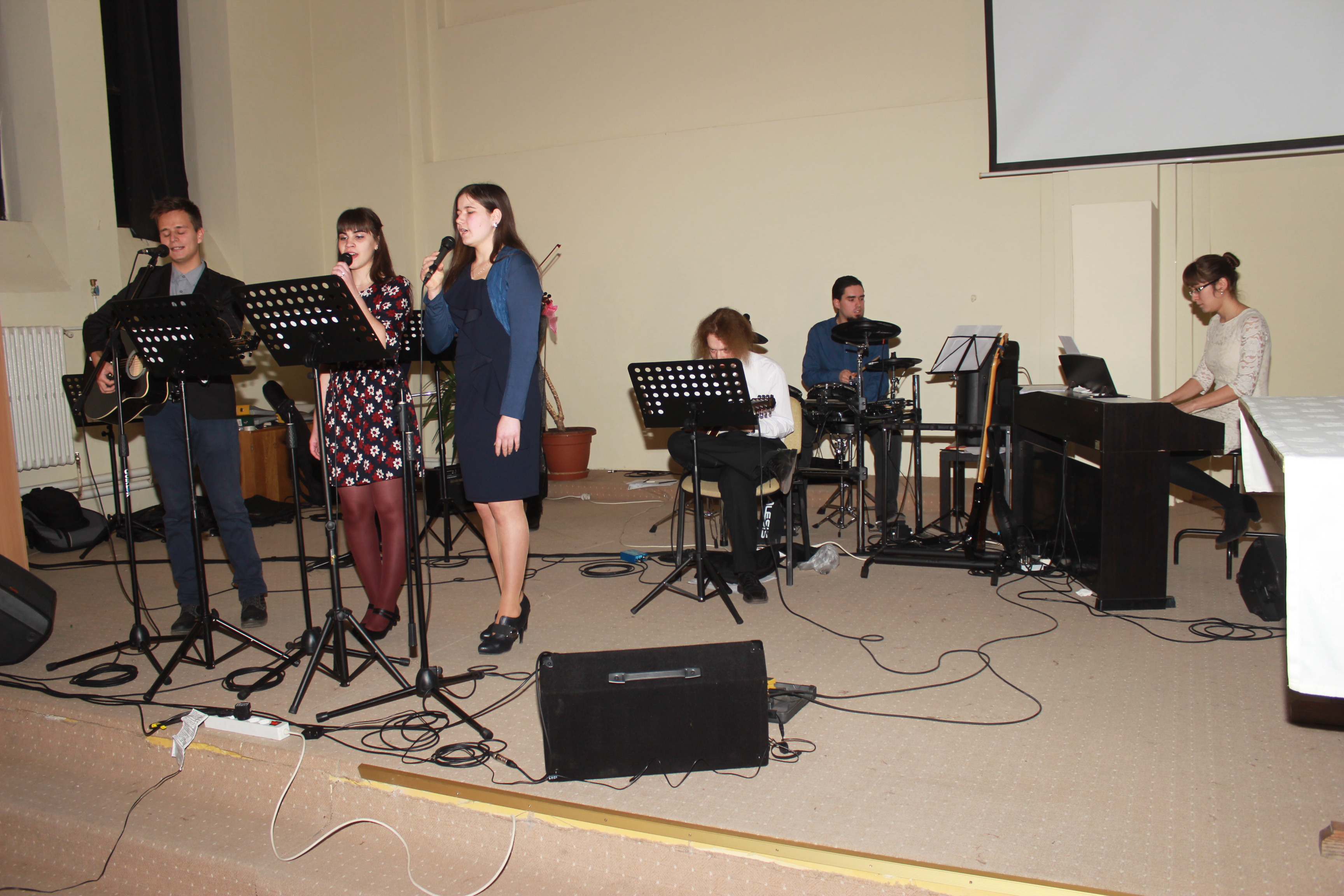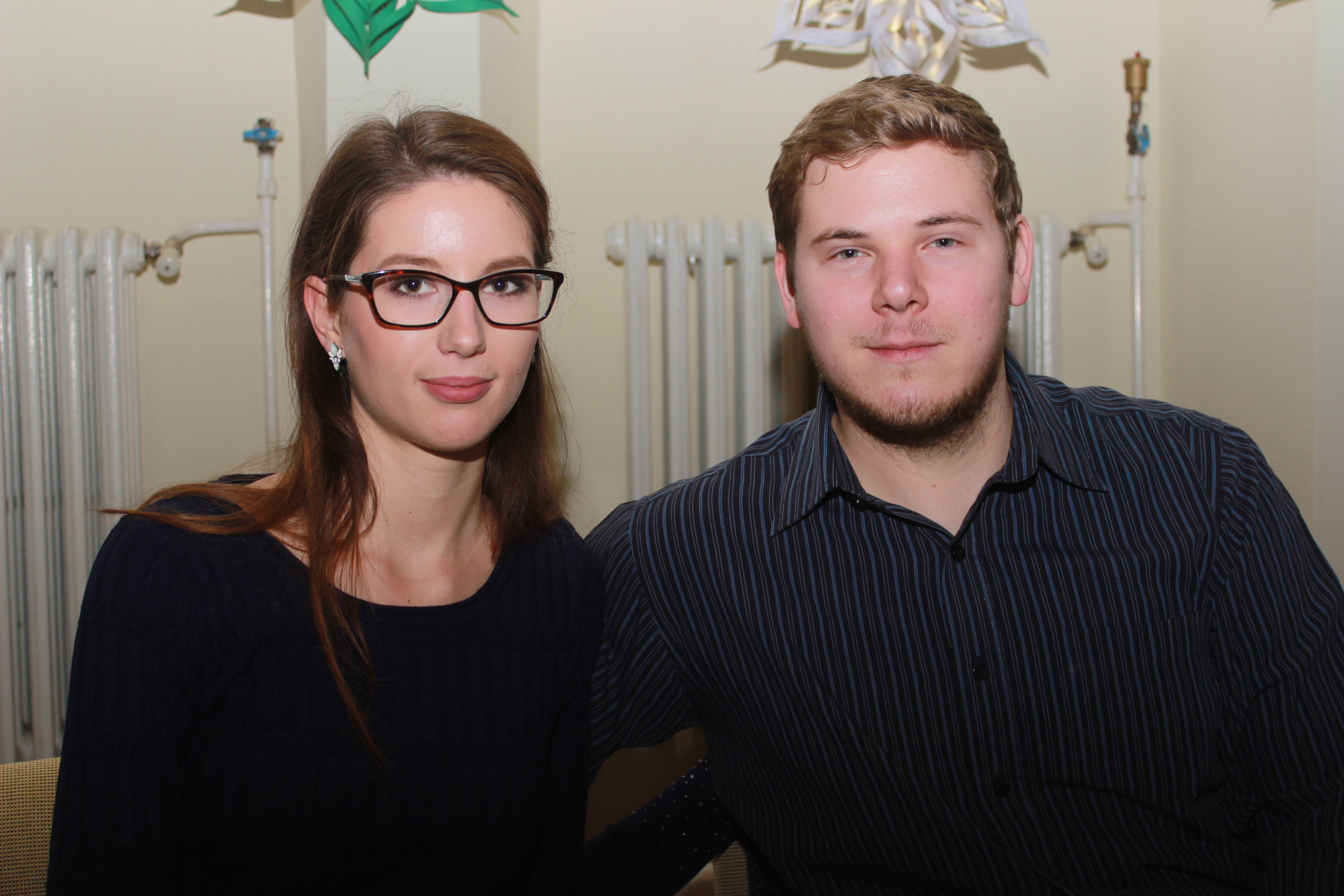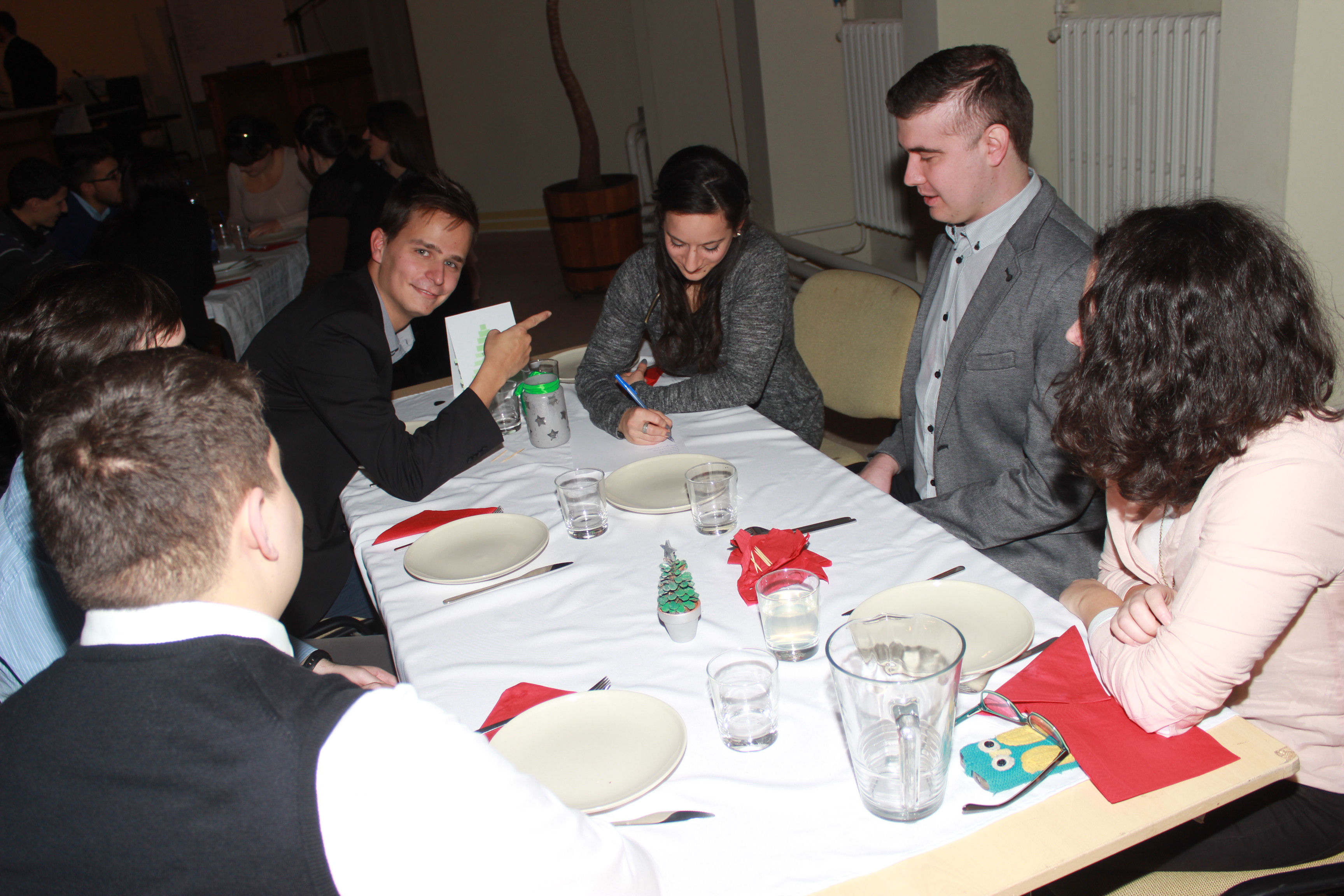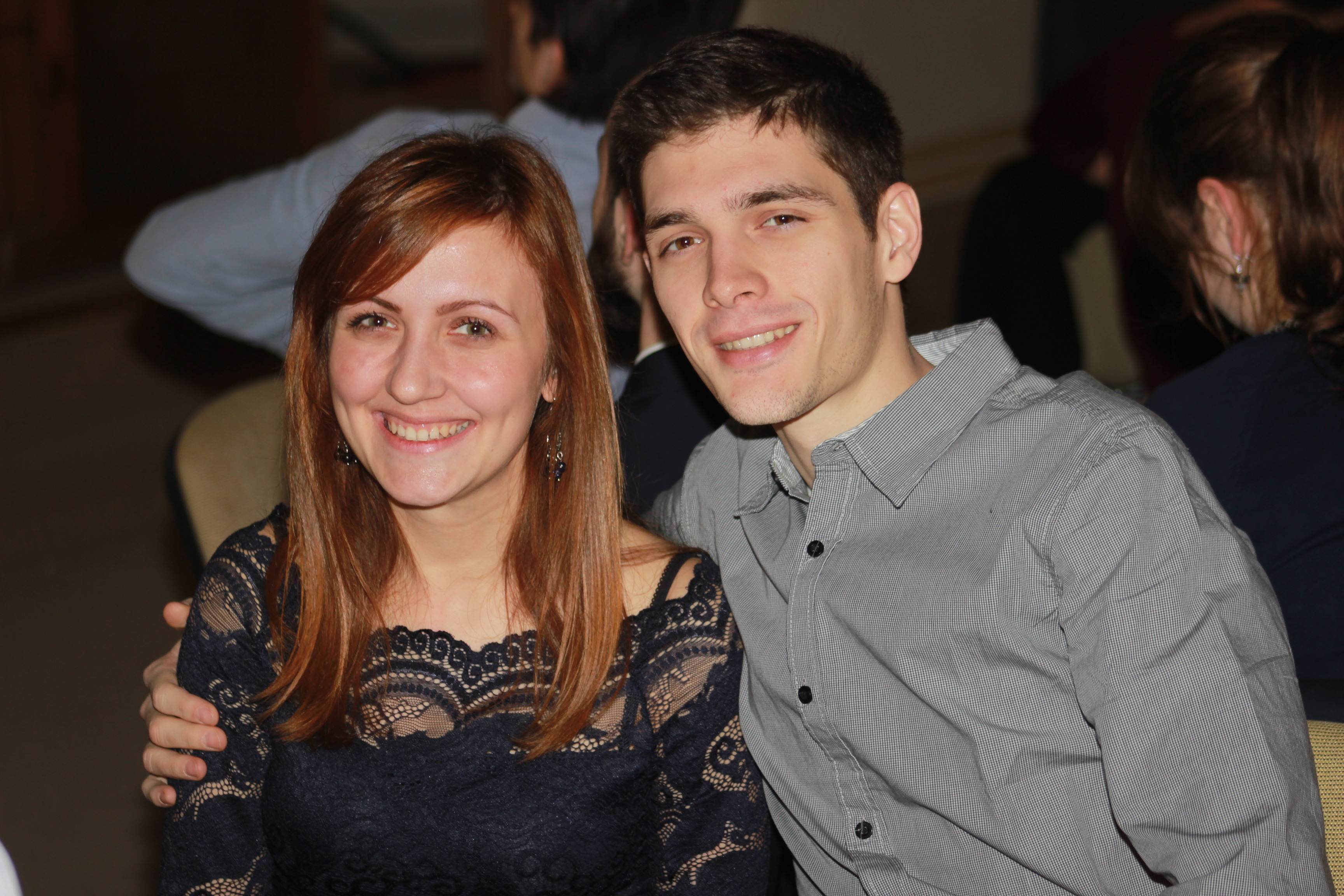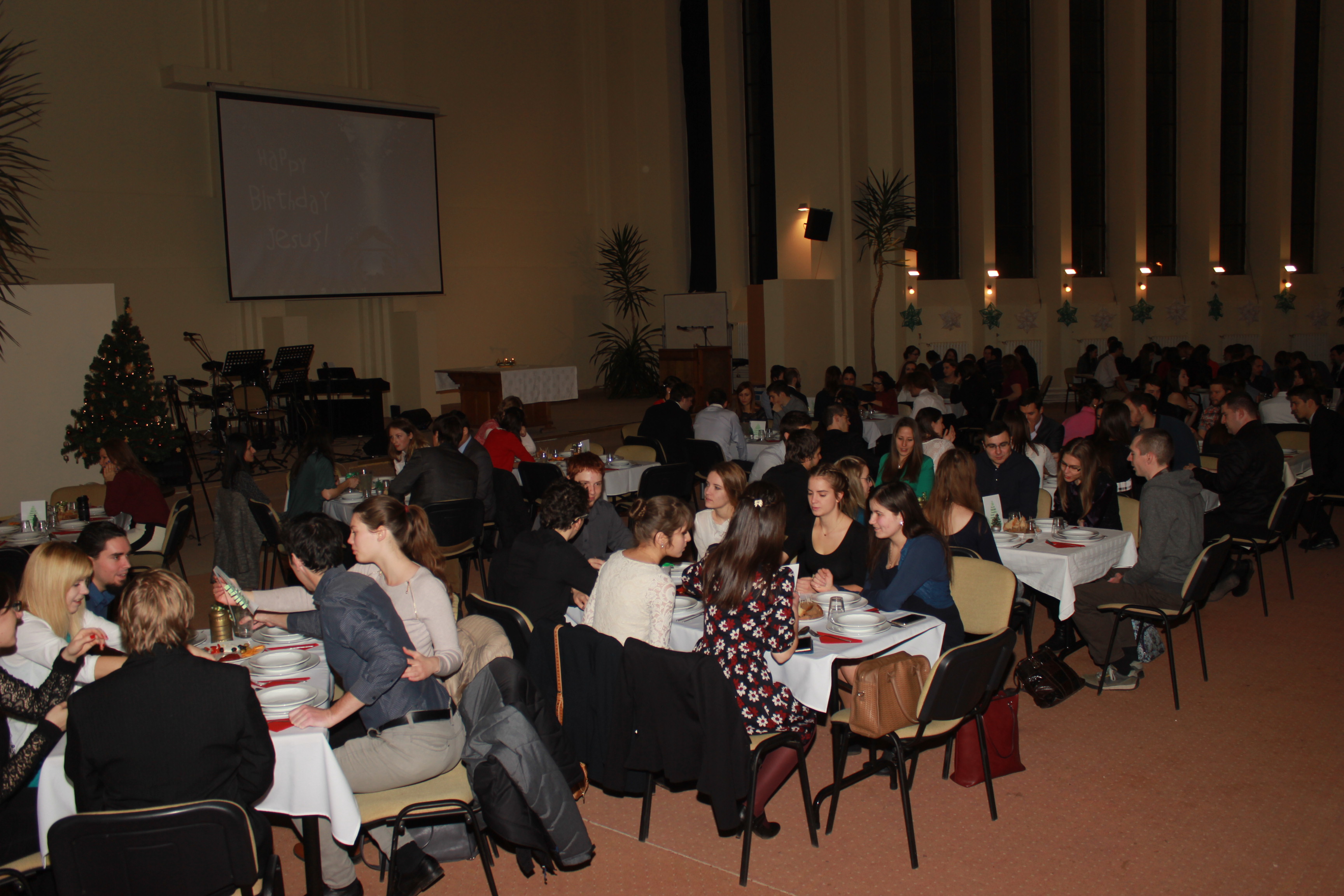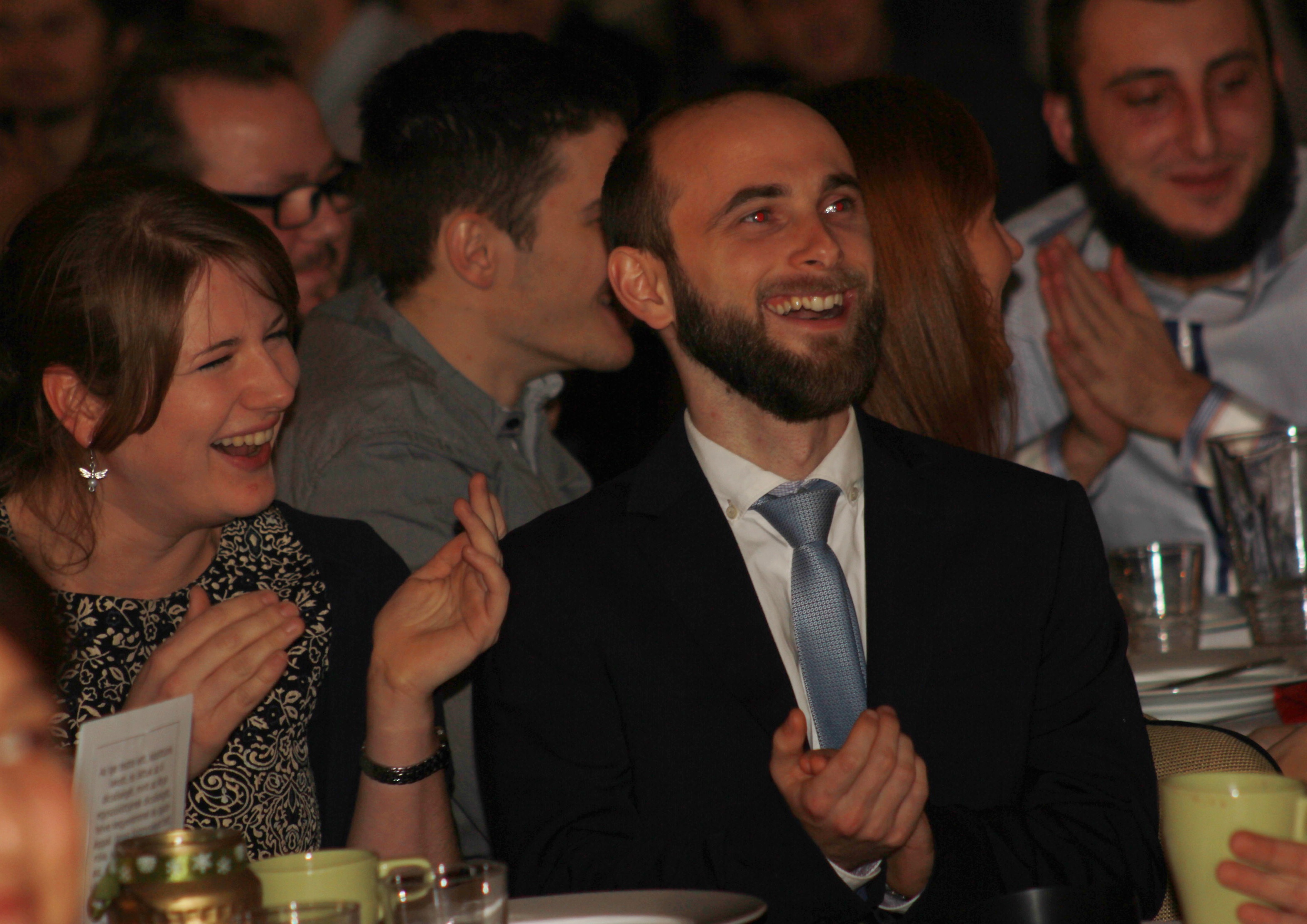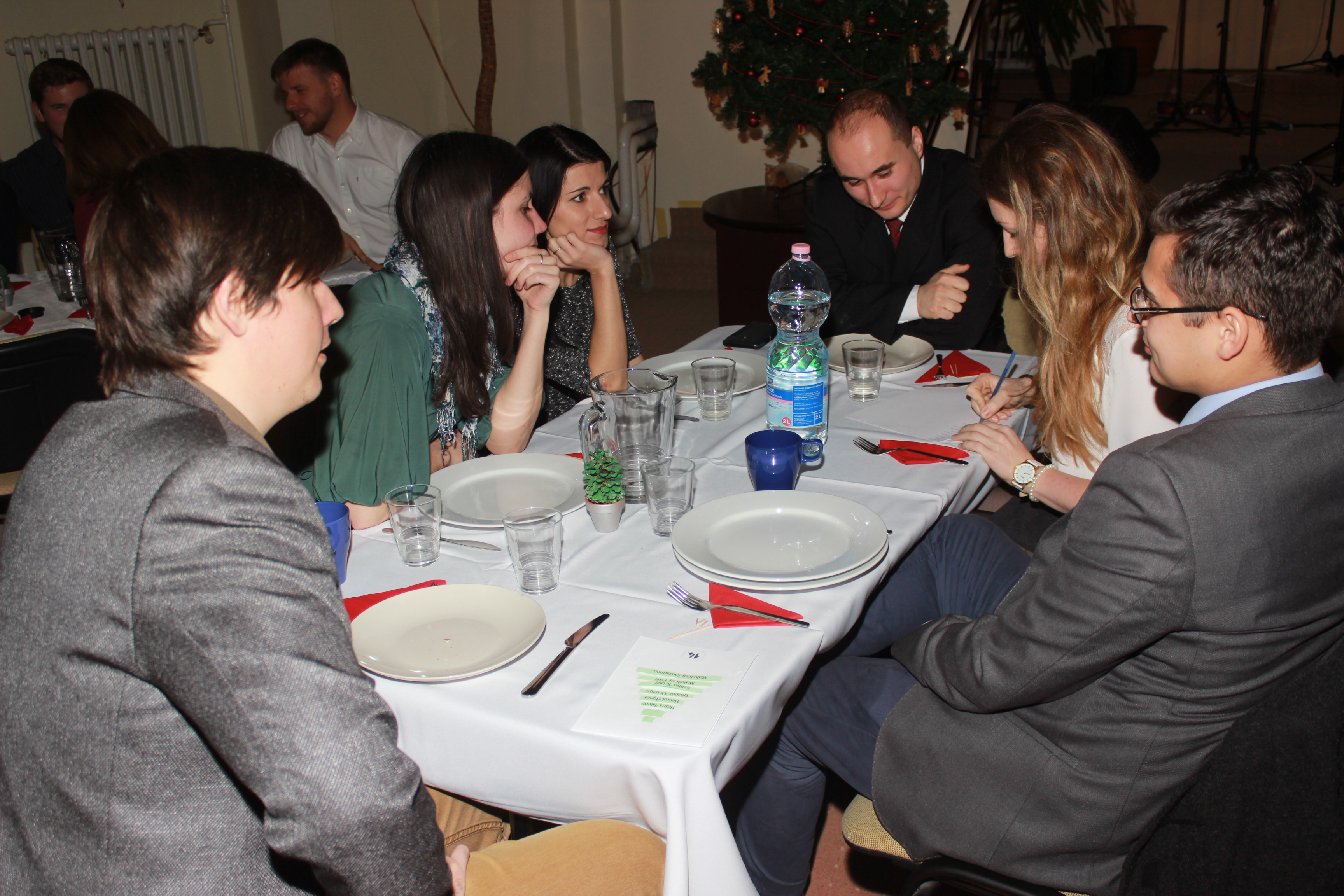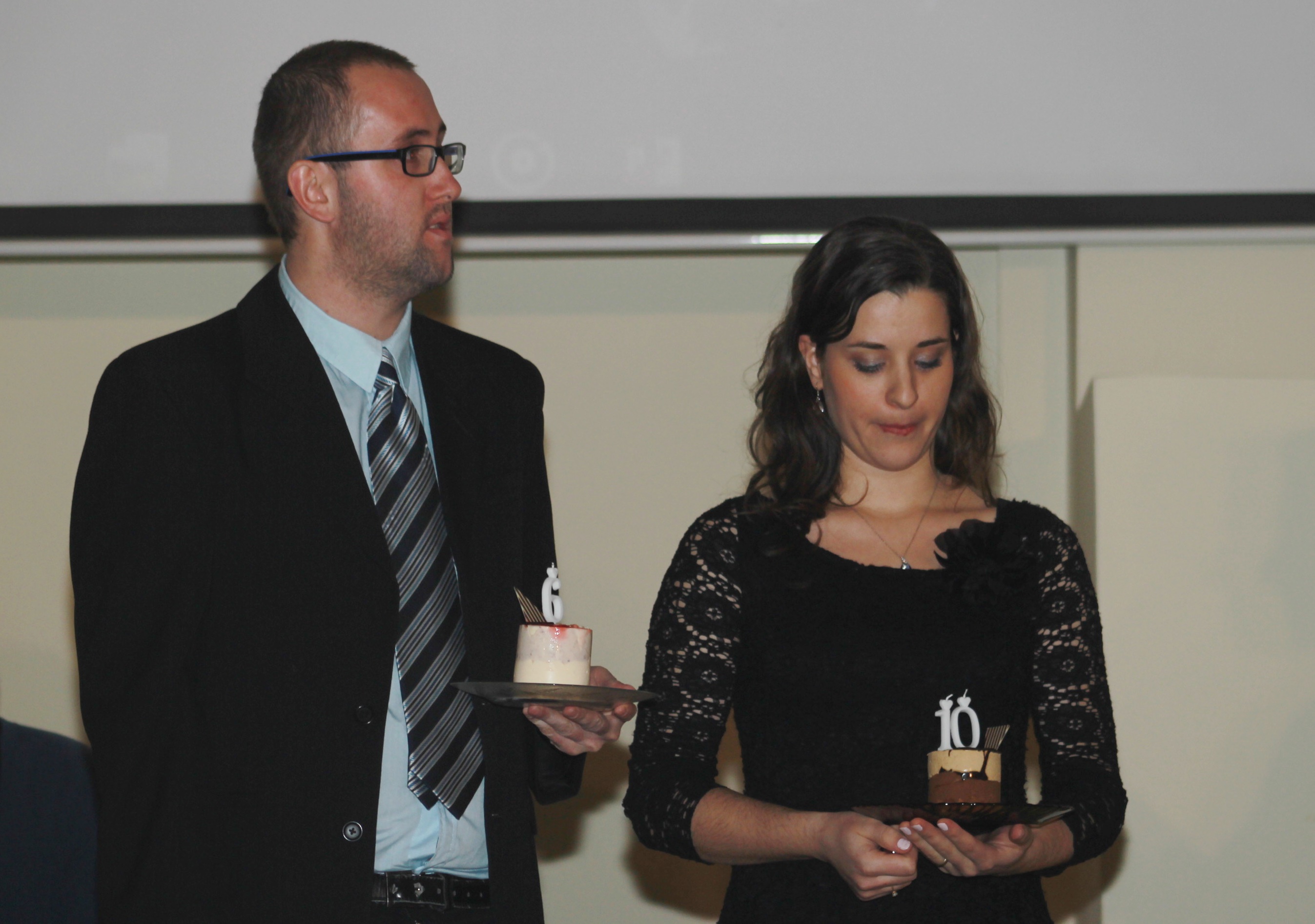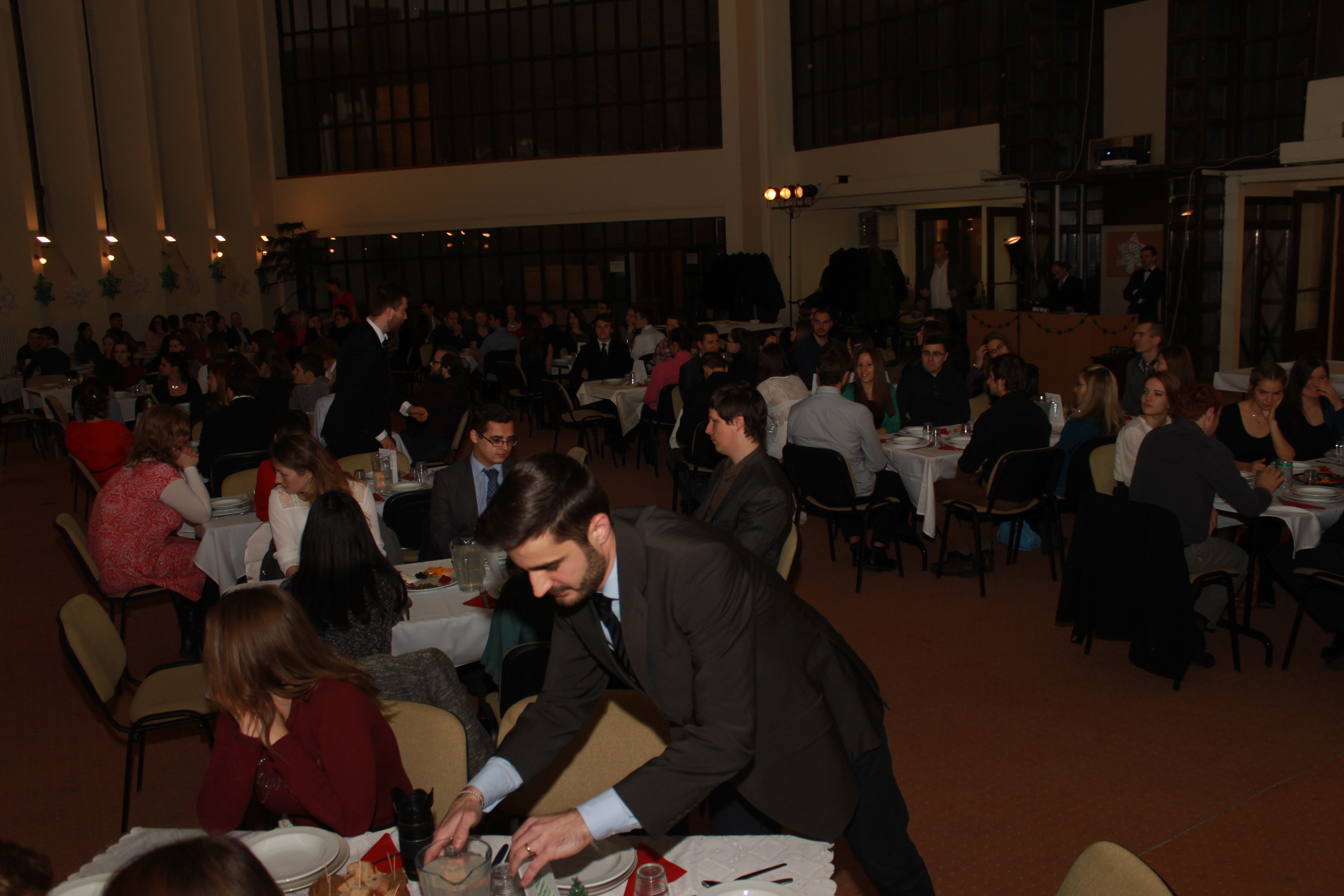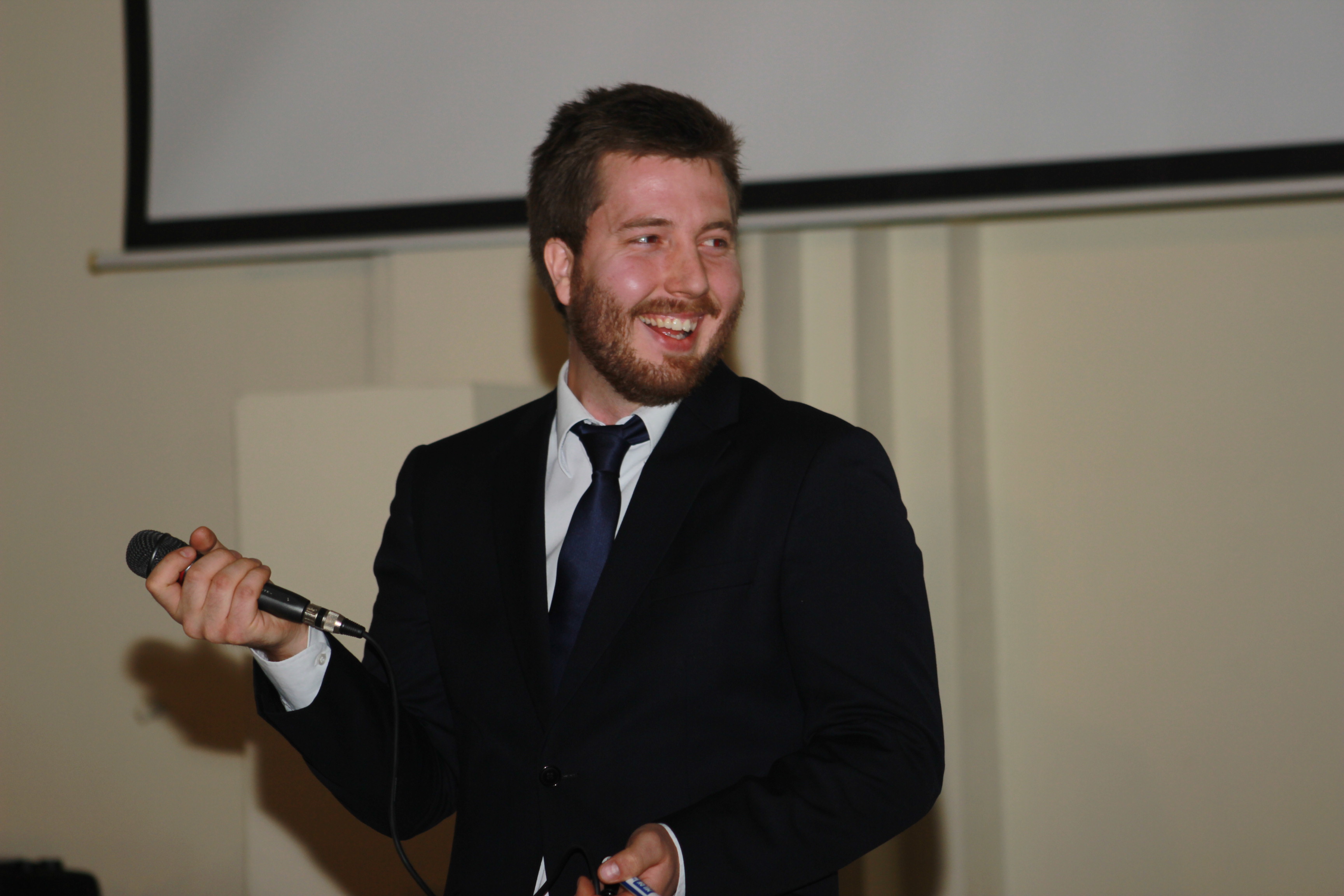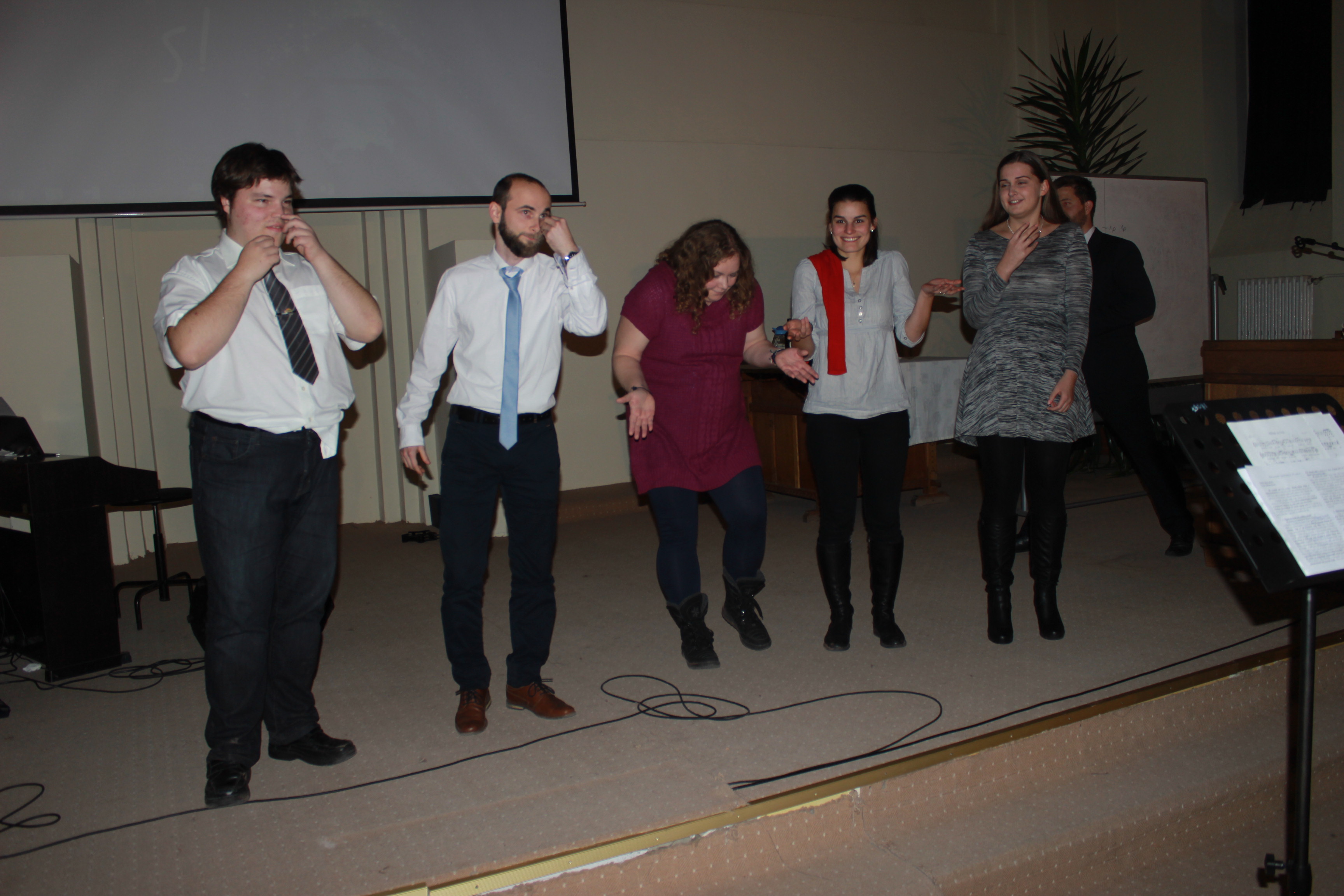 Thank you for all your support and help throughout the year! May God continue to bless this partnership this coming year too!
In the name of the congregation and leaders we Wish You a Merry Christmas and a Happy New Year!!!
Szólj hozzá