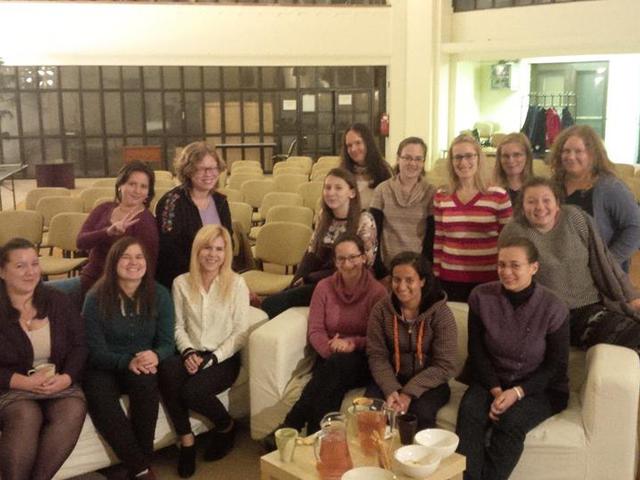 Girls' and guys' movie night
Isn't it just so much better to enjoy a decent meal and watch a great movie                                                                                       WITH FRIENDS???
That is why we have decided to do this on our usual ladies' and gentlemen's evening. Although we did the same thing it was two seperate evenings. Thursday for the girls and Friday for the guys! 
Just two relaxed evenings enjoying each others company, the movie and of course the snack!
The Ladies: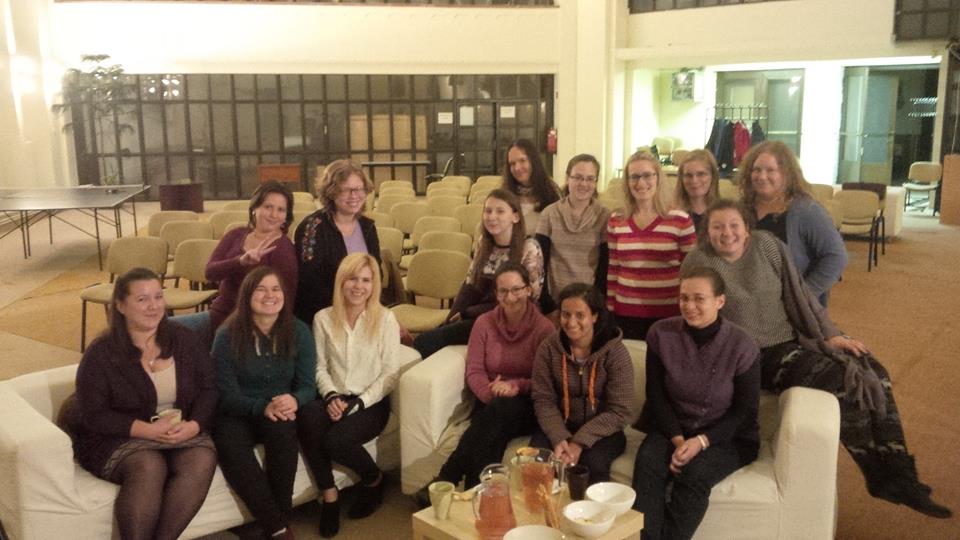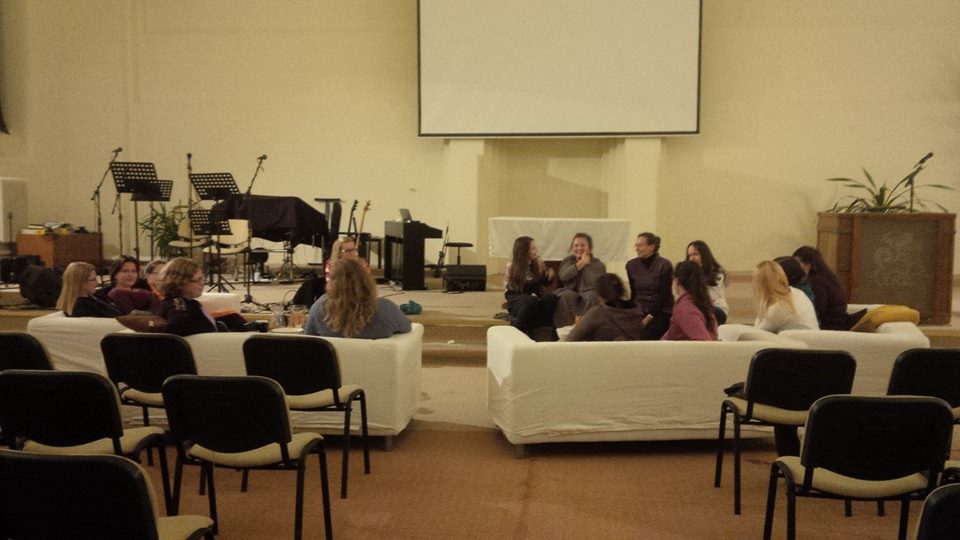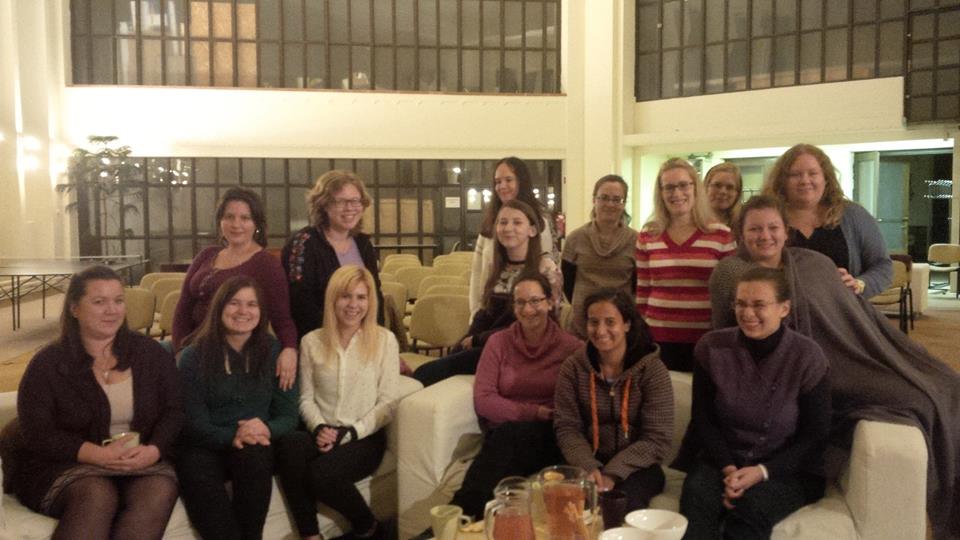 The Gentlemen: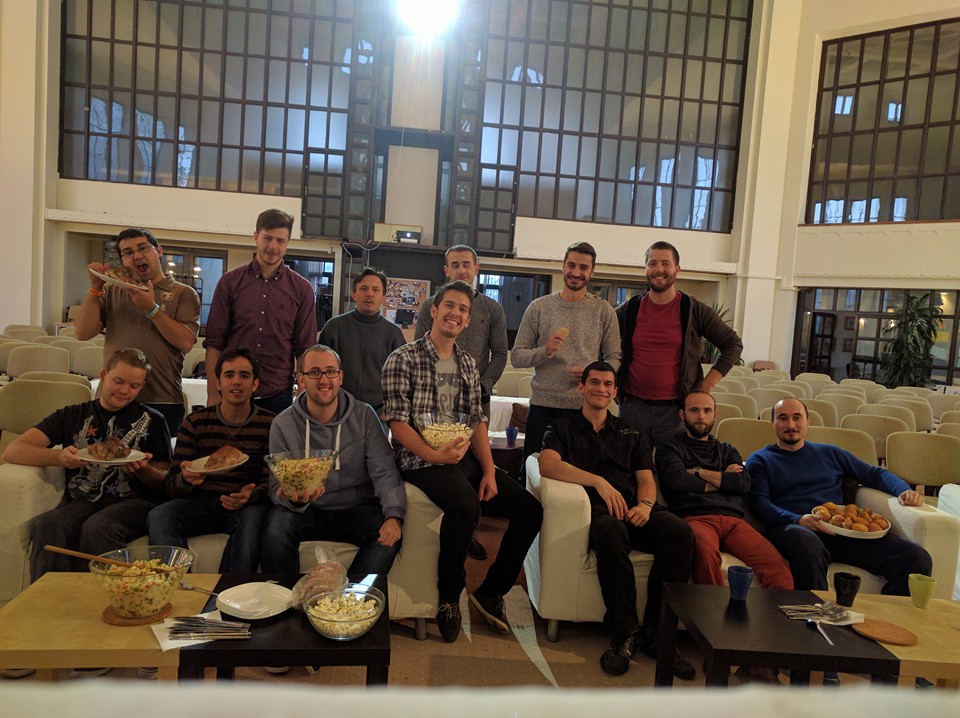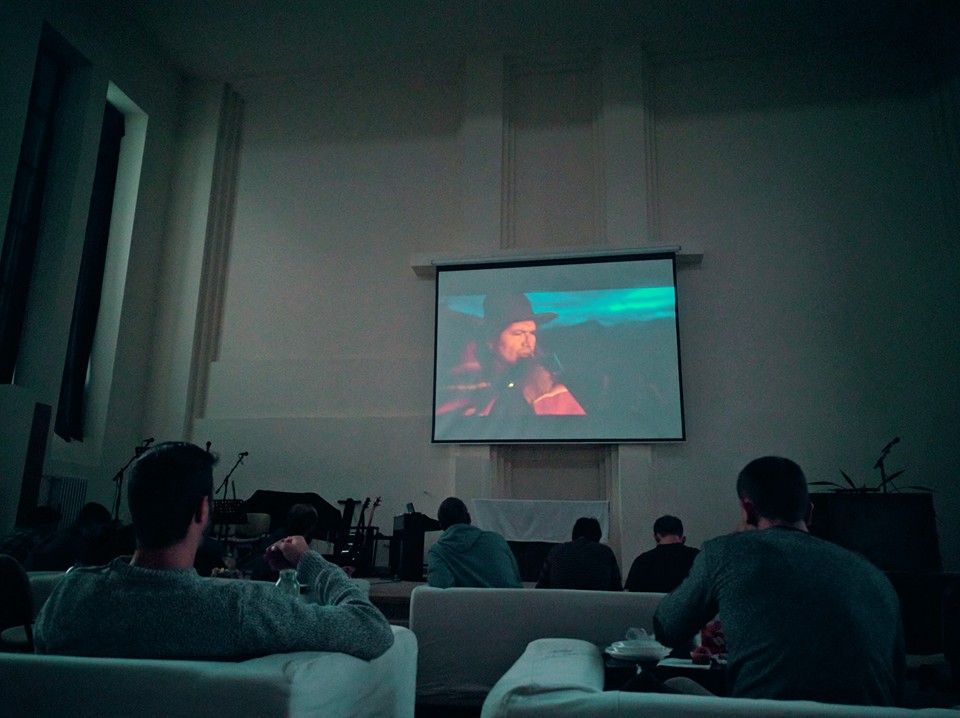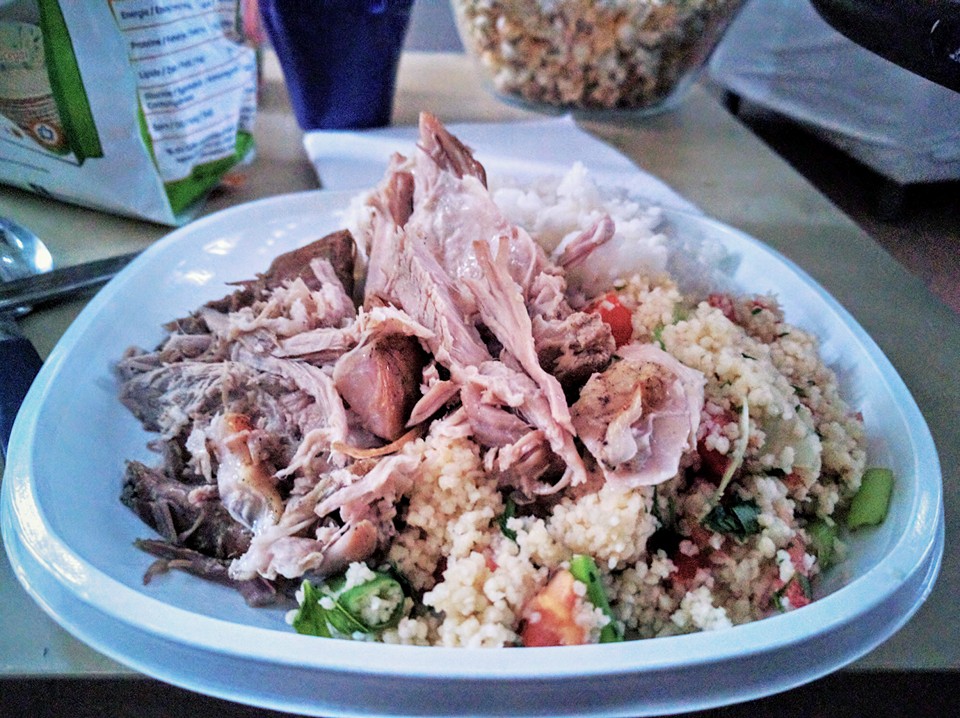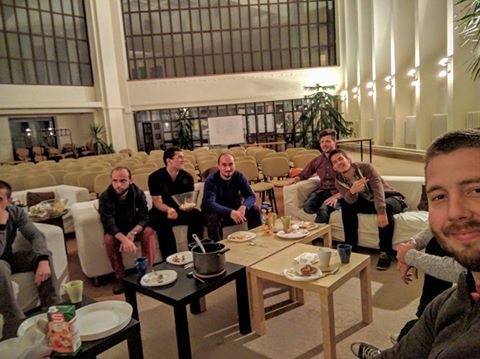 Szólj hozzá