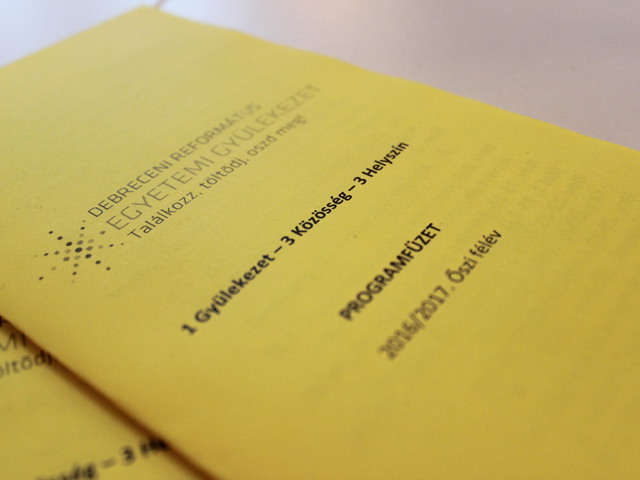 Friends - Food - Fun

We could continue the list with words like worship, fellowship, love or the Holy Spirit and that would all describe our evening. More than 100 members from our church (all three campuses) attended our barbecue on the 29th of September. We had time to feed our souls and our bodies as well. What an evening! Filled with worship, laughter, fun games and yummy food :)
Special thanks to all of those who did the preparation, grilled our food, prepared and led the games or contributed in any other ways. And all of those who came-this event would not have been the same without you!!! 
(You can see the galery if you click on the photo!)

Second event was held in a different location. On the 10th of October a group represented us at the Böszörményi street campus! As from the photos we can all see that the group had a superb time! It is always such an amazing opportunity to be seen on events what the university organised. This is where the mission begins! :) 


So what does bring us together? God brings us together through this church!
 What happened recently:
ladies' and gentlemen's movie night 
first 4K meeting 
trip to Krakow
We'll post about these! Look for new blogposts throughout the week! 
Wishing a blessed Sunday to all of our readers! :)
Szólj hozzá