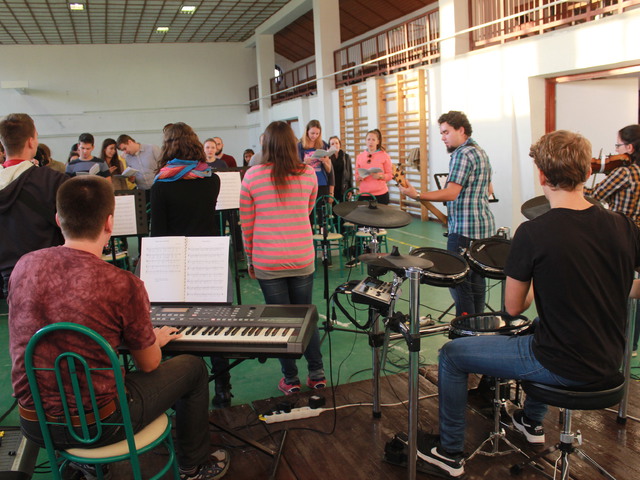 -First semester opener camp-
We had such an amazing time on the last weekend in September at a village called Túrricse!!!
 Gathering the 3 communities we were able to spend 3 whole days together to grow as one big church family. Words cannot really explain how wonderful it was! Imagine more than 60 young adults worshipping God, growing in the knowledge of Christ and sharing their faith! We were focusing on the topic of this term and looking at what we believe as a church.
We have to agree on one thing: photos talk better than words! :)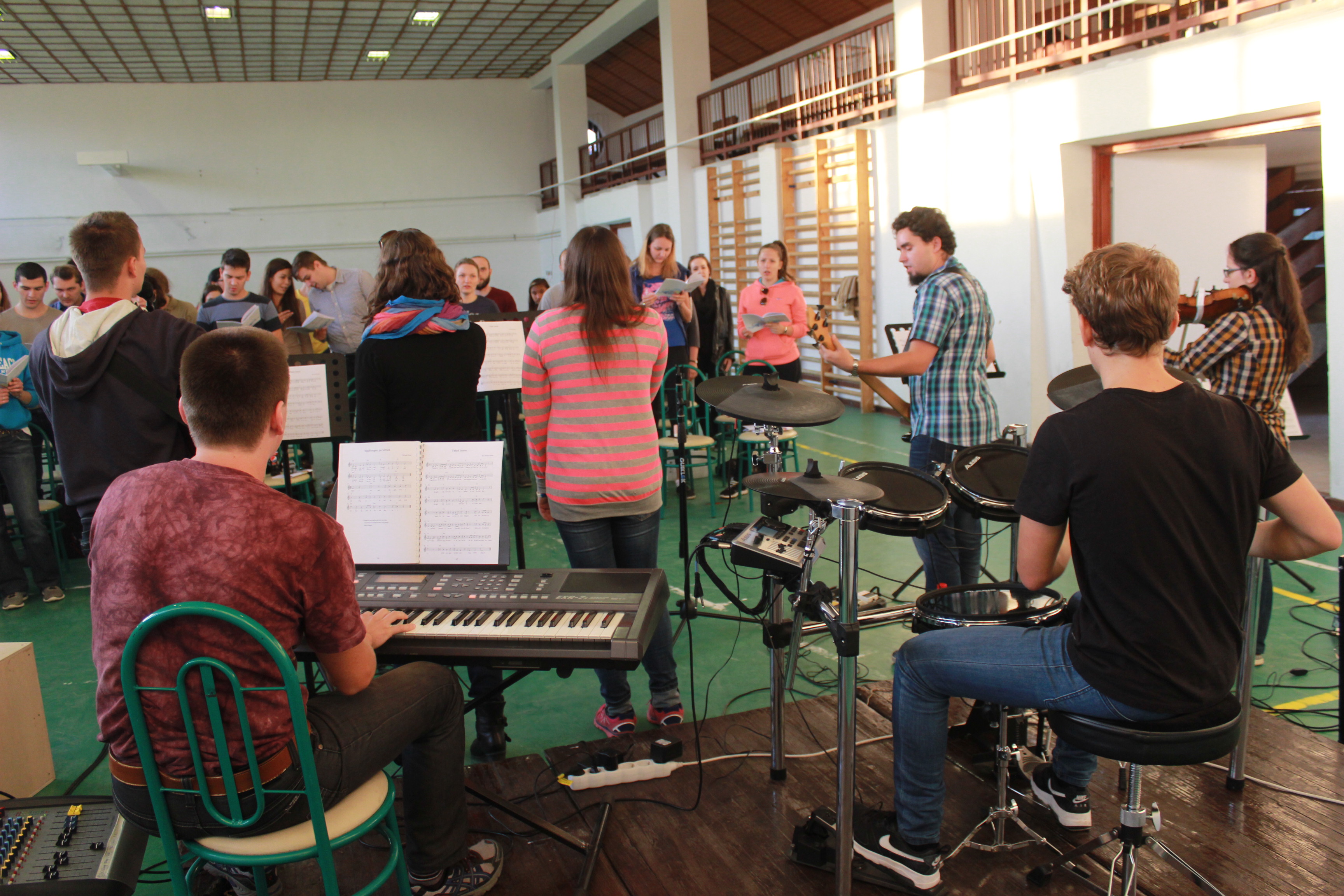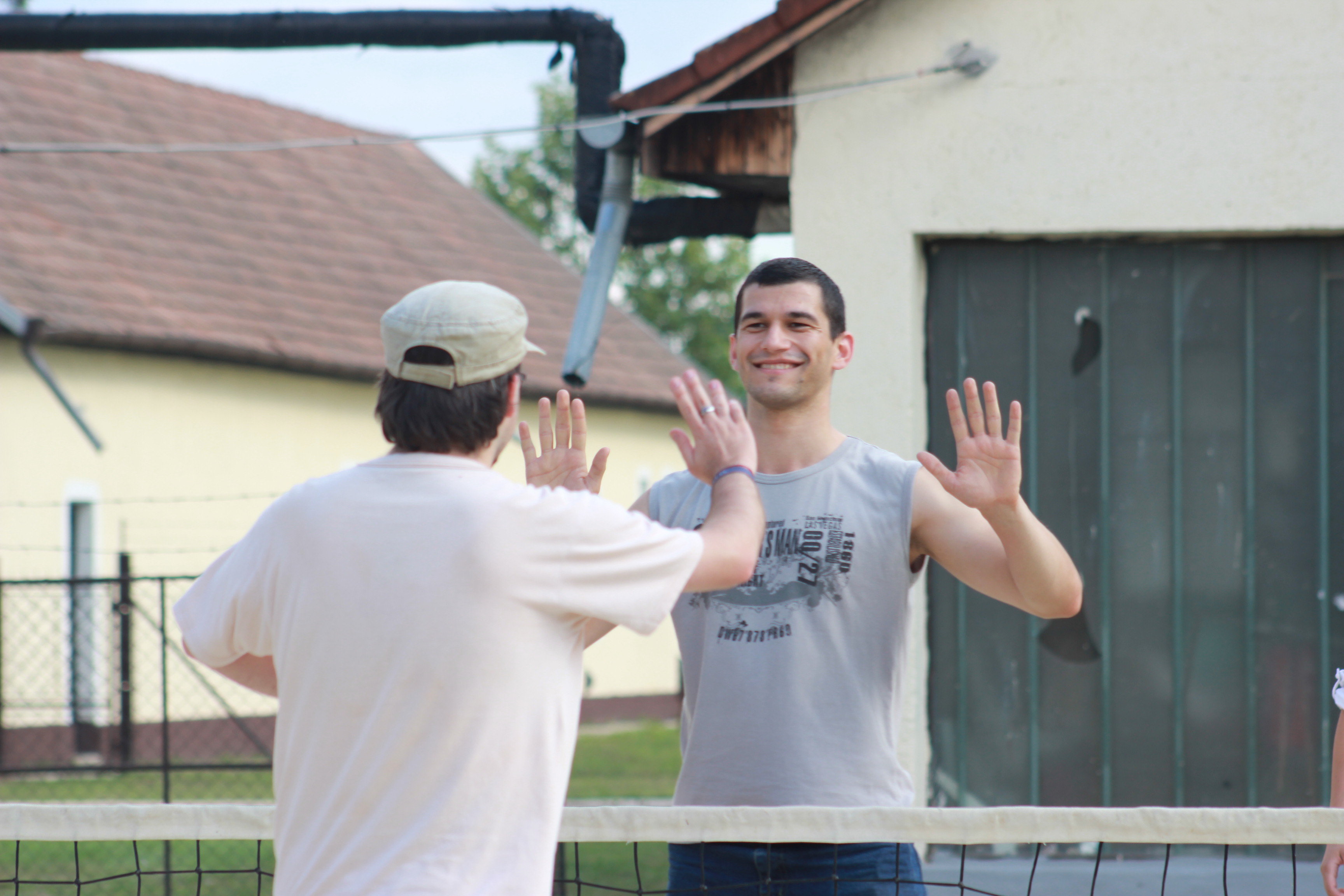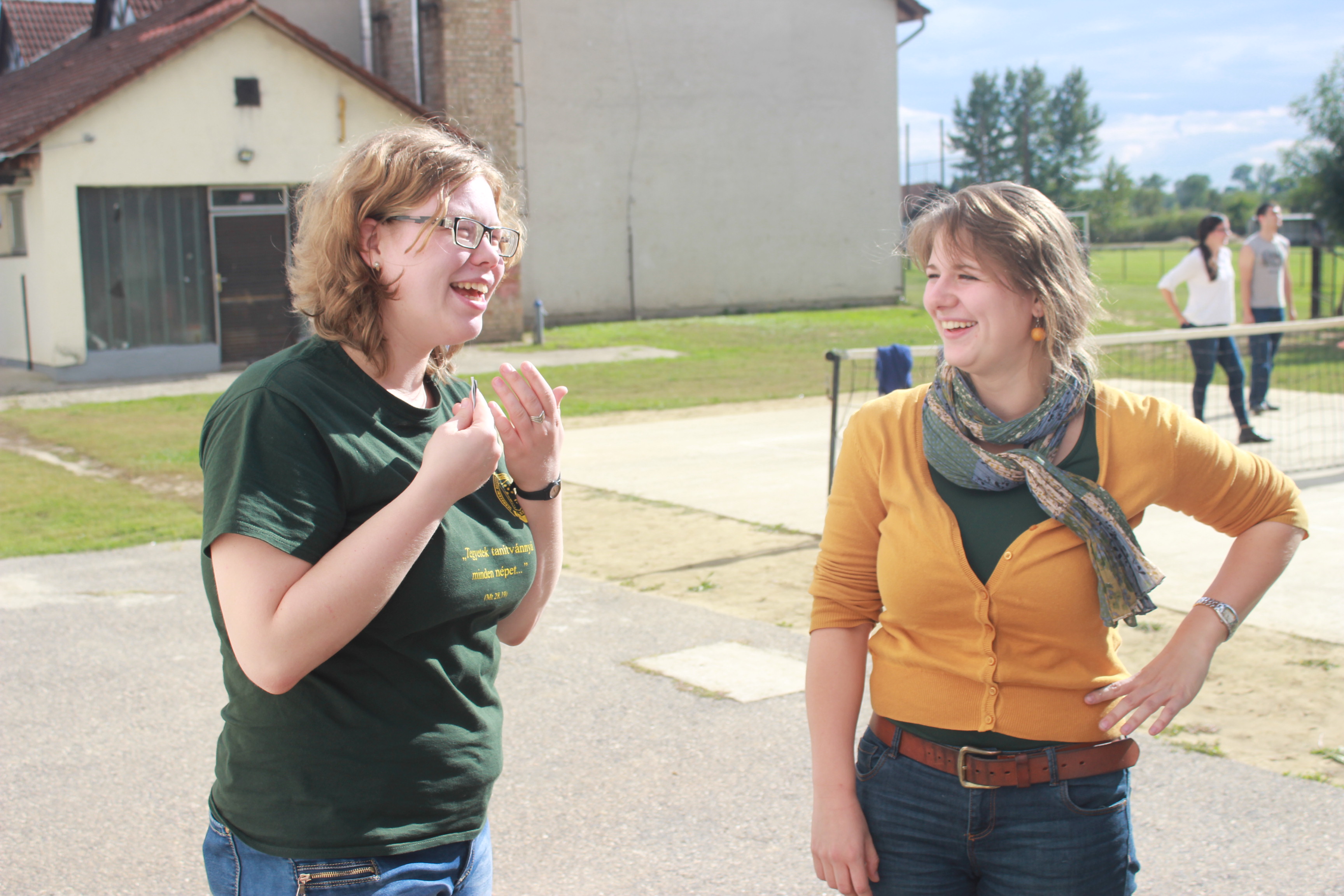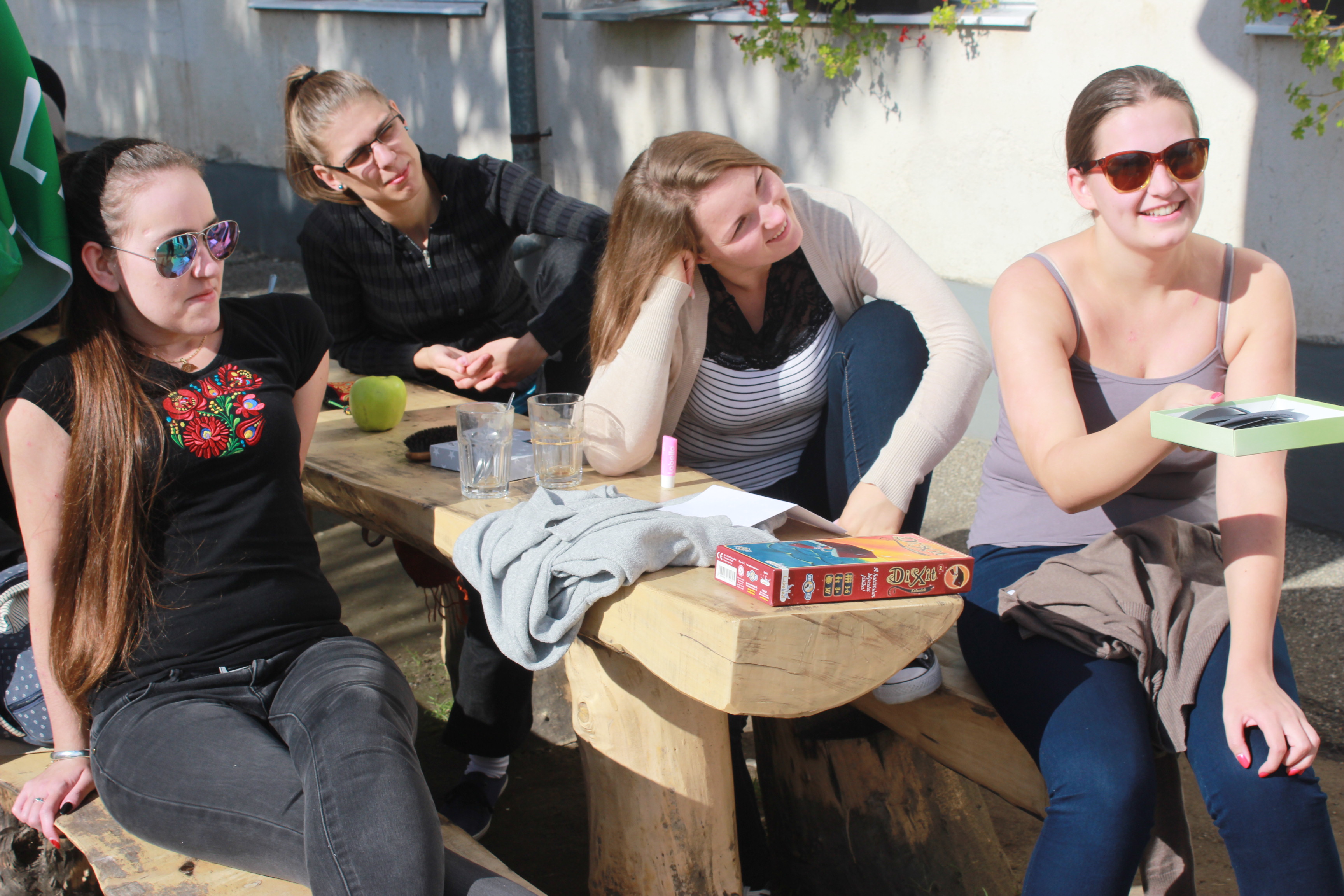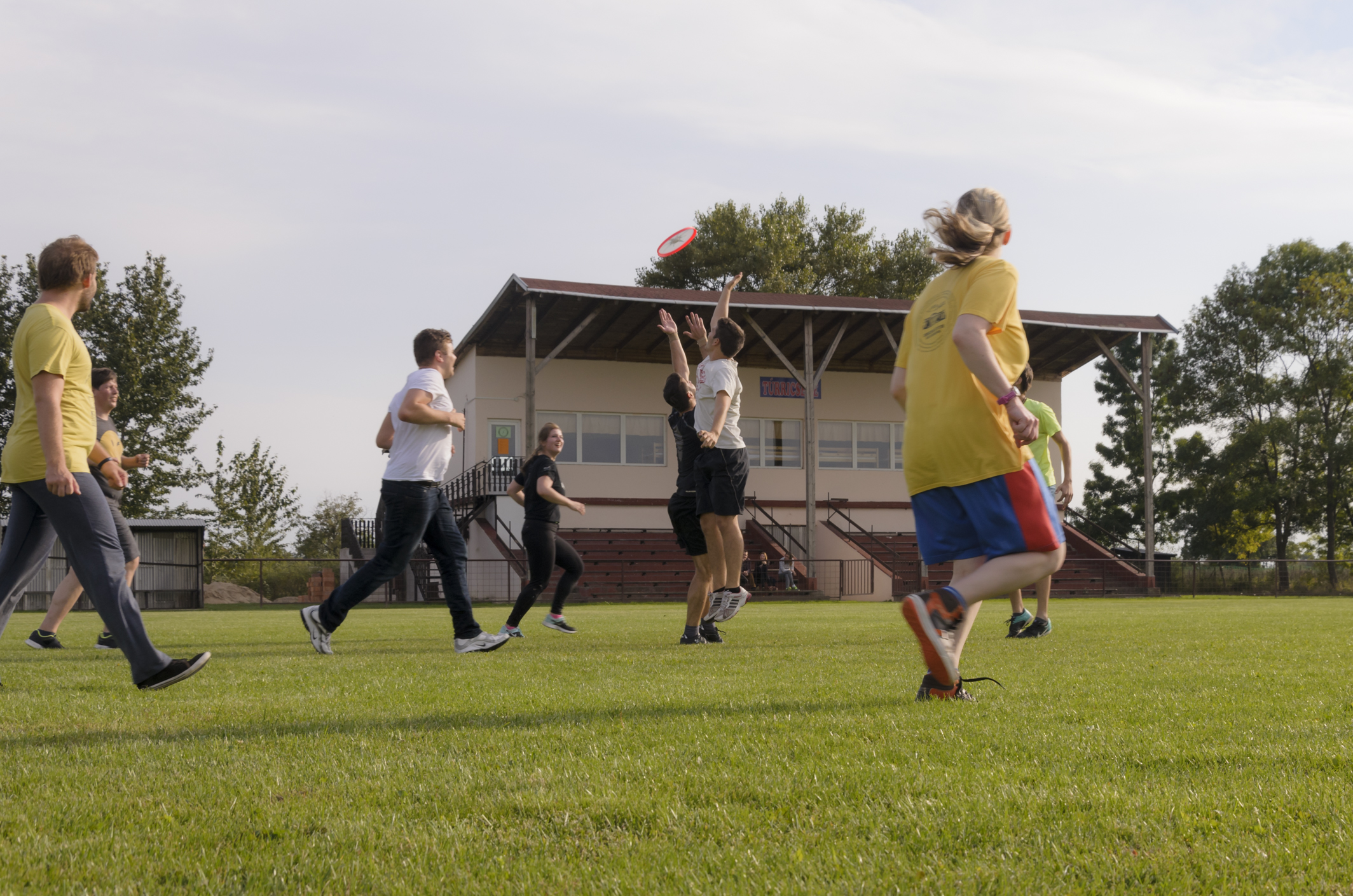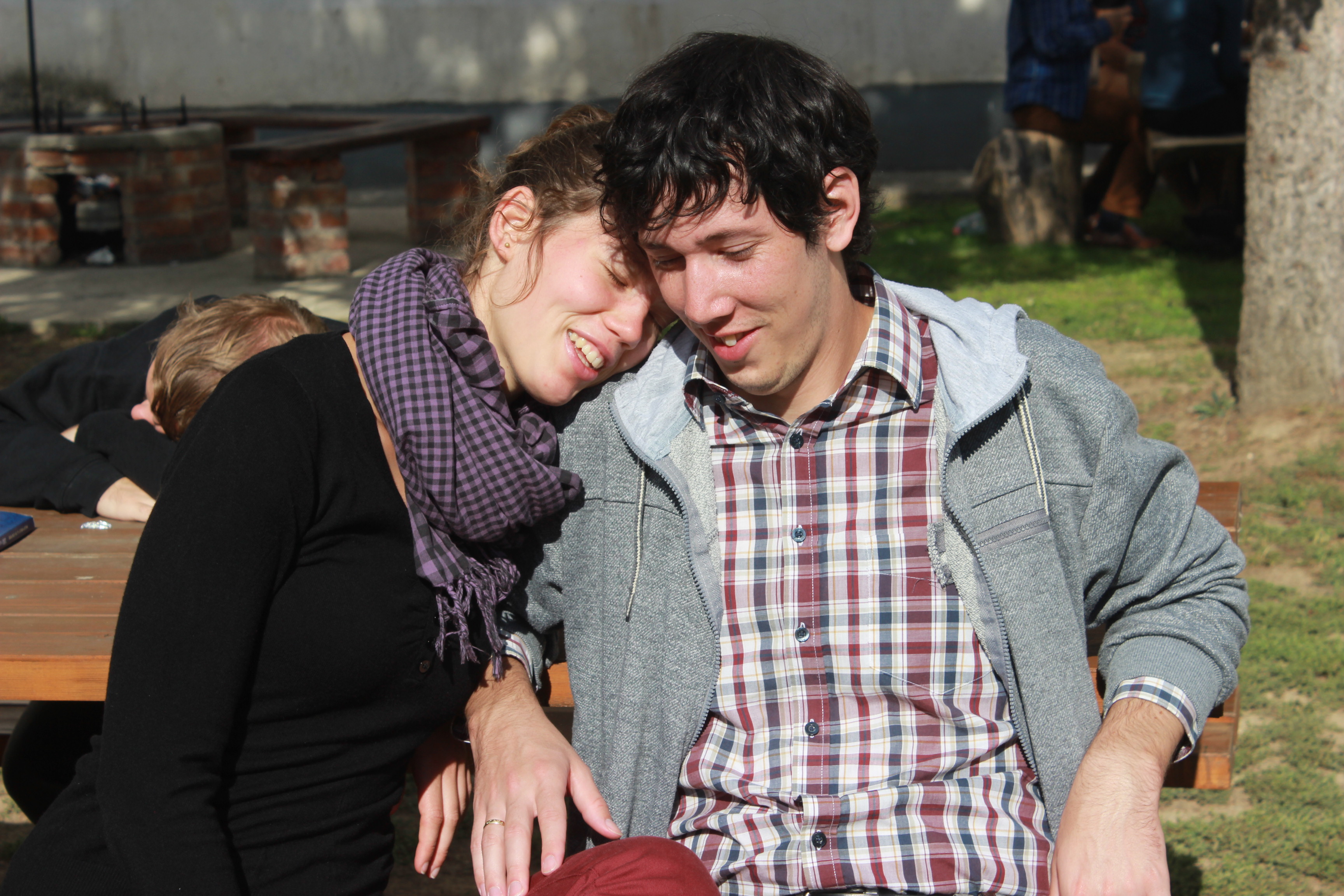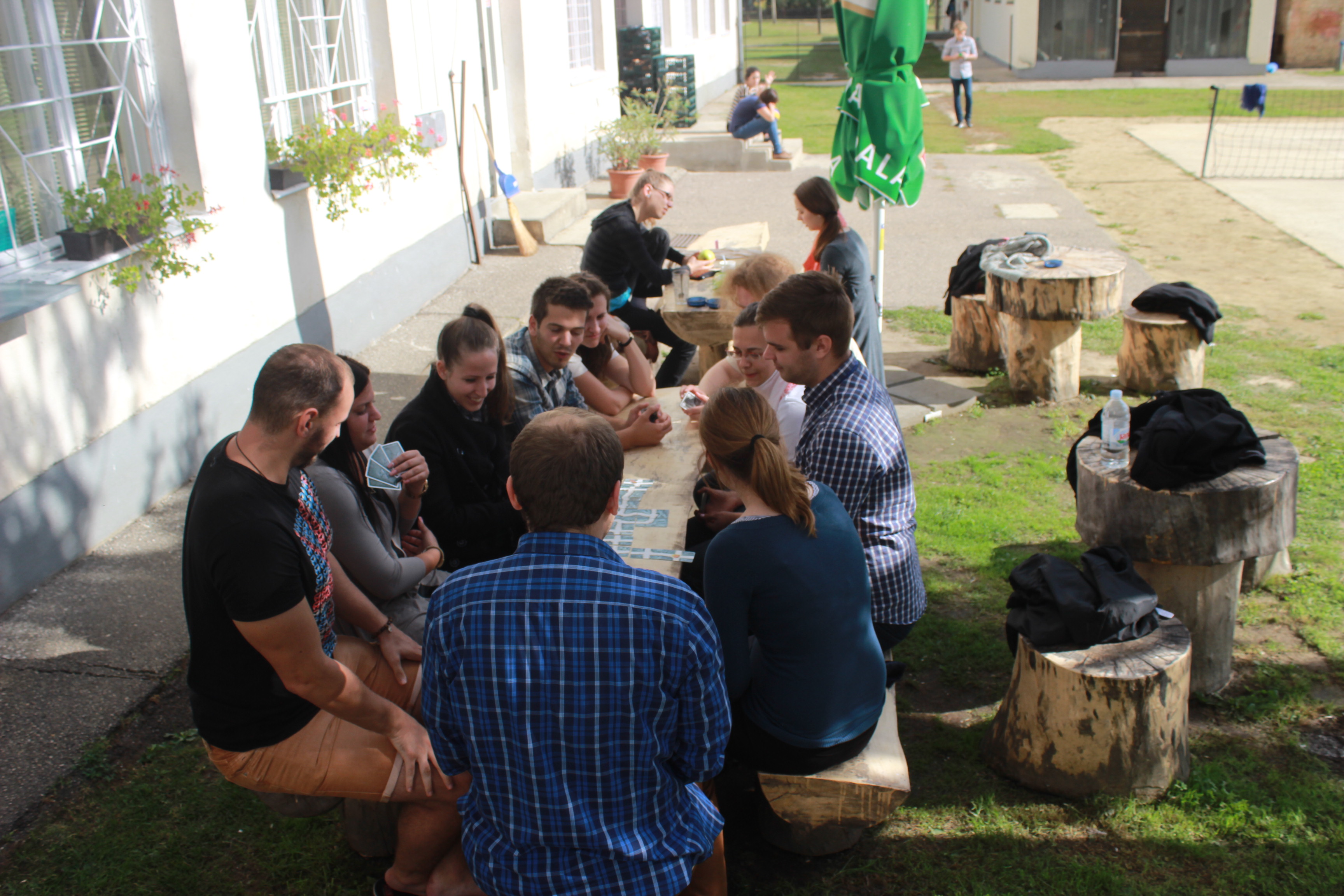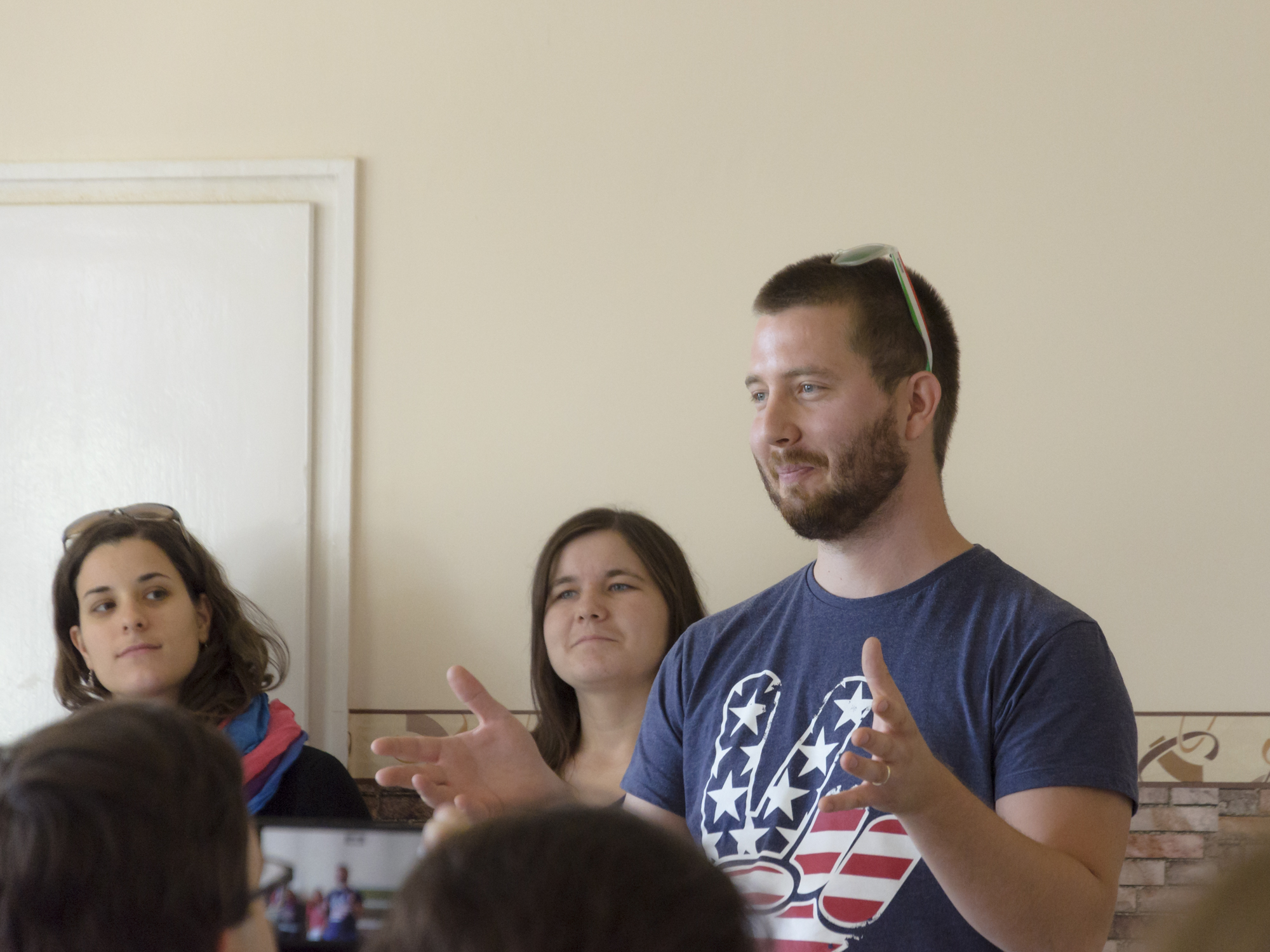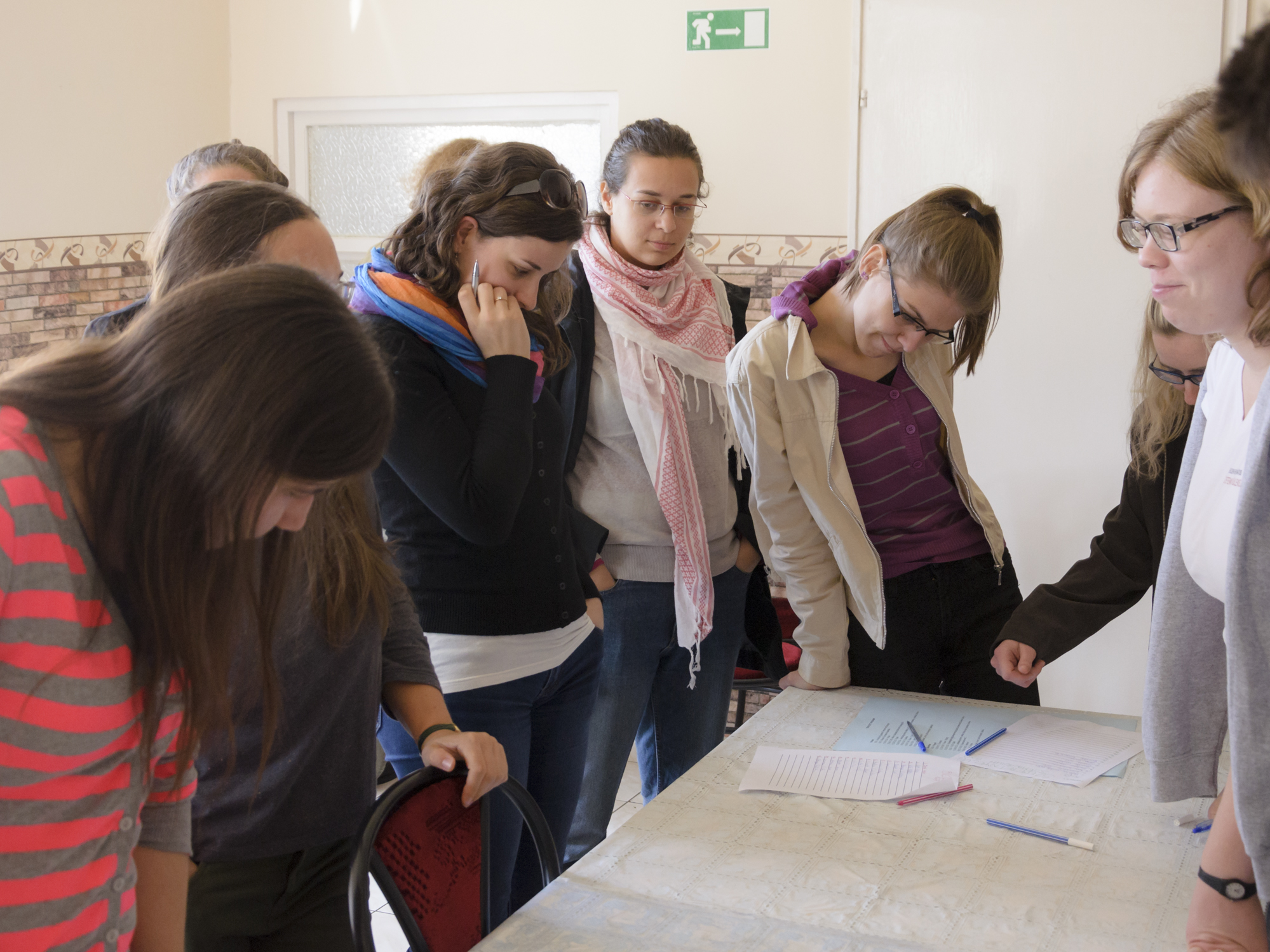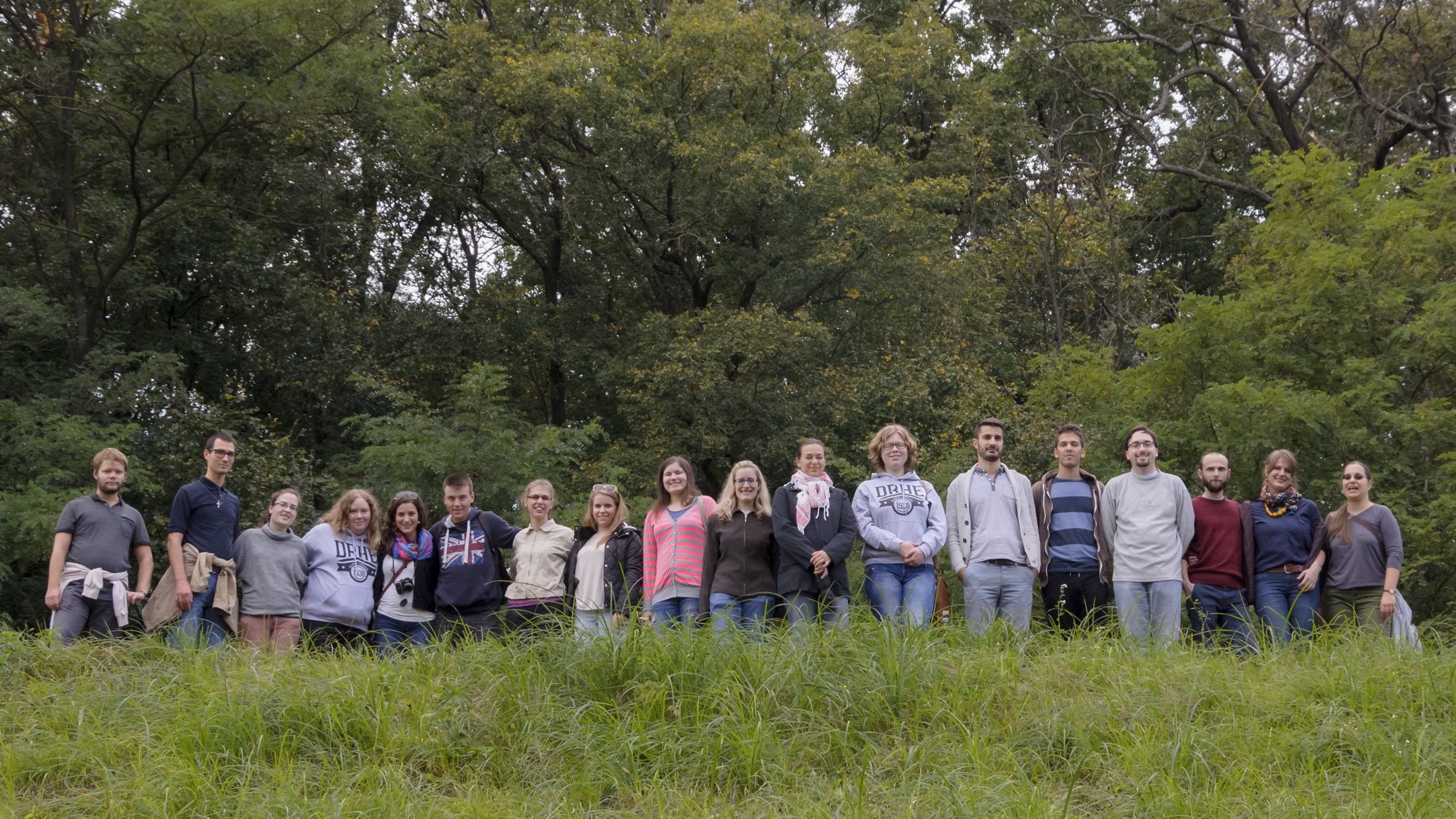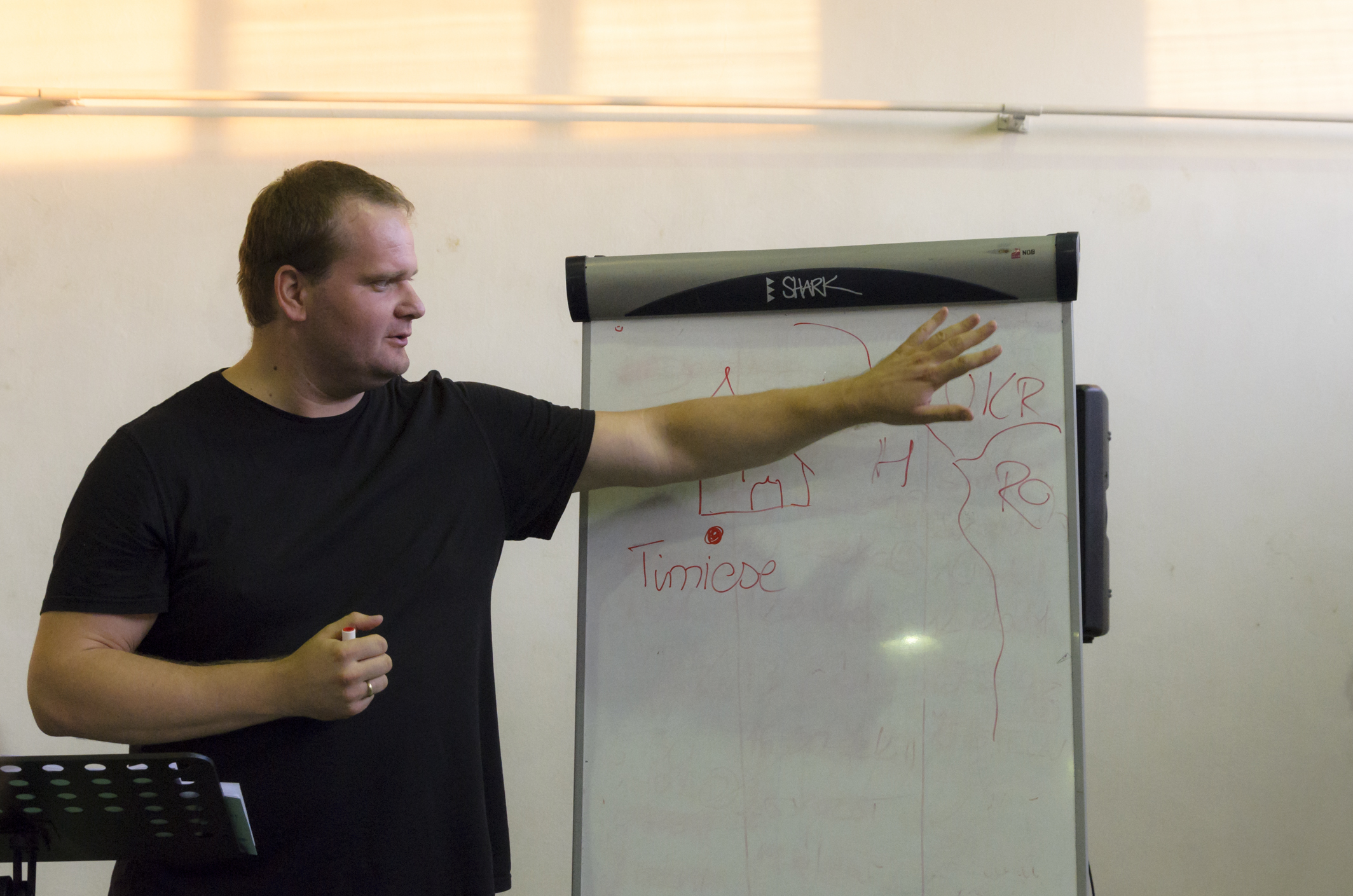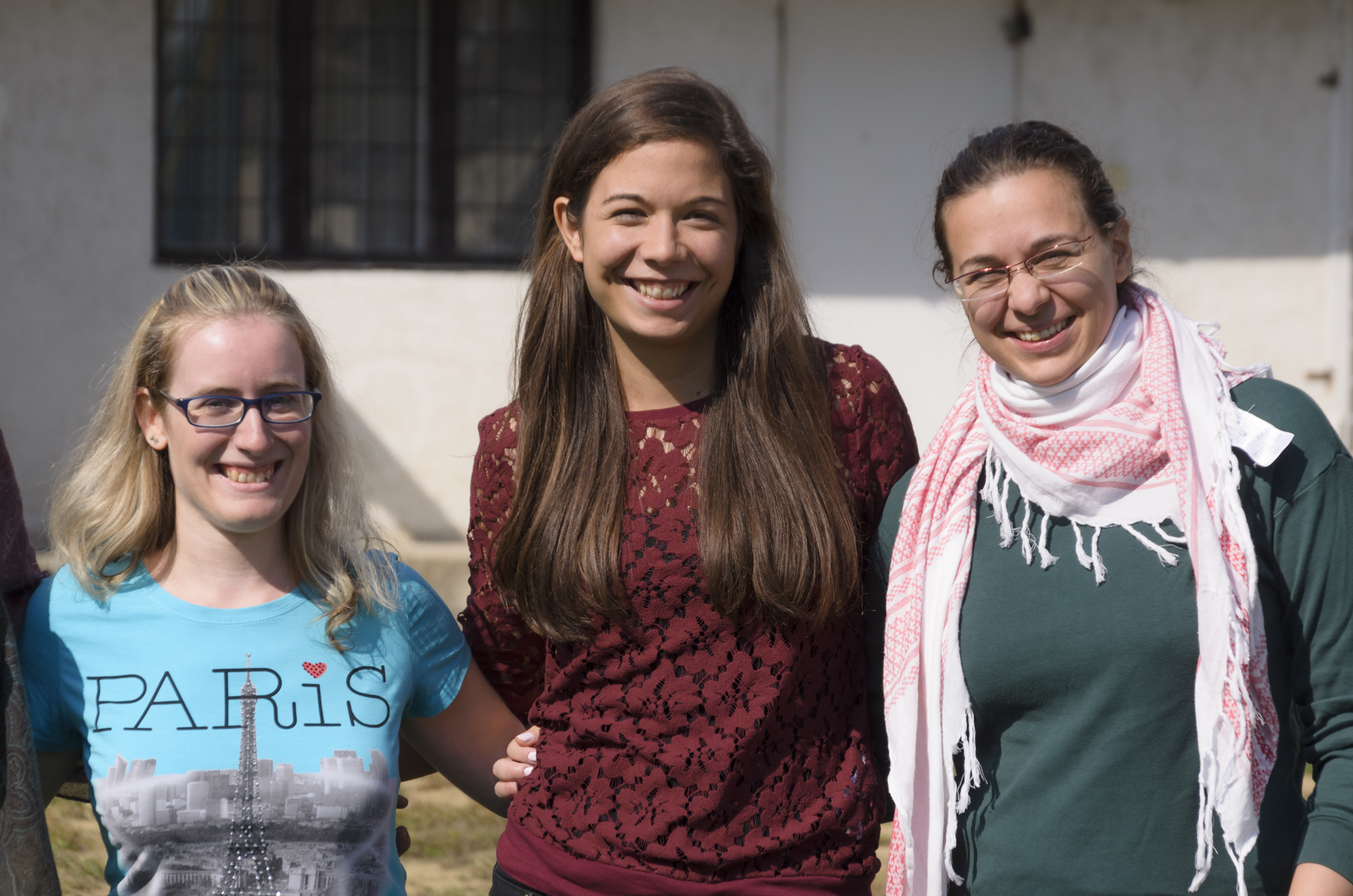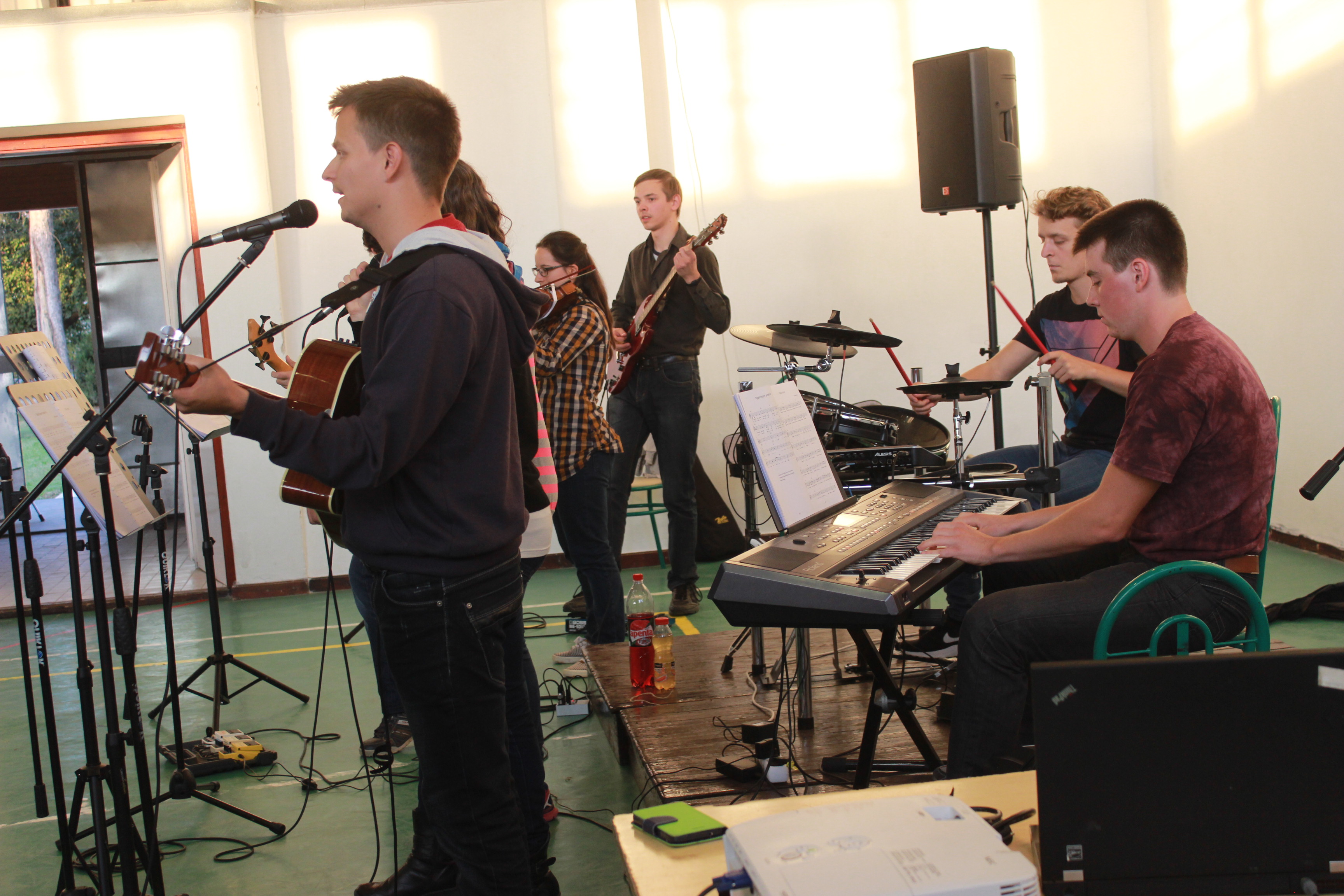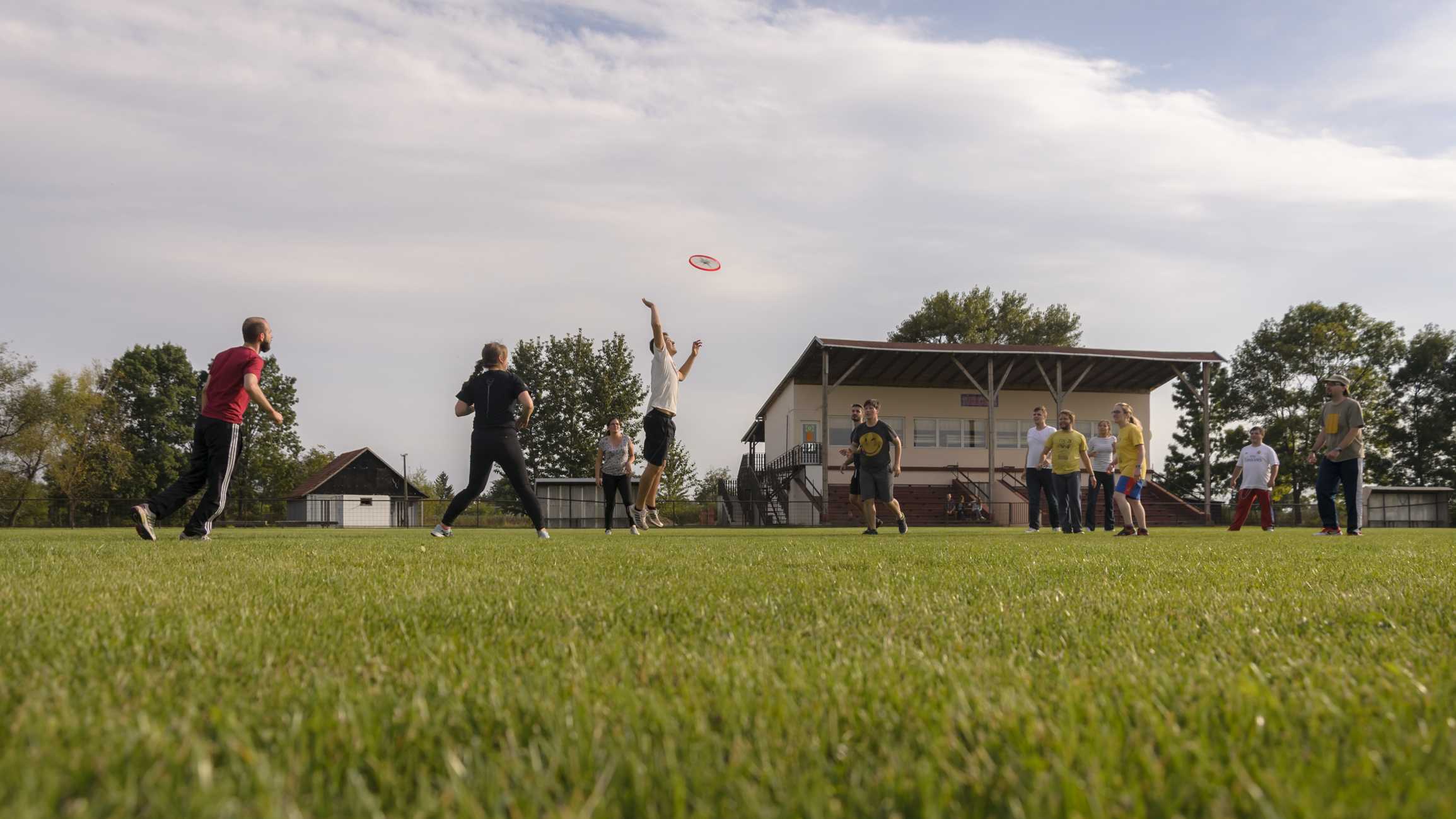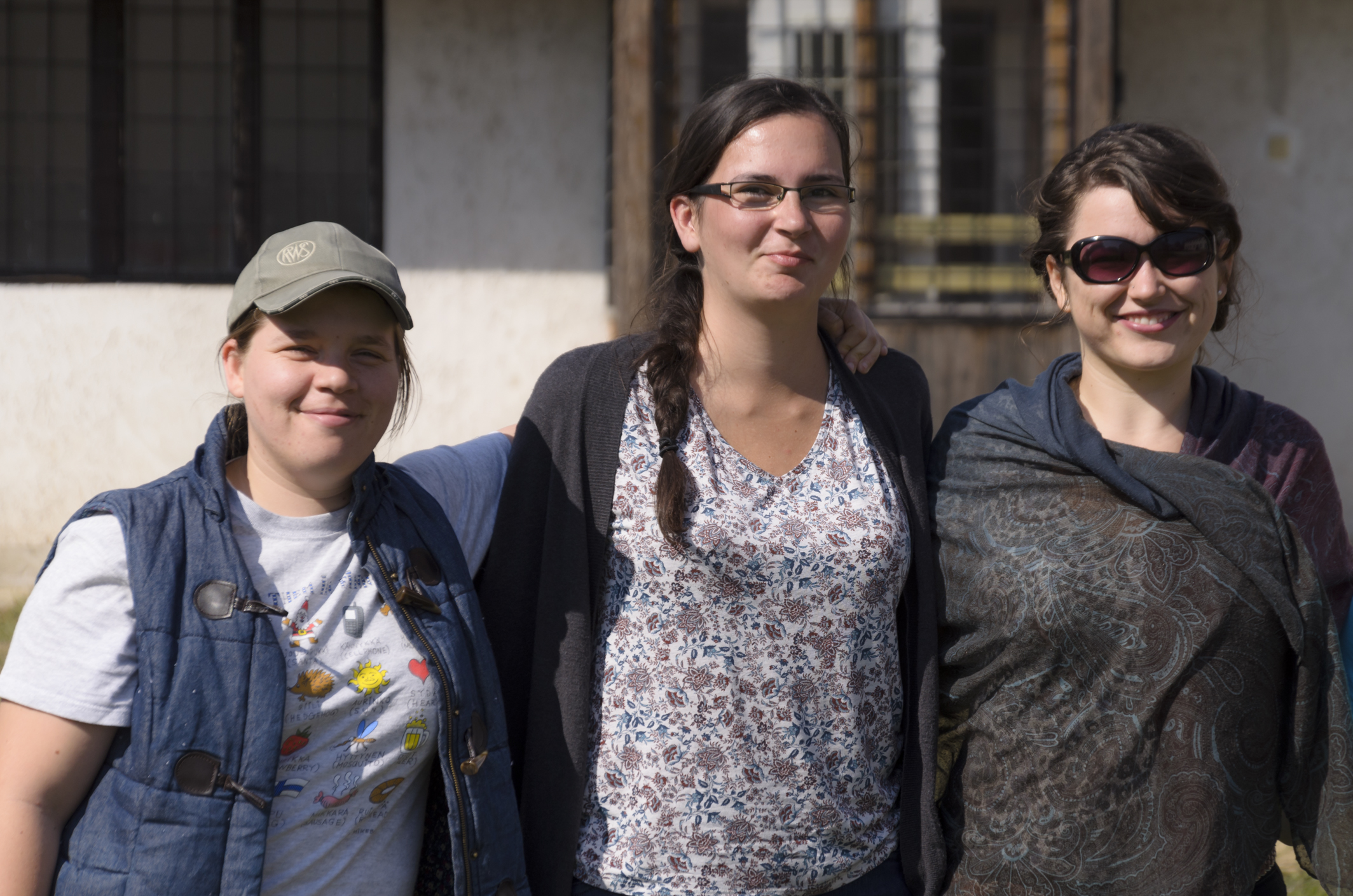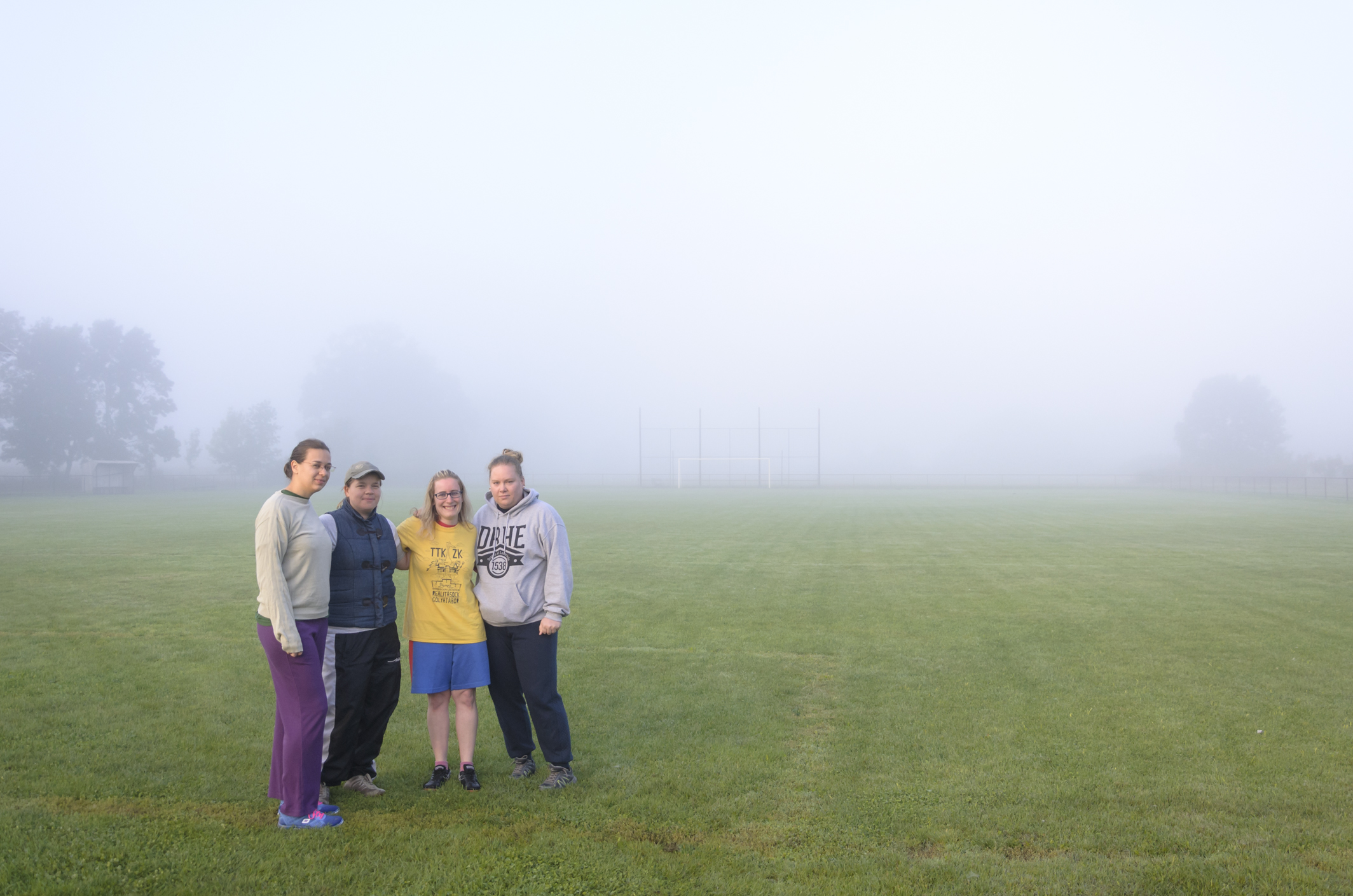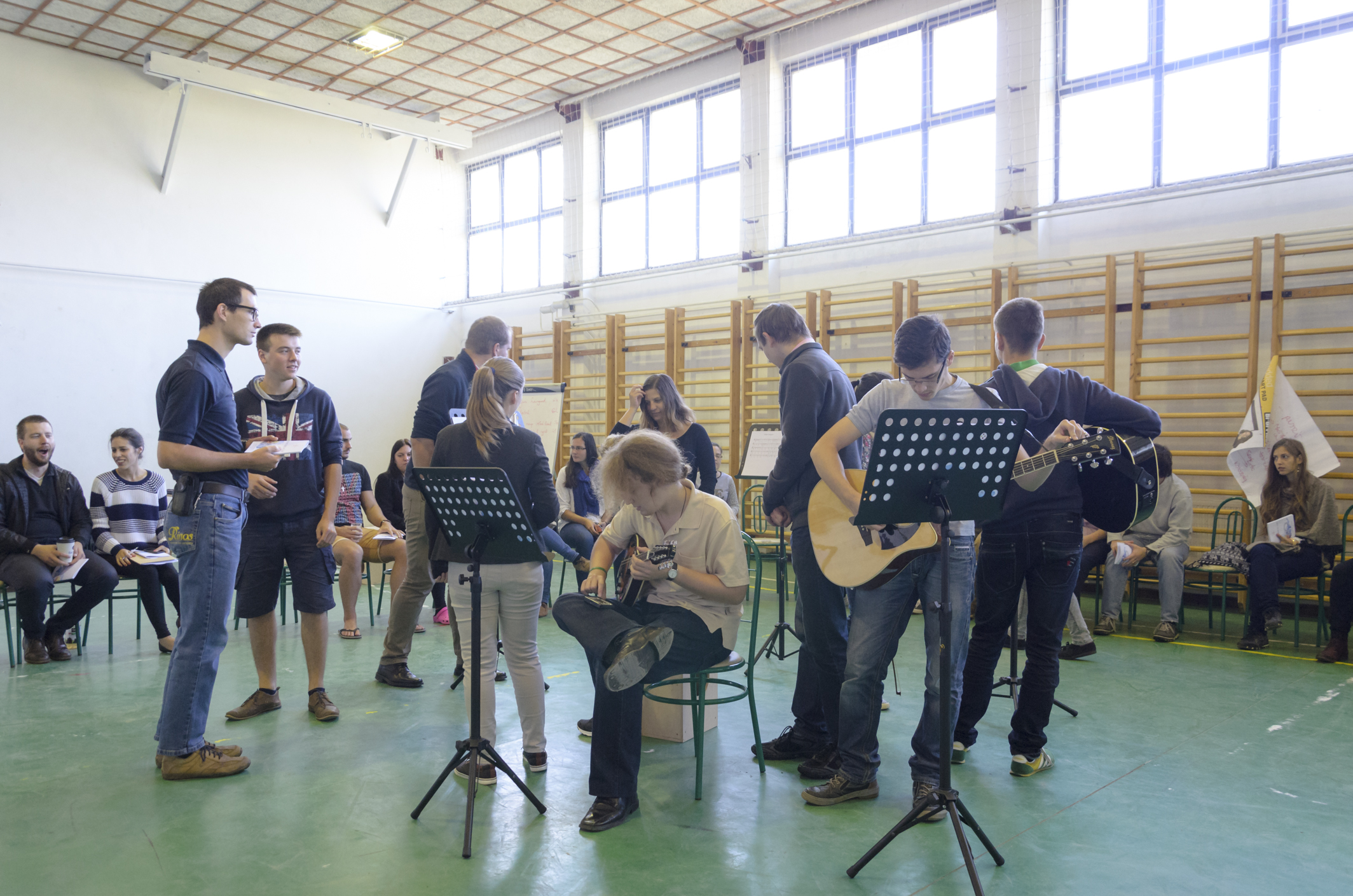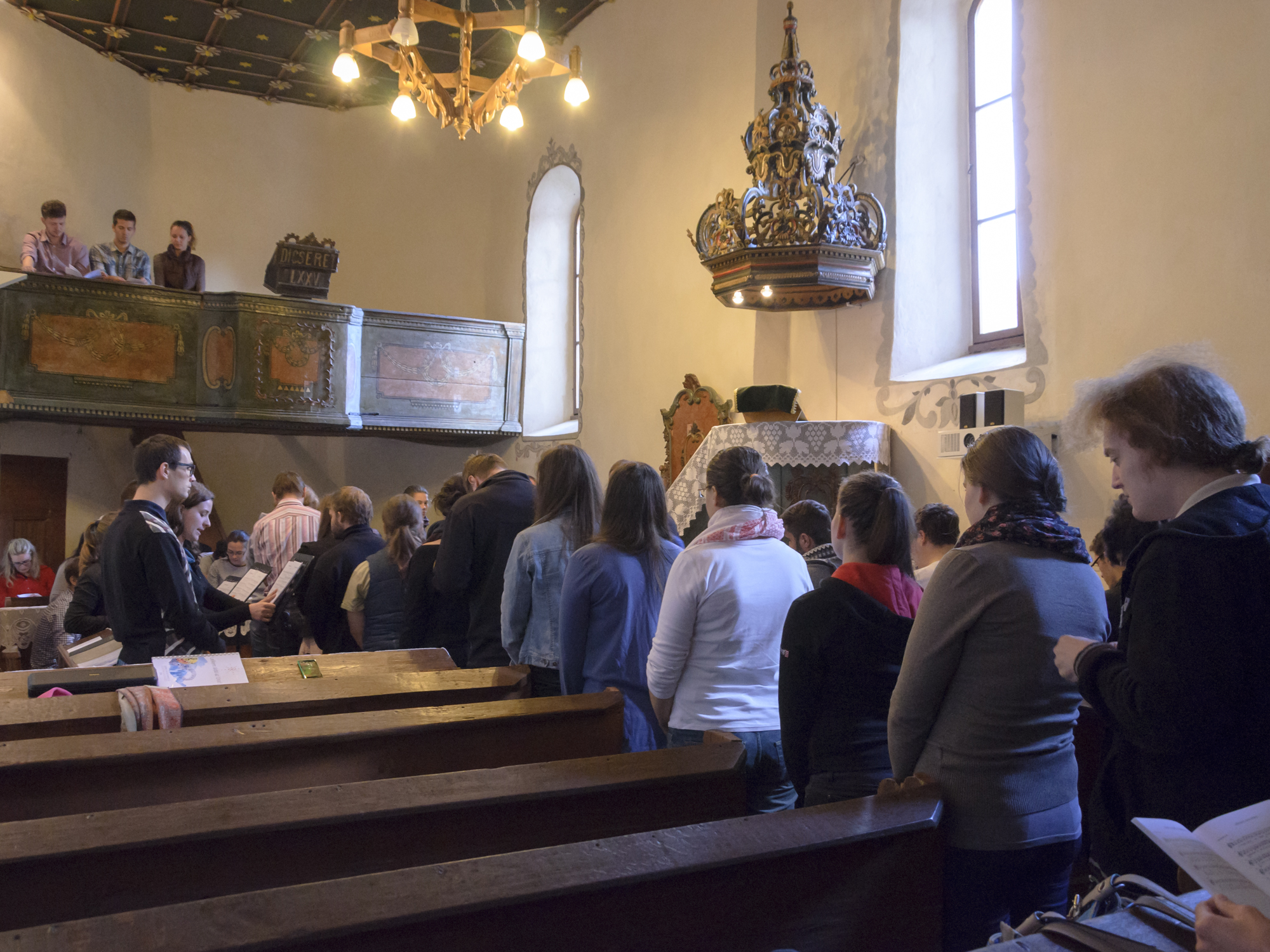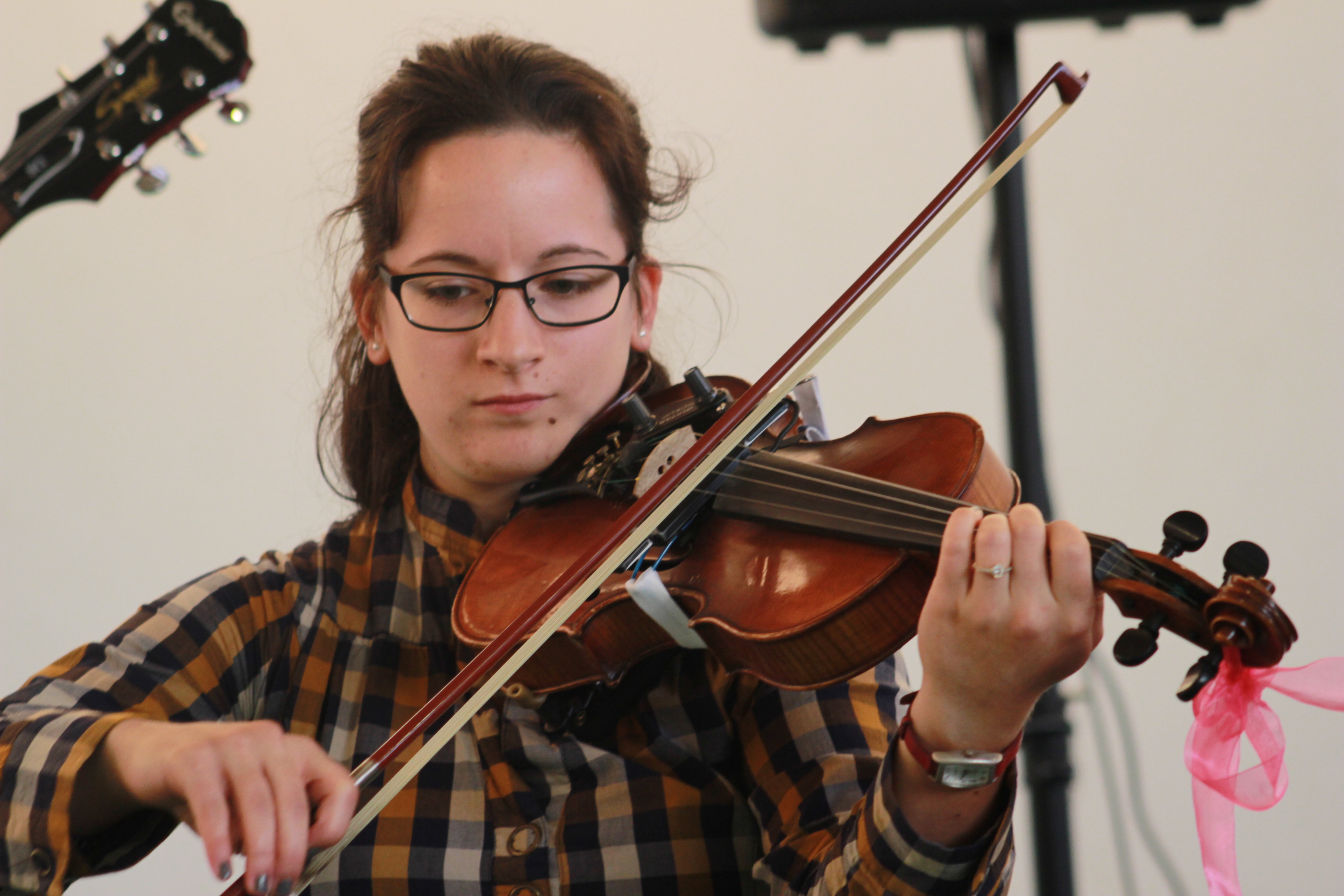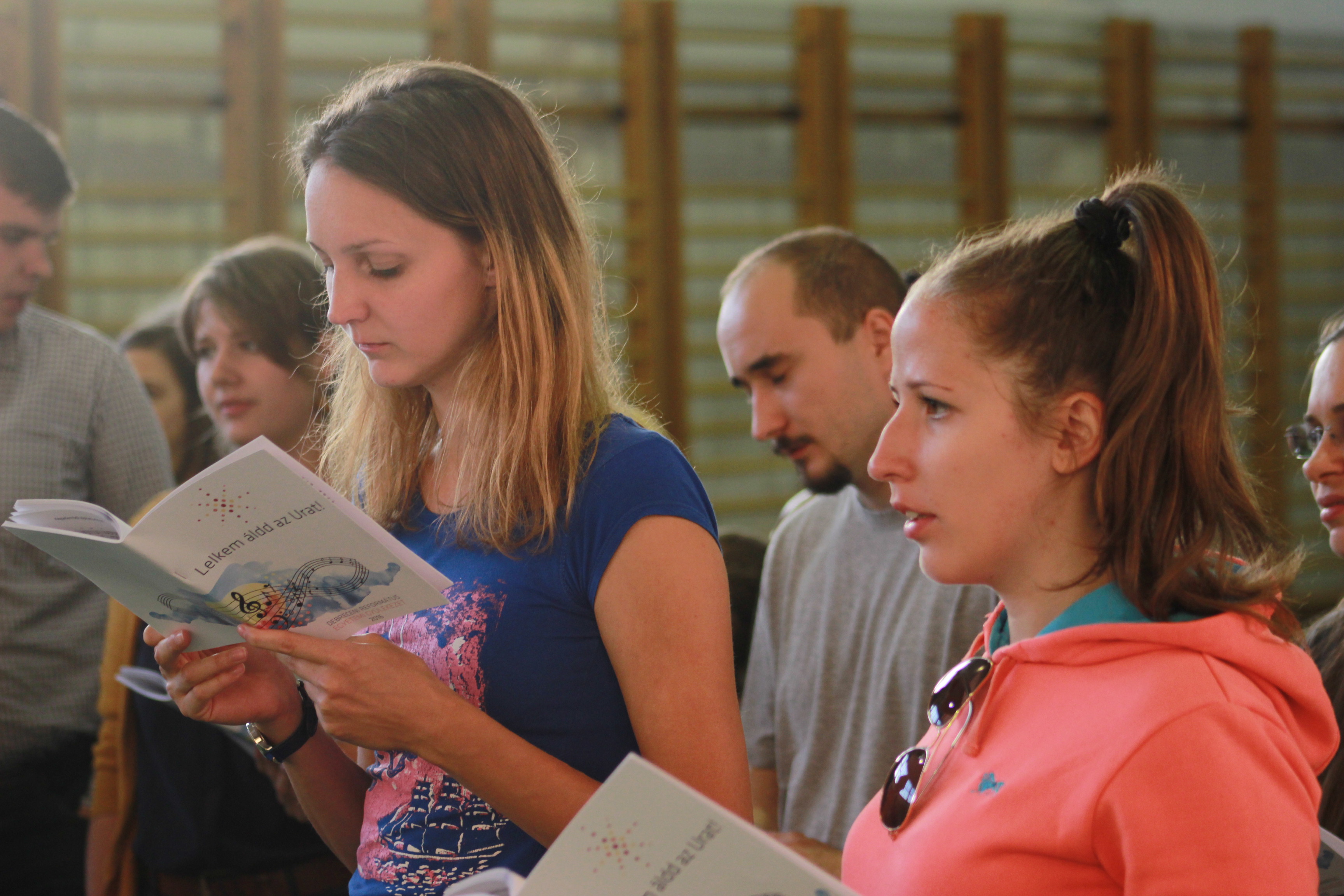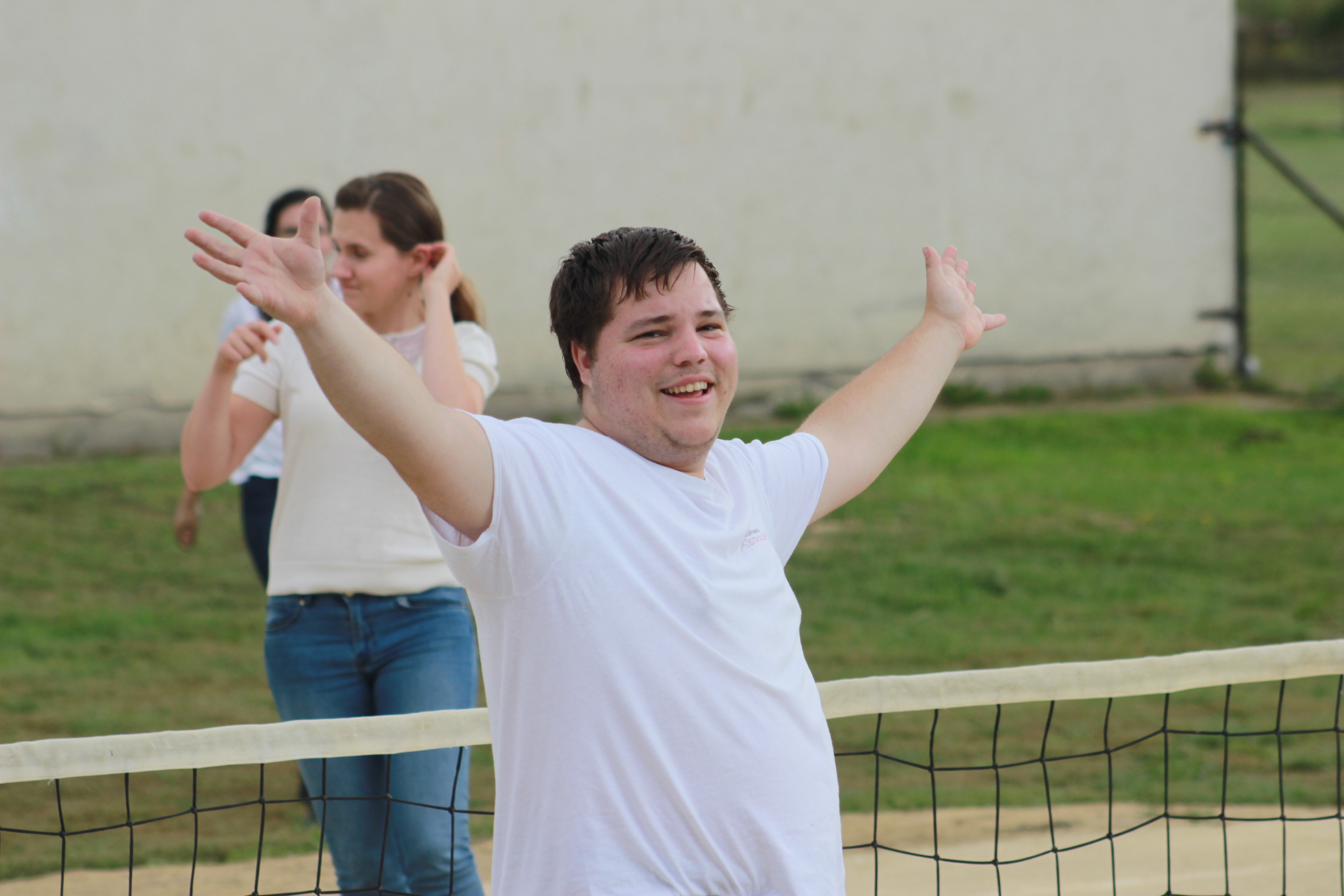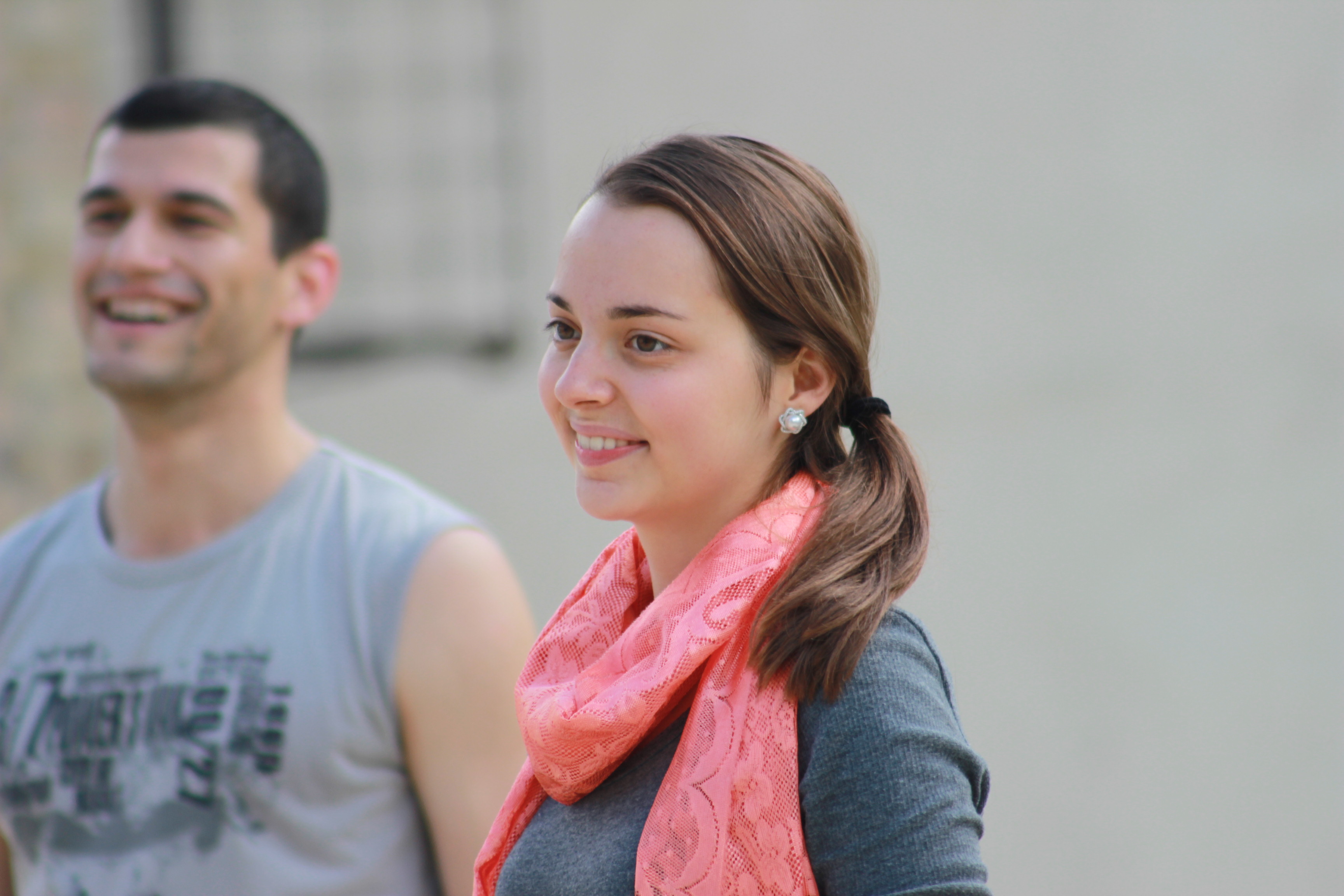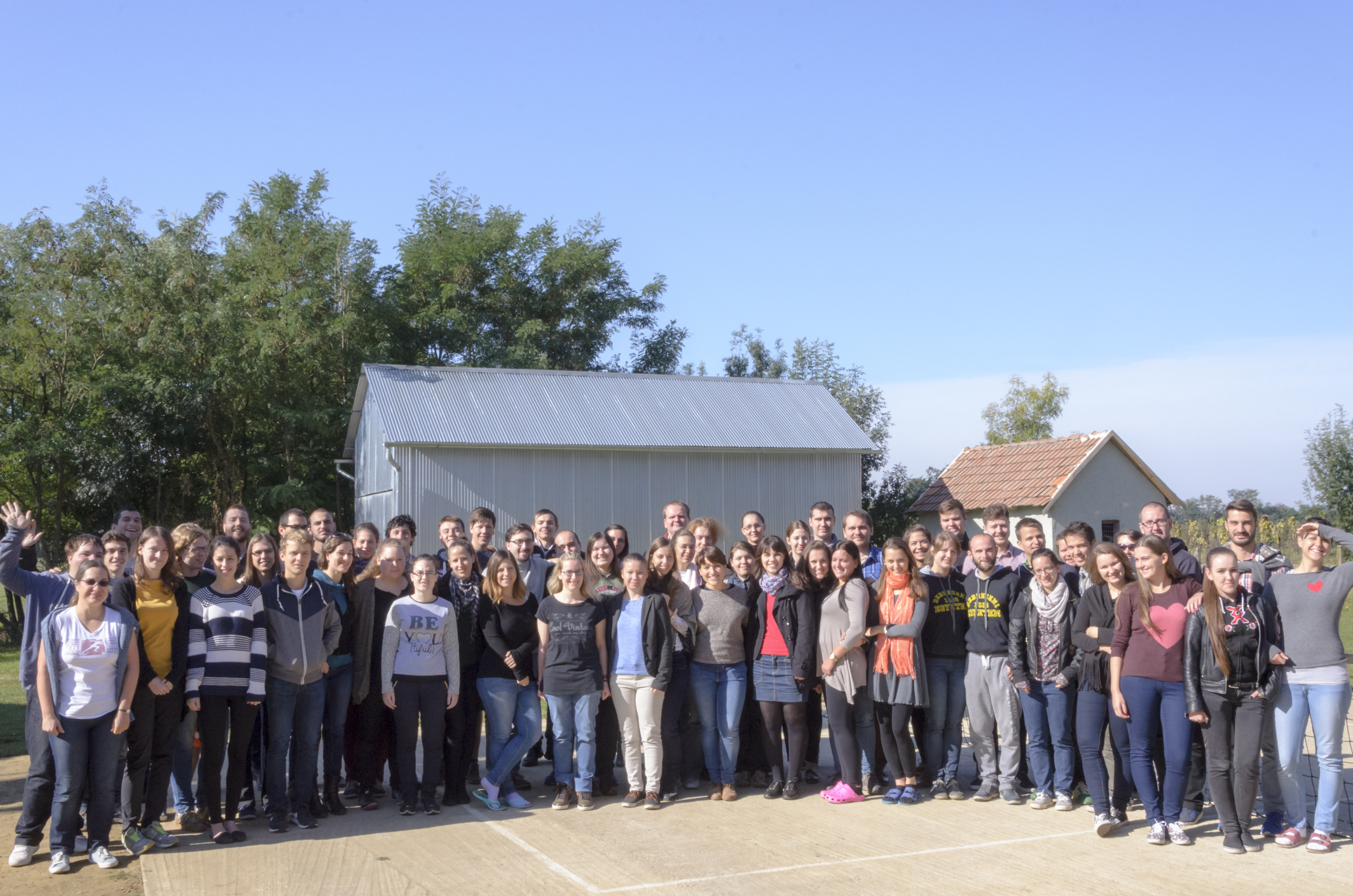 Special thanks for the superb photos to Attila Dezső and Norbert Fekete!!!
What's coming up: 
- ladies' and gentlemen's evening
- welcoming new members with game night 
- preparations for 4K (more information in the upcoming blogpost)
- trip to Kraków
We will keep you updated! 
Szólj hozzá