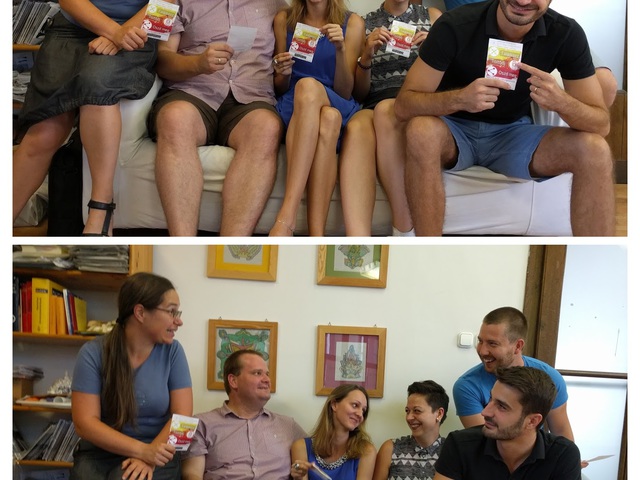 F R I E N D S and fellowship
We are happy to share that the new semester started this week on all three campuses. With full of ideas, plans and hopes we wait on God's blessing. We hope that this year too He will lead many students closer to Him through our communities. We are so excited to see what God has prepared for us in this new semester!!!
Meet the team who worked so hard to prepare the schedule of this semester!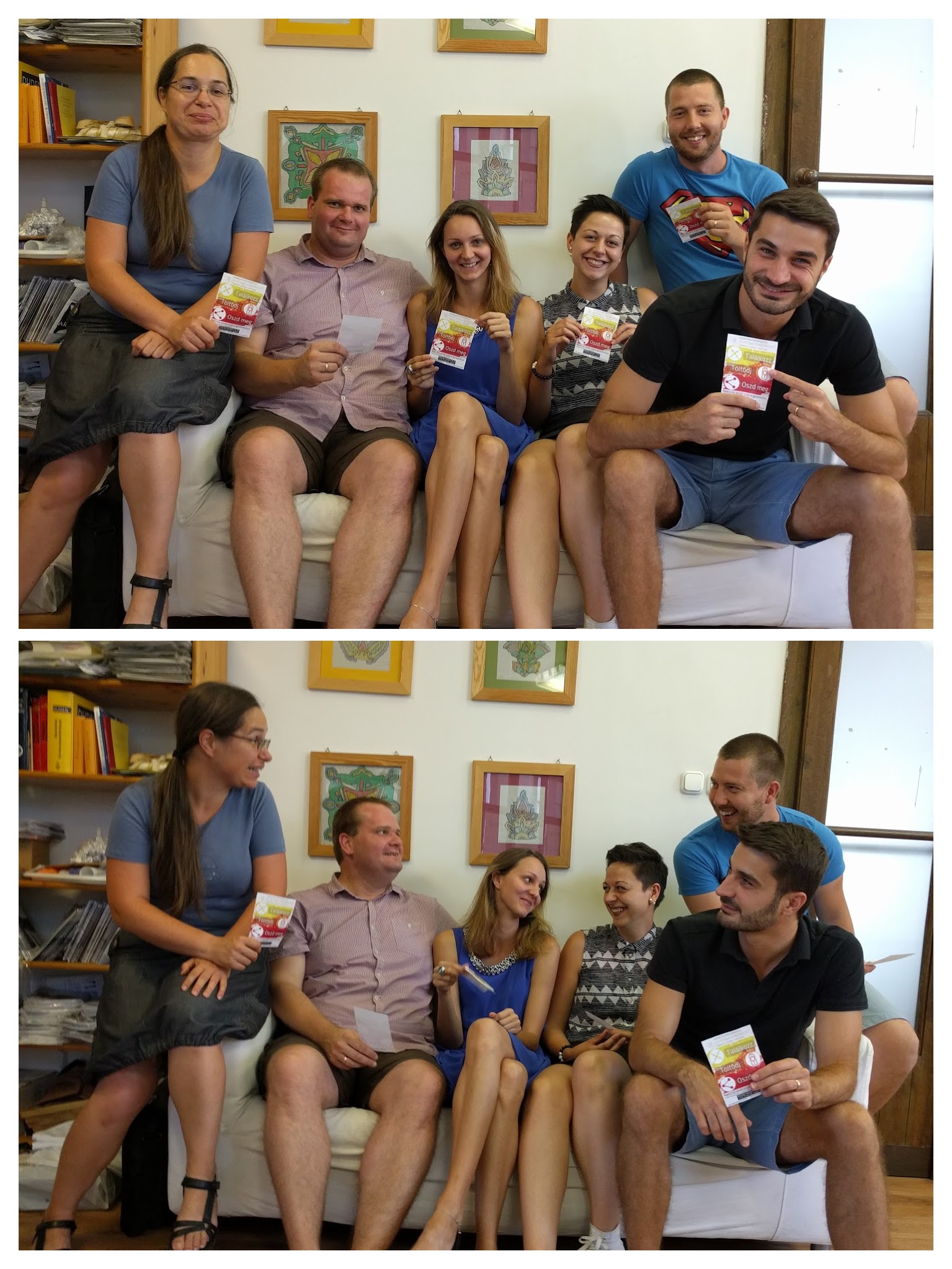 Our team has grown with two volunteers Enci and Orsi! (in the middle)
What's on this week:
first service of the term (on all campuses) 
church weekend-away in Túrricse   

     
We'll keep you updated!
Szólj hozzá