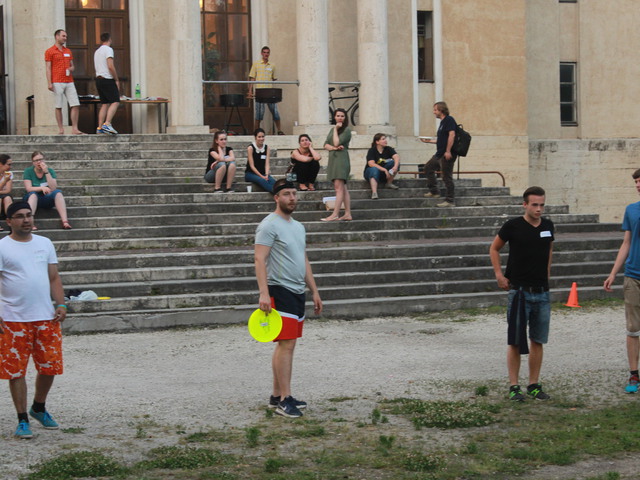 Another semester passed by with full of laughter, joy and new experiences. But most importantly: a semester that we spent praising God by loving each other, by showing His love to those who haven't met Him yet and caring for those who are in need.
Thank you our American friends for being partners in this journey and walking with us as we are growing in Christ.
There are a few pictures from our usual grill party.
And some more from this semester.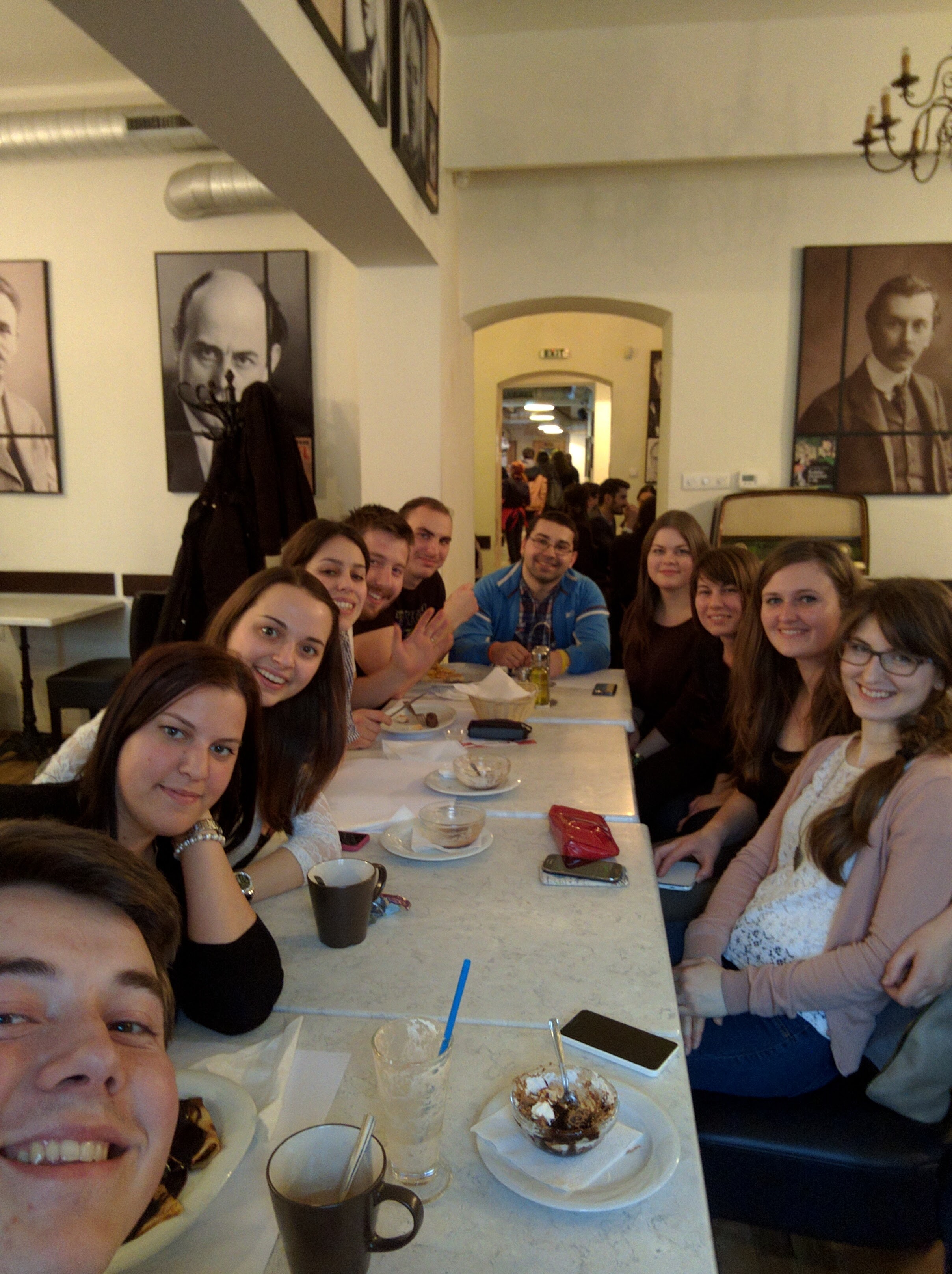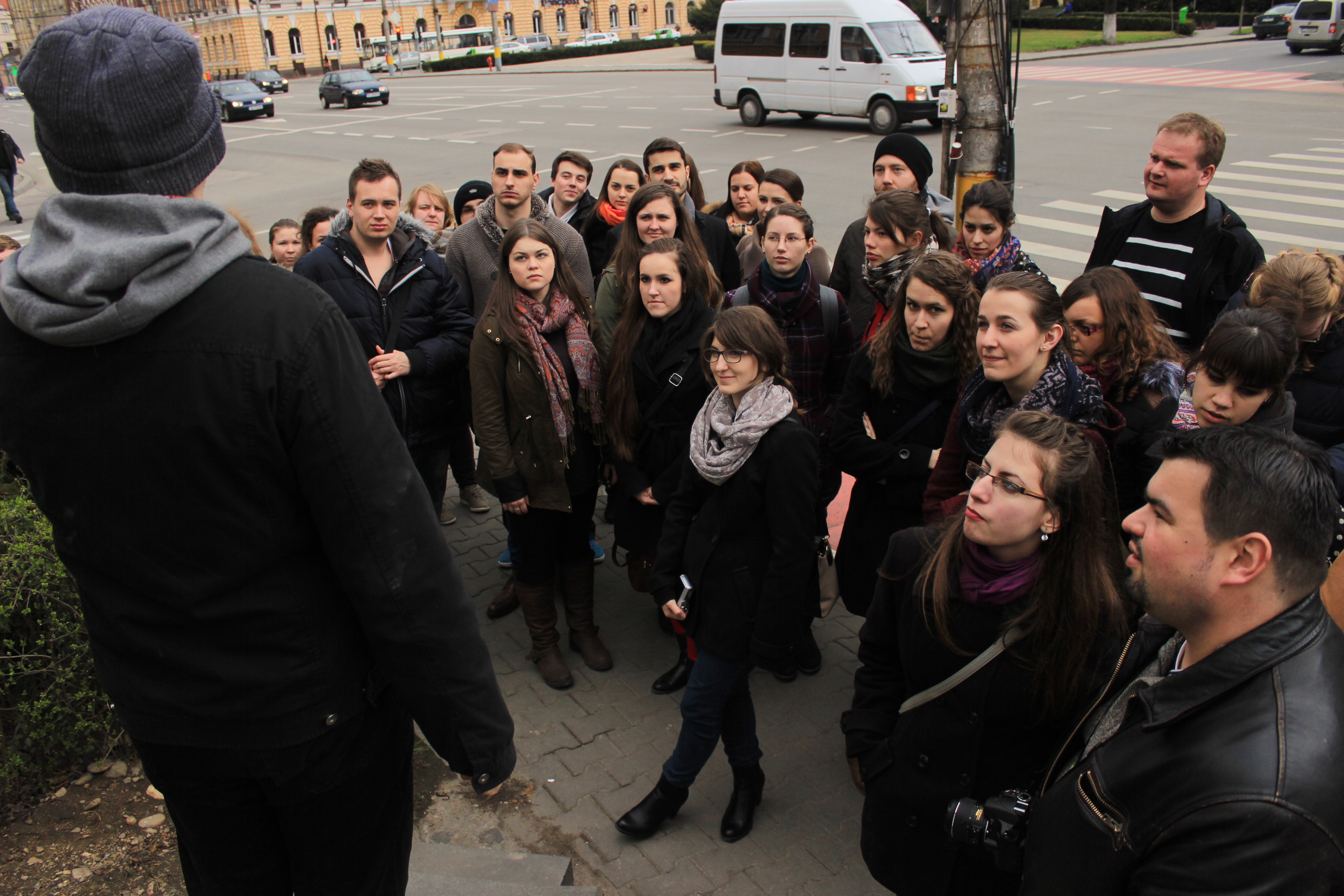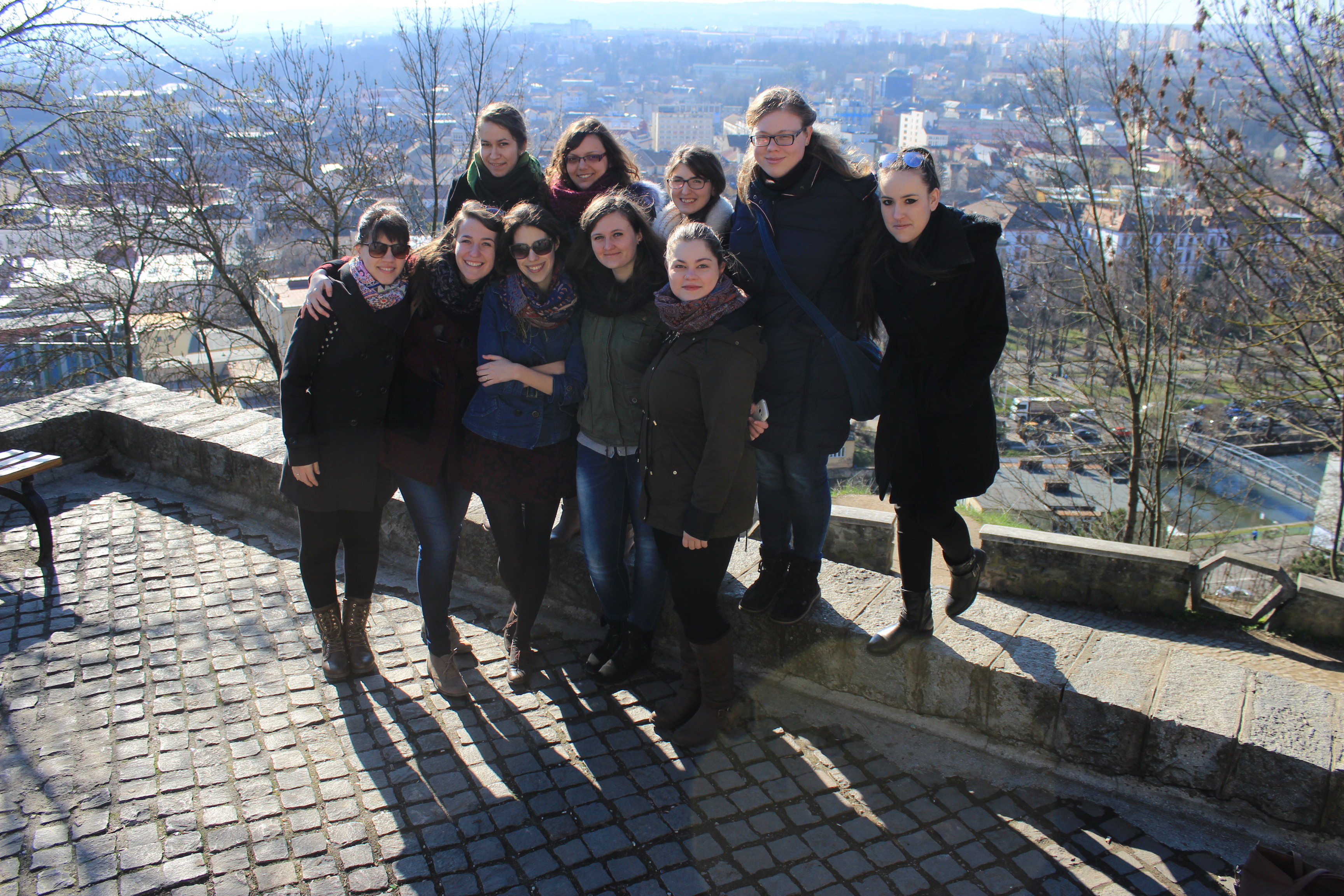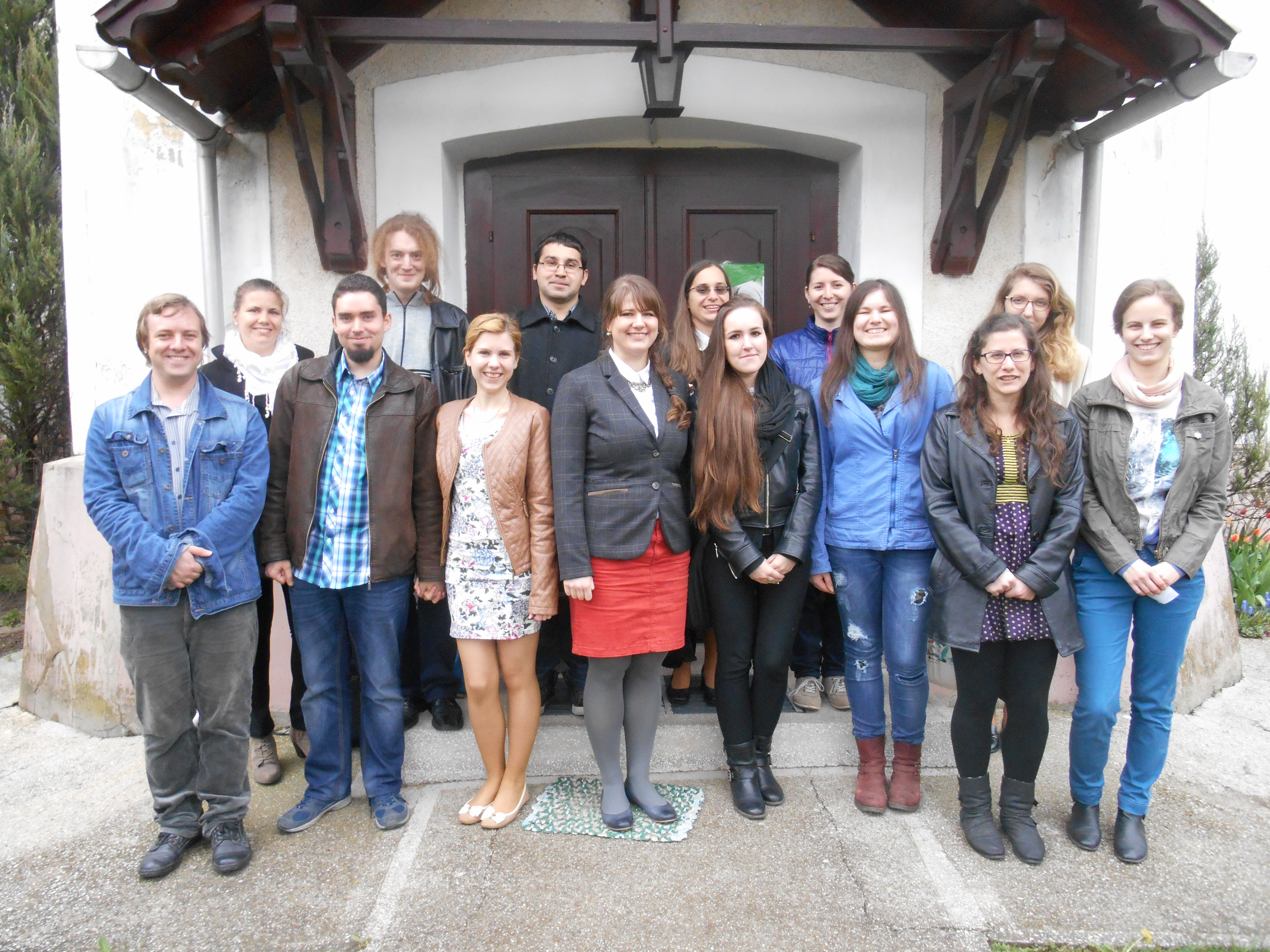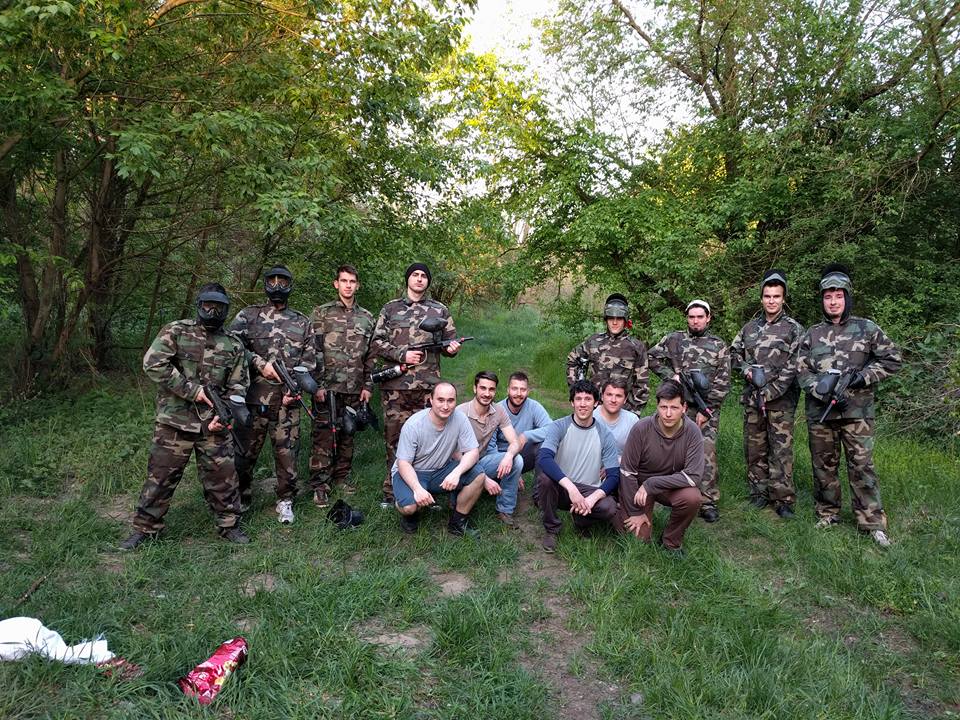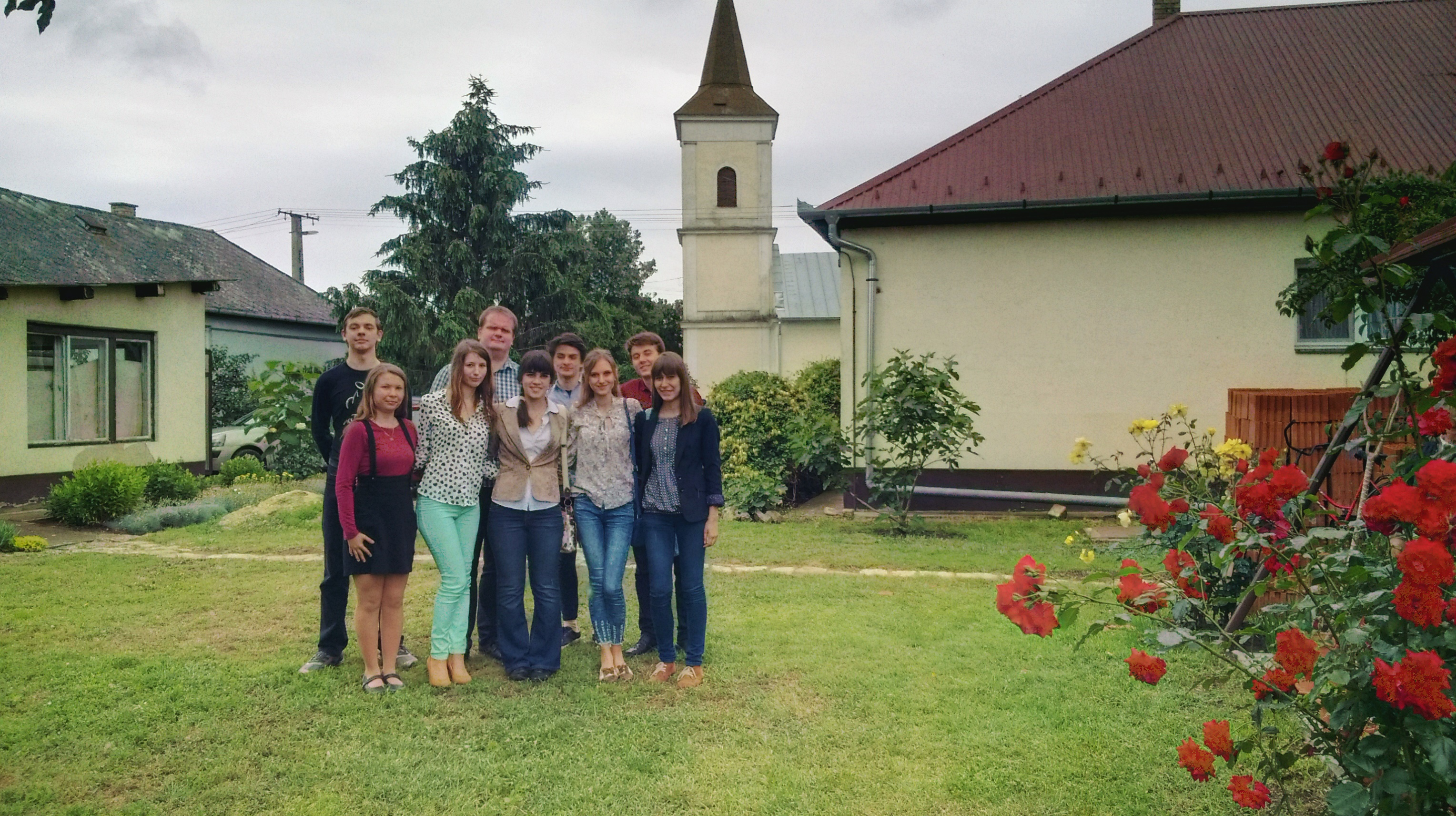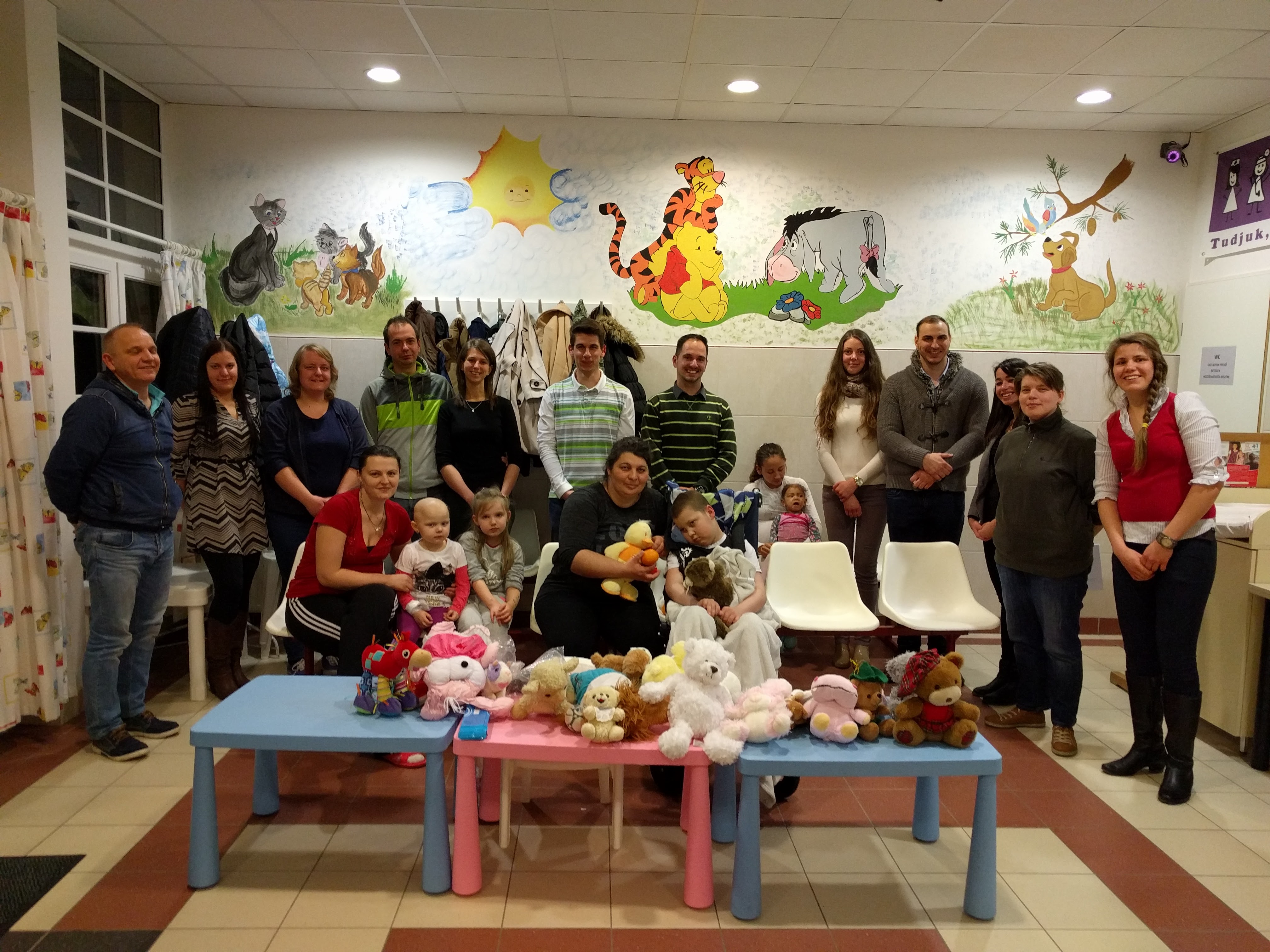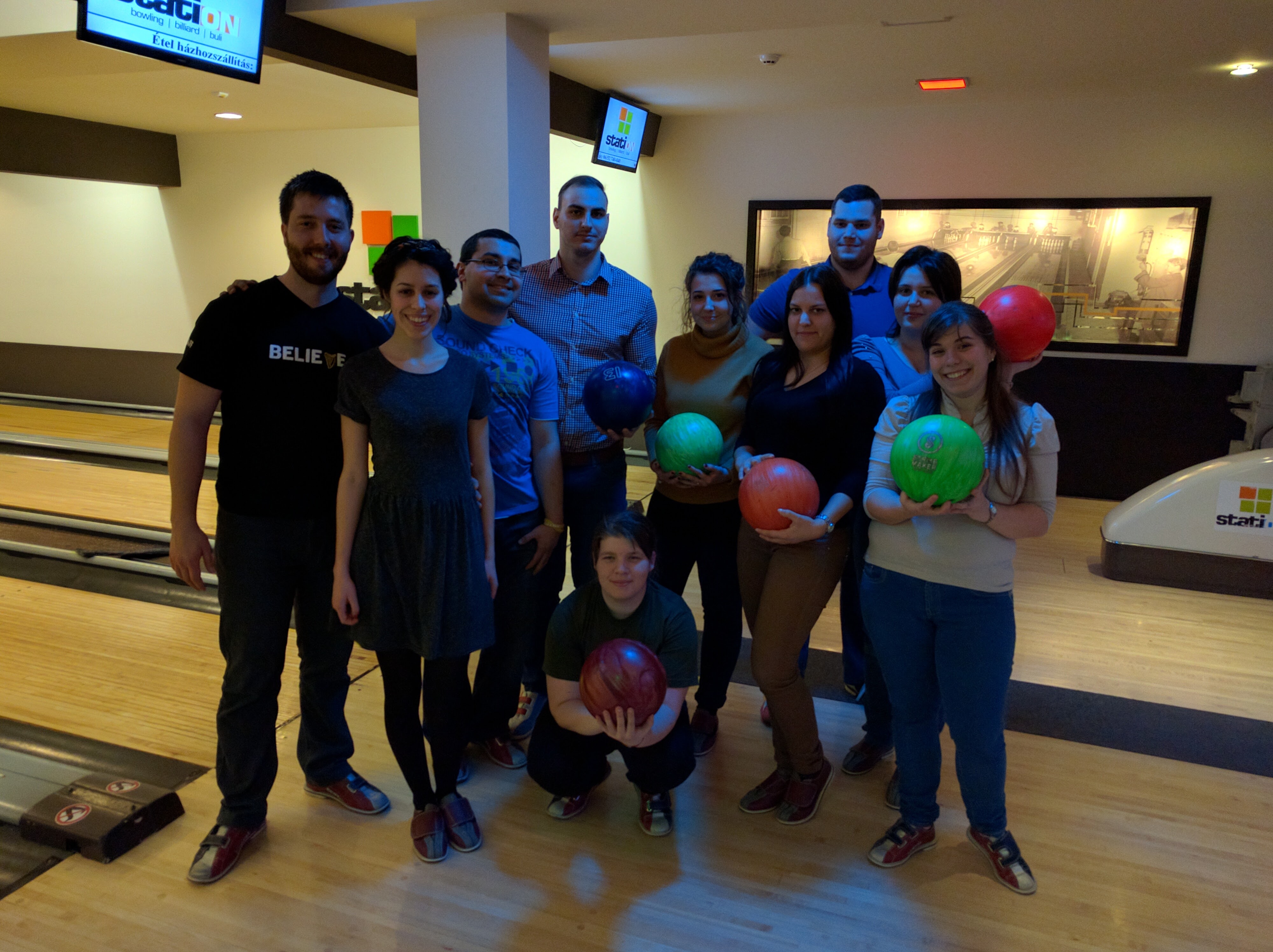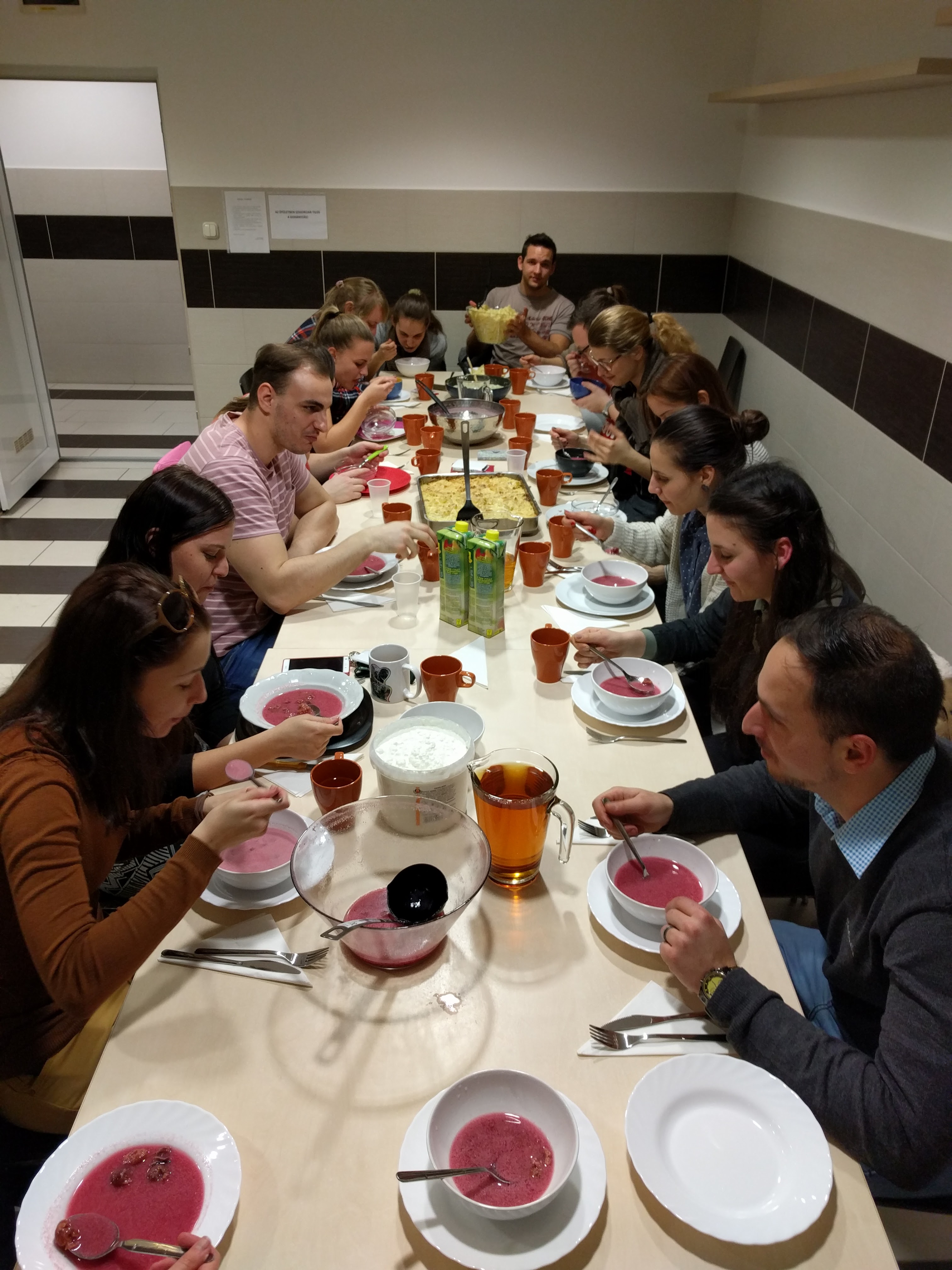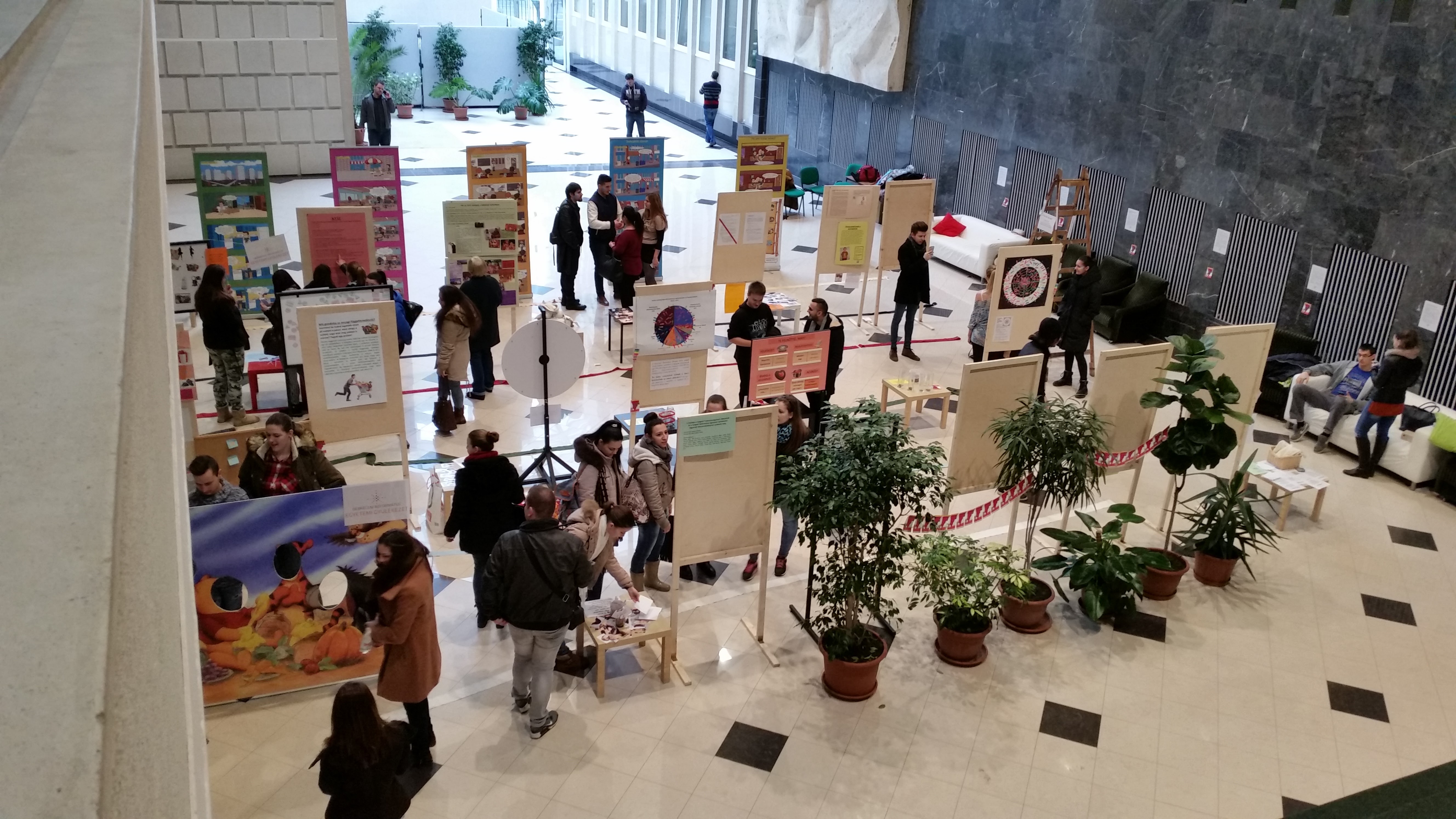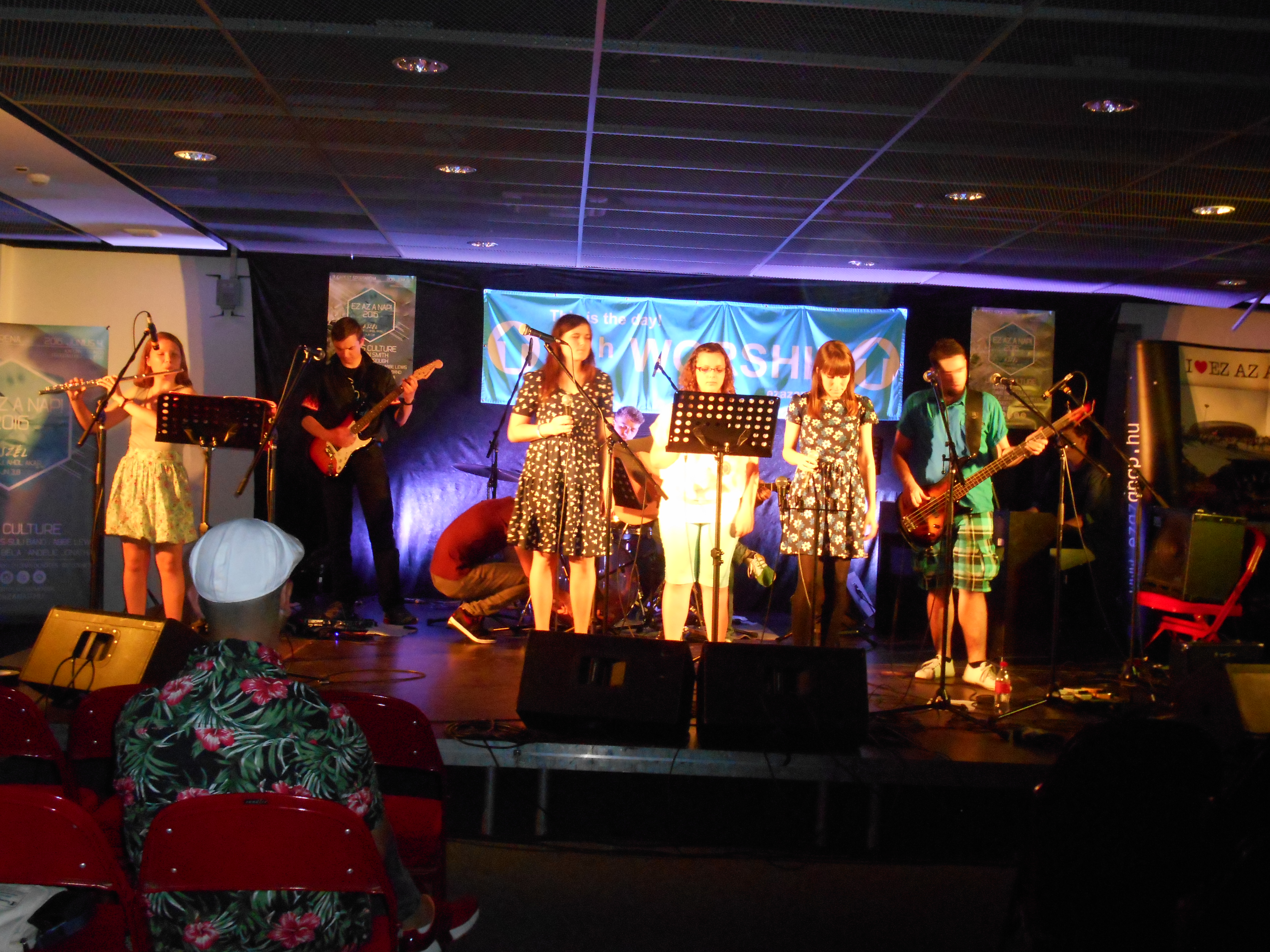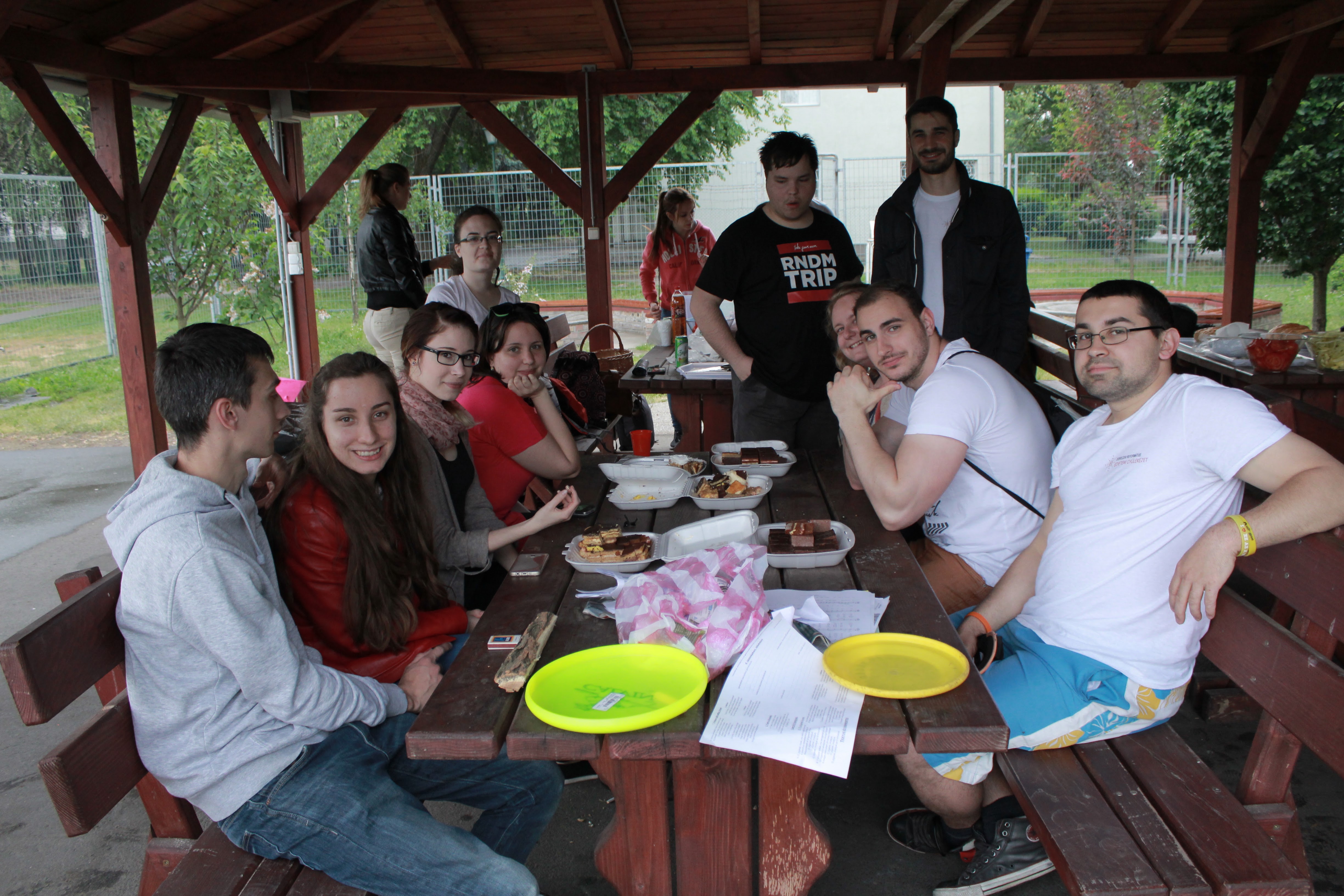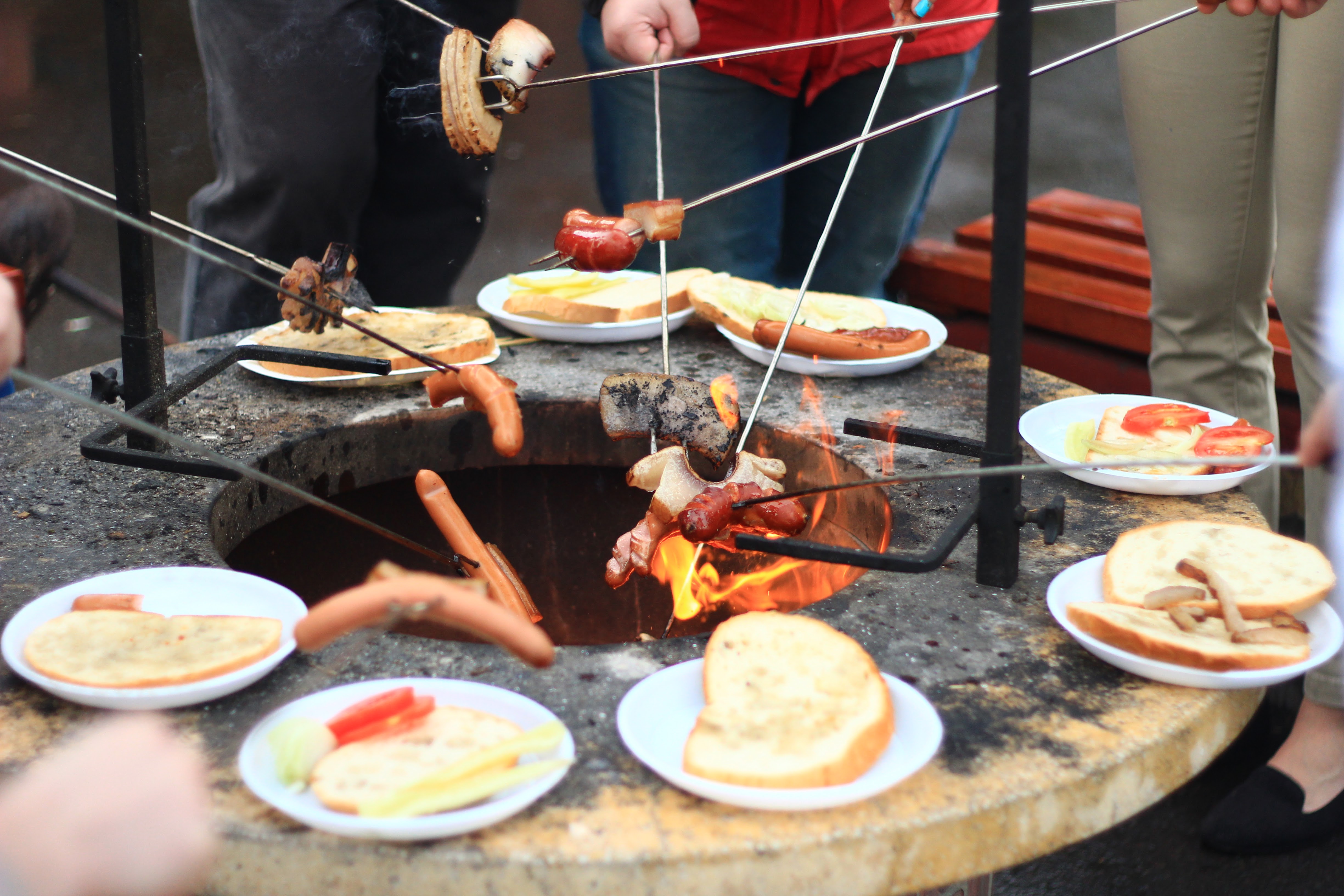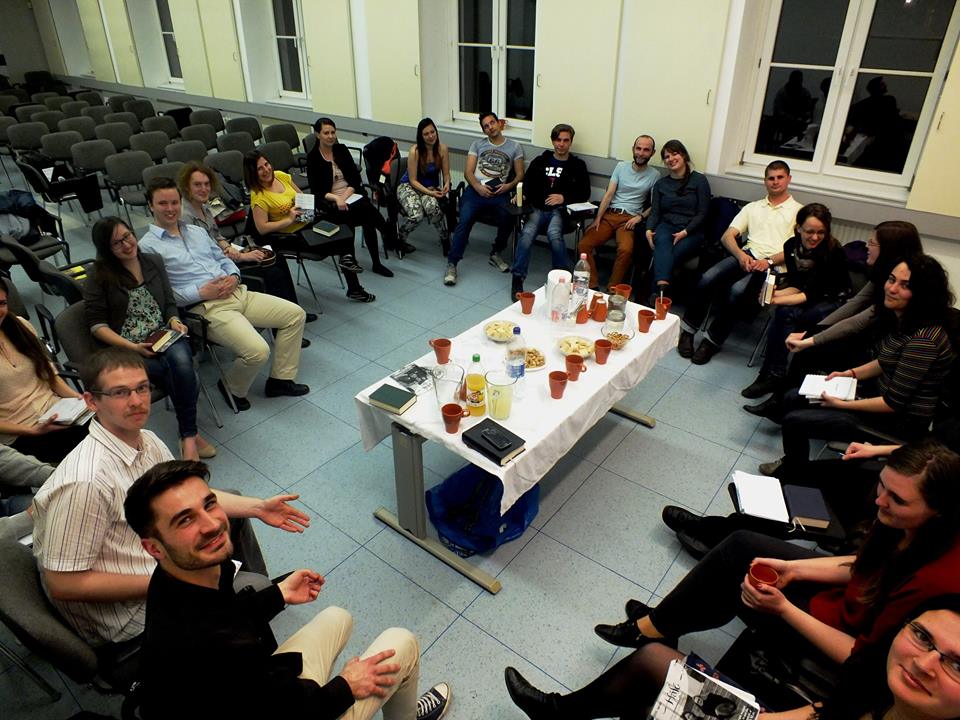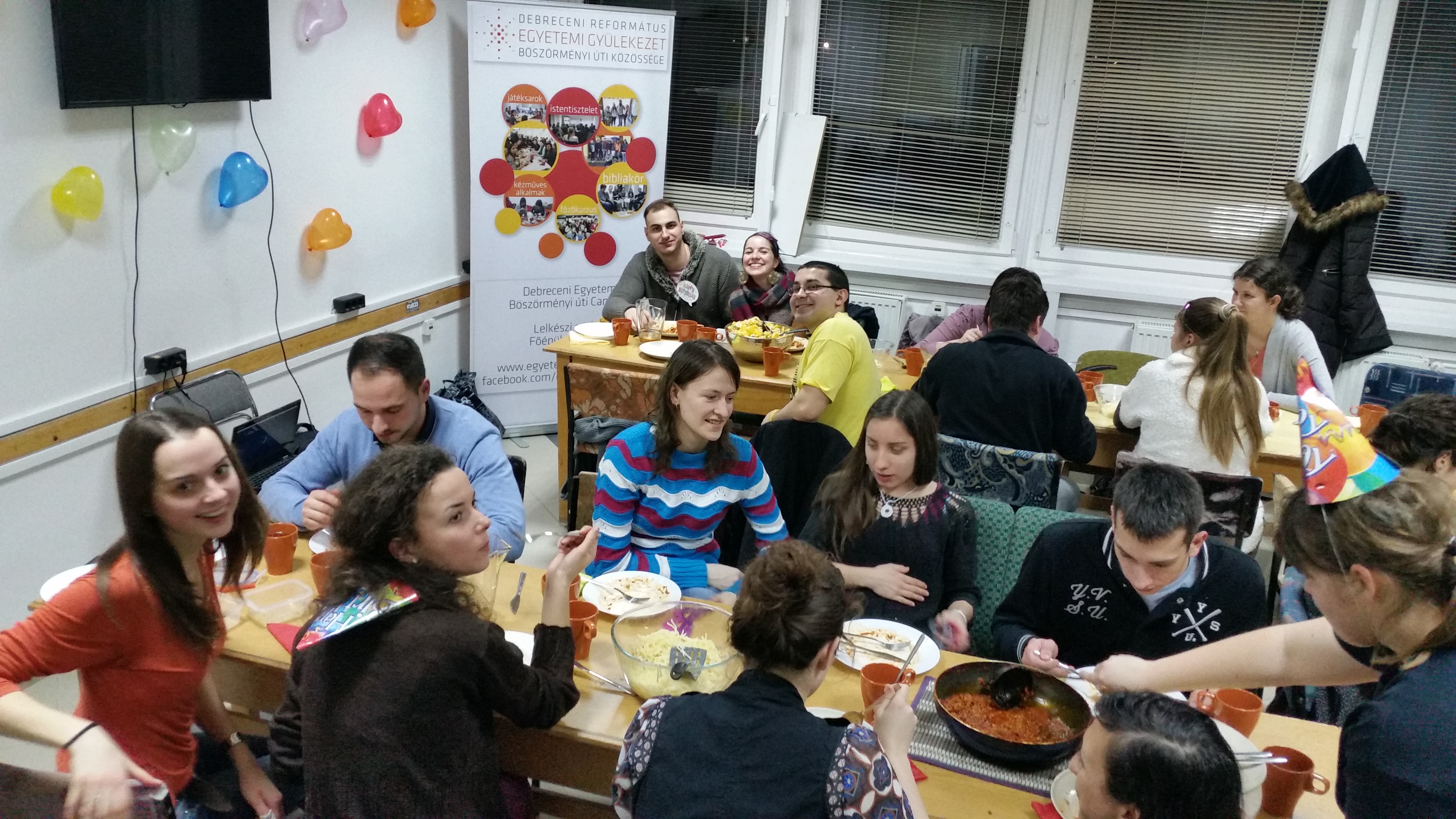 Szólj hozzá