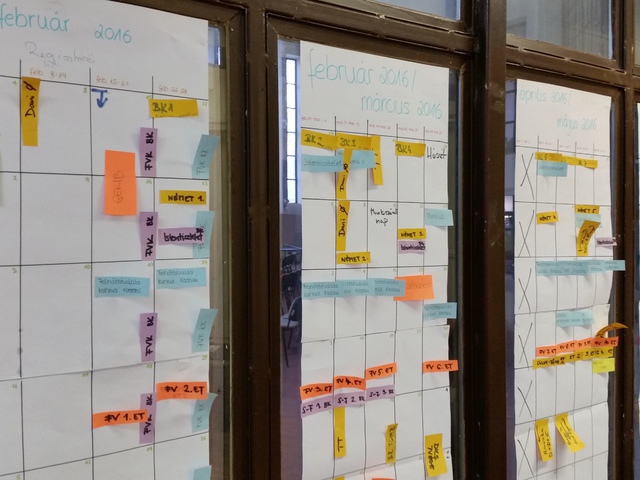 Meanwhile all the students are busy studying for their exams, we are not resting either. We spent the last few weeks planning and preparing the next semester, which has the title: "Becoming an adult". Adult in mind, in spirit, in faith, in actions. Isn't it what those college years are all about?  
This semester's topic, besides many programs, comes with a traveling exhibition (created by students, pointing out some of the most difficult issues of adulthood such as financial independency, relationships, social responsibility, etc.) and a course in each campuses.
Our calendar is already full, so there will be a lot going on in all the three campuses. We promise, you will hear more about it!  
All in all, we are definitively facing one fresh, colorful, active semester with our communities, and we are so excited about it! Let's hope they are going to enjoy it just as much as we enjoy preparing it for them!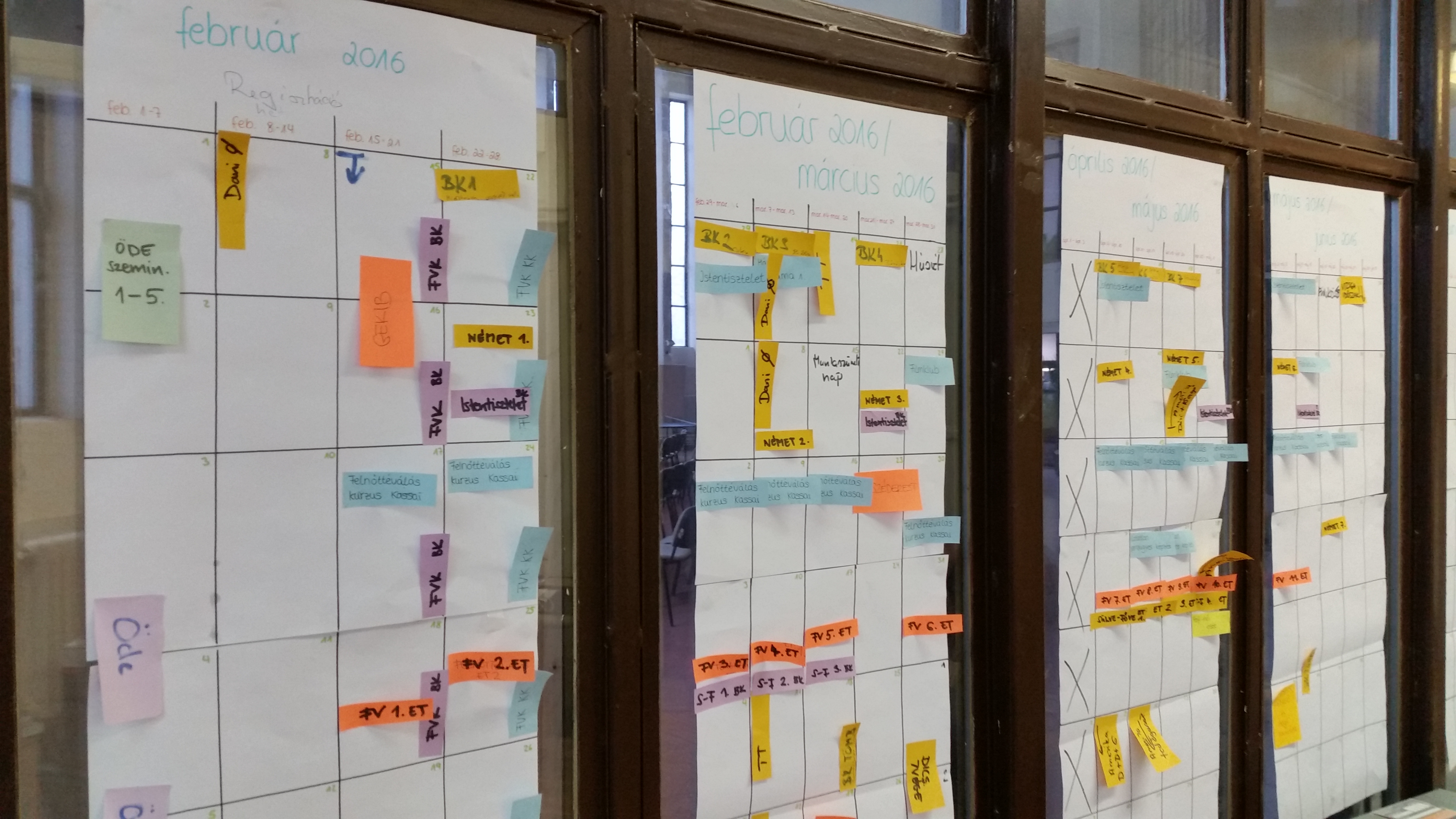 Szólj hozzá