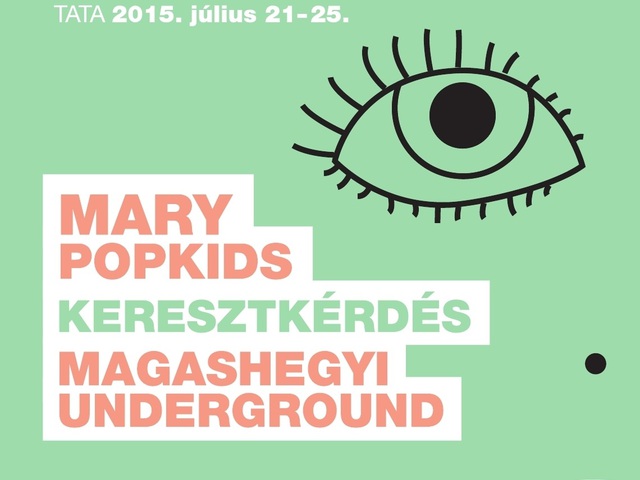 Every two years about 3500 young people go to Starpoint Festival to be together and worship in the presence of God. Startpoint is a christian youth festival that many students from our congregation attend. This year is not an exception either.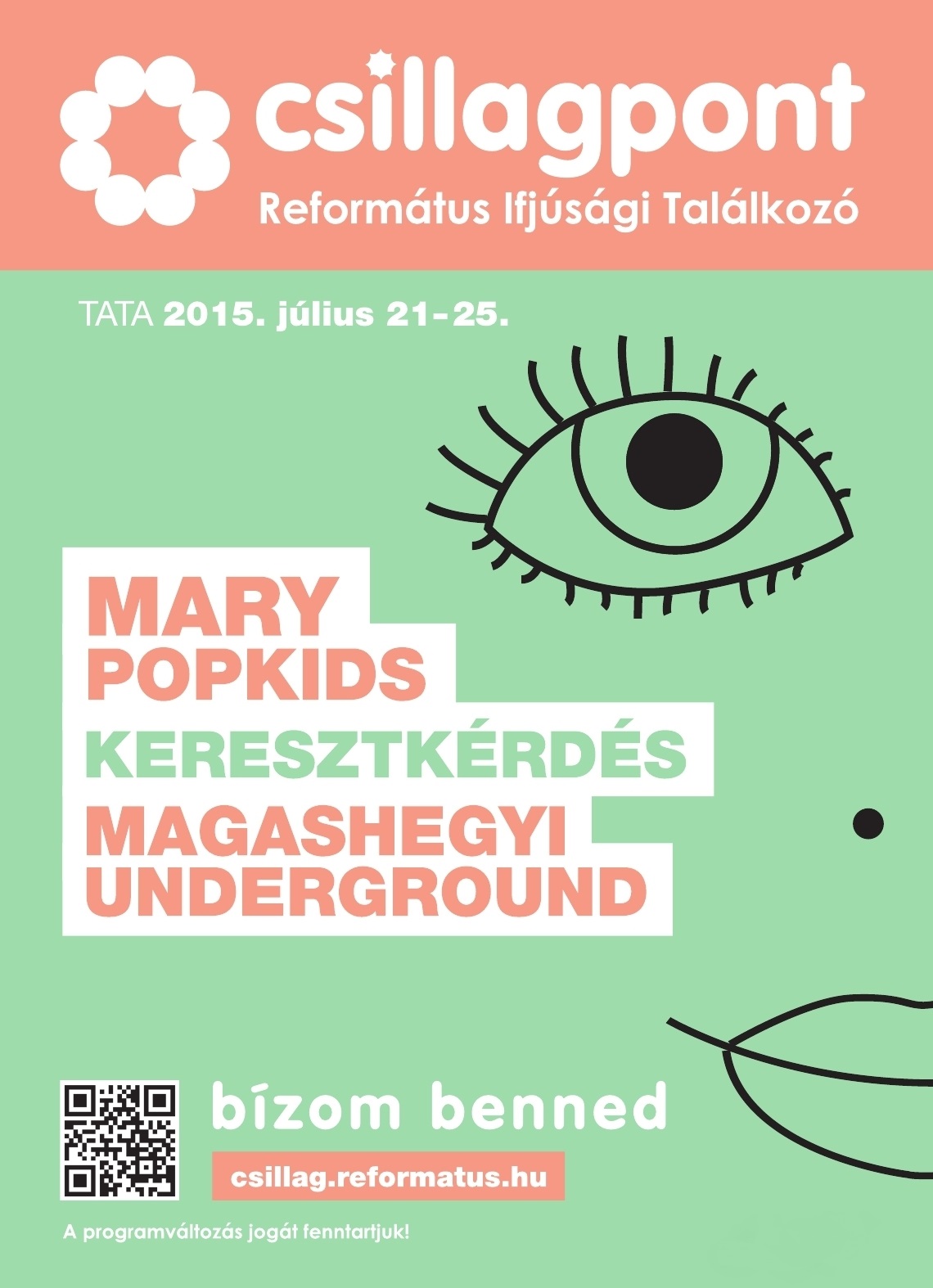 The topic of this year's program is Trust and I am sure that my friends will come home with lots of ideas and experiences they can share with me and others who decided to stay home. (I am a little bit envious of them, but I know my place.) And maybe I can even hope for their stories of little revelations, because I would be really glad if they shared with us the God they met during these four days. And hey, 'He who refreshes others will himself be refreshed.'
So hopefully next week you will read about their experiences, but until then check out the festival's website (English on the bottom right corner of the website) and their facebook page, where you can see pictures of the event.
Szólj hozzá