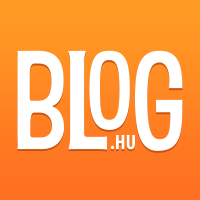 I would say that not much has been going on around here in the last couple of weeks. No big gatherings, even the Bible studies are less frequented and more quiet.
Students are busy with their finals and we are busy praying for them. We keep on meeting every Monday on the Kassai street campus and every Wednesday on the Böszörményi street campus, however, instead of thought-provoking and overthinking Bible studies we keep it simple and easy. I think this is the most we can do now that people have their heads buried in their books all day long.
I started this post by saying that not much has been going on here... well maybe that's how it would sound like, if Zsuzsa were to say this... Actually, today was her last working day in our team, so it is a huge thing going on: we are saying goodbye to Zsuzsa as a team member. But she will stay here in Debrecen, so we don't have to say goodbye to her as a community member :).
I am glad that I could share the same office with her for almost a year and it's not just the office that we could share!
Szólj hozzá