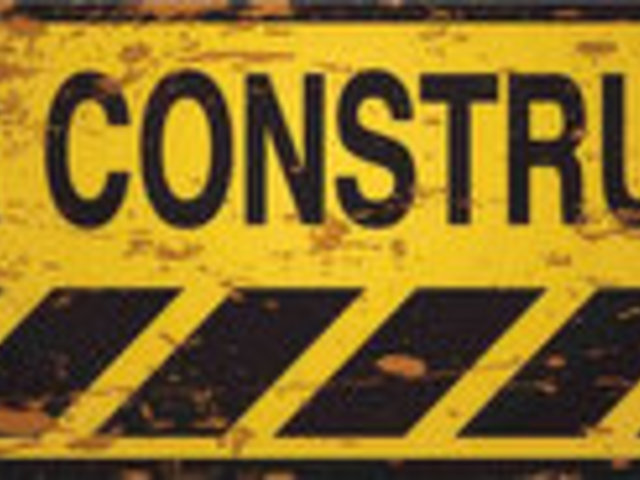 Things are happening so fast that I hardly manage to remember the main steps we made during the last week. It is not only the fast pace that perplexes me. The greatest things happen in deep silence, things that hopefully will reveal themselves sometime and will be revealed as a huge step forward. I hope. I really hope. Because we're thinking and thinking and trying hard to put things together.
We are working on our time schedules. Thanks to Barbi and Zsuzsa the new calendar we put on the wall of the office will help us to harmonize our tasks and to find the ways for a better communication.
We are working on our team, trying to sort things out. And we are very very happy for the new help that came around in the person of Bepe and others too!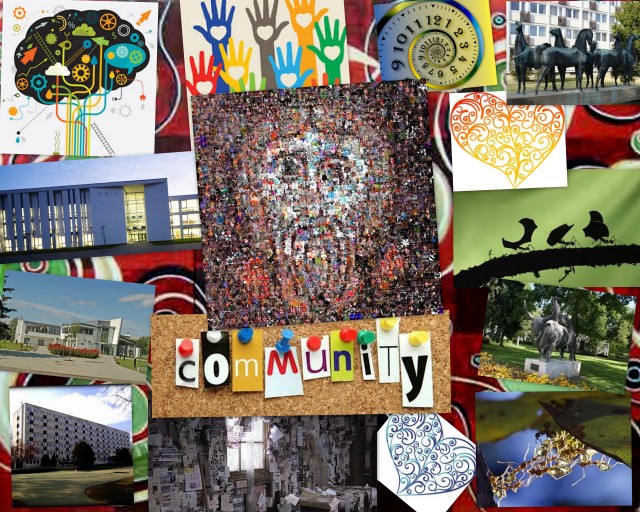 We are working on our new communities: we are trying to make the community on the Kassai street campus more organized and engaging people in service. On the Bible study that we held yesterday there were about 11 people present (besides Laci, Bepe and me) and as far as I remember, everyone volunteered for something, so now we have kitchen-fairies, people who pray before every Bible study, people who help prepare the setting, etc... Although things are going to be a little bit complicated now that the Bible studies on the Kassai street are going to be held in another classroom, in another building and at another time (every Monday), we are happy that we have now a stable and open circle of students, a real community.
And we are also happy that people engage one by one in the work at the Böszörményi street campus too.
This week is the first week of the new semester, therefore we started to distribute a lot of posters and flyers to students on all three campuses. And we reach many of them on facebook too!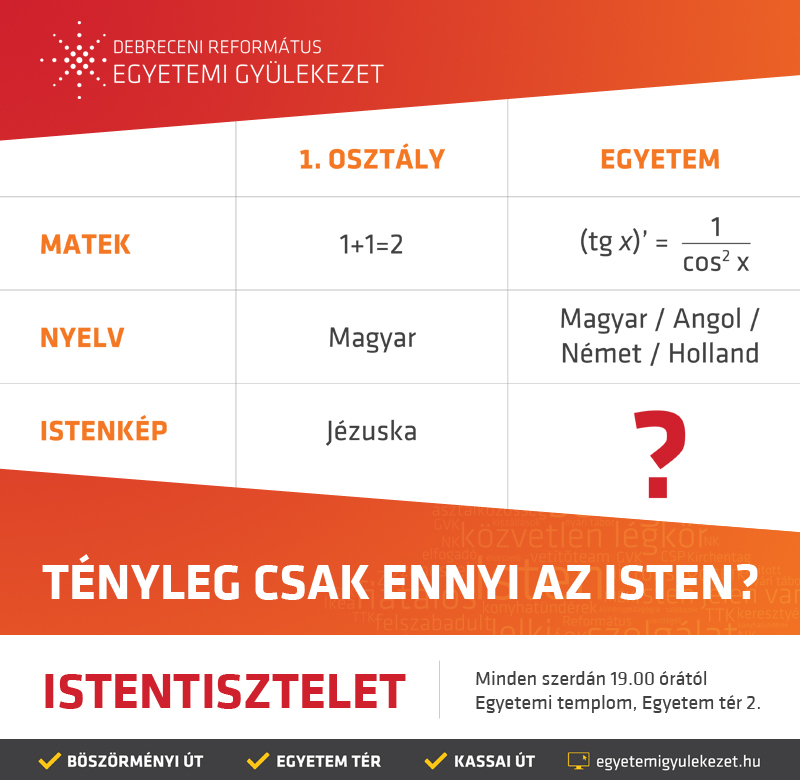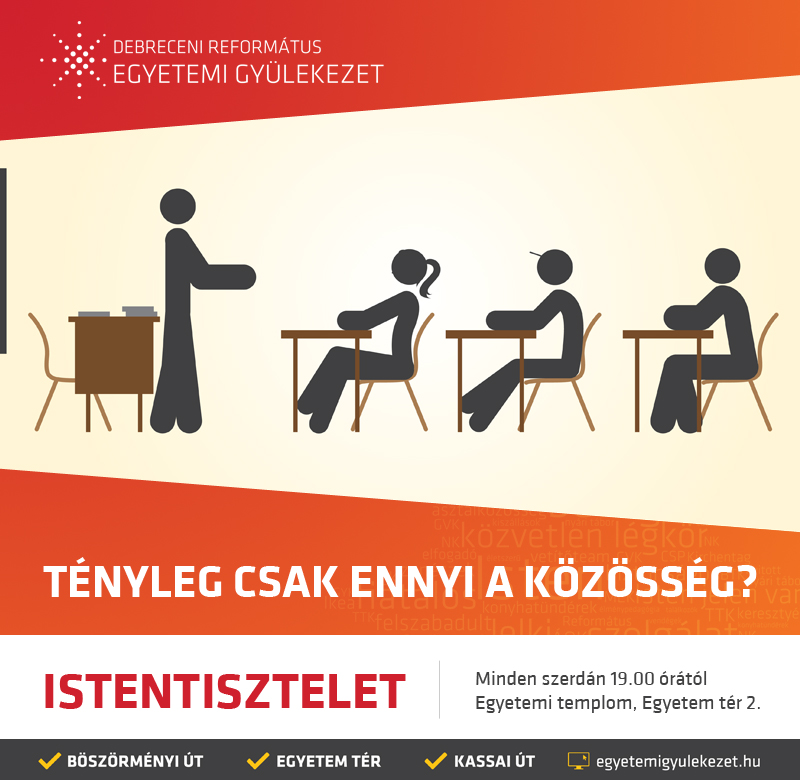 The two inscriptions are something like: 'Is this what God is all about?' and 'Is this what community is all about?'
Pray that everyone in our team gets healthy or remains healthy (some of us caught a cold), so that we can go on with our work.
Pray that the new communities will grow in in number as well as in their Christ-likeness.
Pray for a renewal, not only in our situations and communities, but also in our hearts and minds.
Pray for this period of time that is under construction!
Szólj hozzá