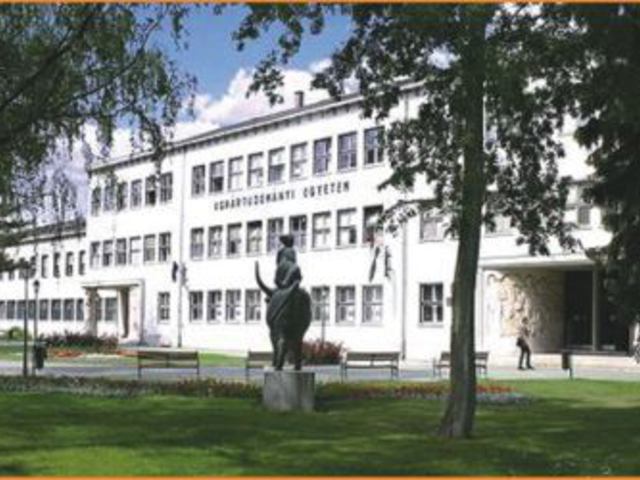 We made some really good progress regarding the new community in the last few weeks. Dóri and Laci already have an office on the Böszörményi street campus and also, the question of the place where the Bible studies are going to be held will be answered very soon.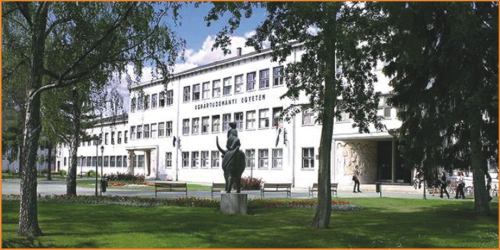 The two faculties present on the Böszörményi street are the Faculty of the Agricultural and Food Sciences and Environmental Management, and the Faculty of Economic Sciences. The number of students on the faculties are around 1500 full-time and 400 correspondence students and around 3300 full-time and 1000 correspondence students respectively. We have already began to survey students on the campus and two new people help us in this matter. You can read about them and their experiences in the near future.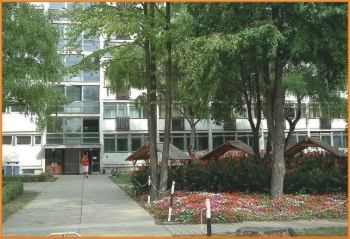 We plan to hold a party as an opening for the Bible studies on the last week of February. Follow us, pray for us and stay current on all the happenings!
Szólj hozzá