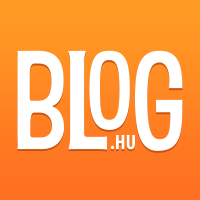 Dóri and Laci said I should write something personal, about how I experienced the last few months. Consequently, because it's time for retrospection and setting of goals for the new year, I thought that a little overview of the things that I was engaged in and that happened to me in the last few months would be personal enough.
I have had the same schedule since September: planning the day, searching for songs that match the current topic of the Bible study, practising playing the guitar, packing things needed for the Kassai street, going there, preparing the setting with Dóri and Laci, praying together, starting the Bible study and playing the guitar, participating, packing things and going home… It looks as if I did a monotonic work, but in fact every Tuesday gives me something new through the topic brought by Dóri or Laci, or through the discussions with those who are present. To be honest, this community together with the Tuesday evenings are the source of my motivation for the rest of the week.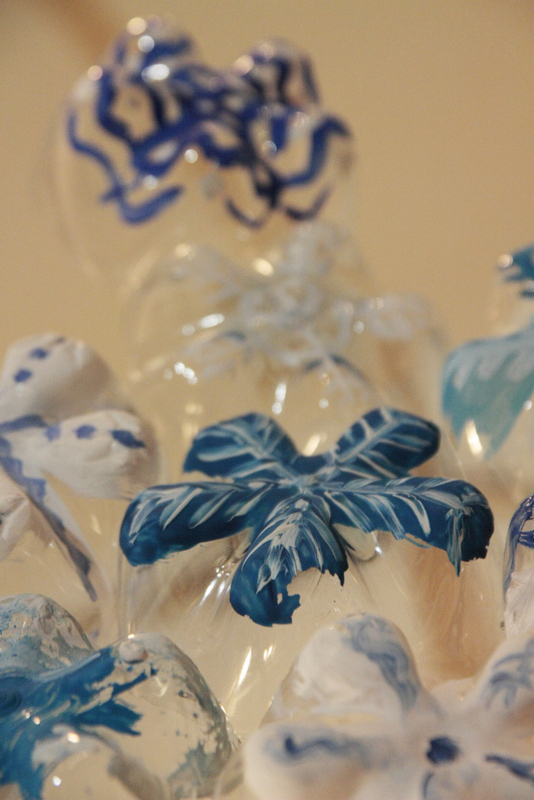 Besides the weekly routine I have tasks that I do occasionally: making an advent wreath, organizing Christmas dinner party, writing survey data in a database and analyzing them (we collected data from more than 130 students!), etc.
I also collected data on how religious the students are and what their view on the church is and I met some really interesting people. You should know in advance that I am a religiously socialized person, therefore, although I heard and read about other views and different spiritualities it was a challenge for me to meet and engage in conversation with people who have totally different beliefs and views than me.
Once I surveyed someone who was really difficult to talk and find common ground with and by the time we had finished the conversation I was worn out and disappointed that I couldn't share anything with the student. Right after that followed the Bible study and a member of the community testified of God's goodness. There was right in front of me the living example of how God turned someone back to Him! I felt that God knew about everything that happened to me that day and that He cared about me and gave me hope and strength to carry on with His work.
All in all, I am excited and grateful to be part of His plan here in this community and I strive to be fully His daughter. So, as a first step to fulfill this in the new year, I set these as my main goals:
      

be more aware of my role in the community

      

be more engaged in activities and more involved with the people at the Kassai street campus

      

report more often and regularly about things going on at the Kassai street campus
I am grateful for every prayer you say for this community and the work we do here! May God give His blessing on everyone's new year!

Bözs (bœƷ)
Szólj hozzá