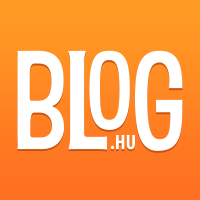 We have been silent on the blog for a while, but not in the church! We were preparing for a huge Christmas dinner party for the whole congregation, which we held last Thursday. We were more than a hundred, including people from the Kassai street campus and we had a lovely time together.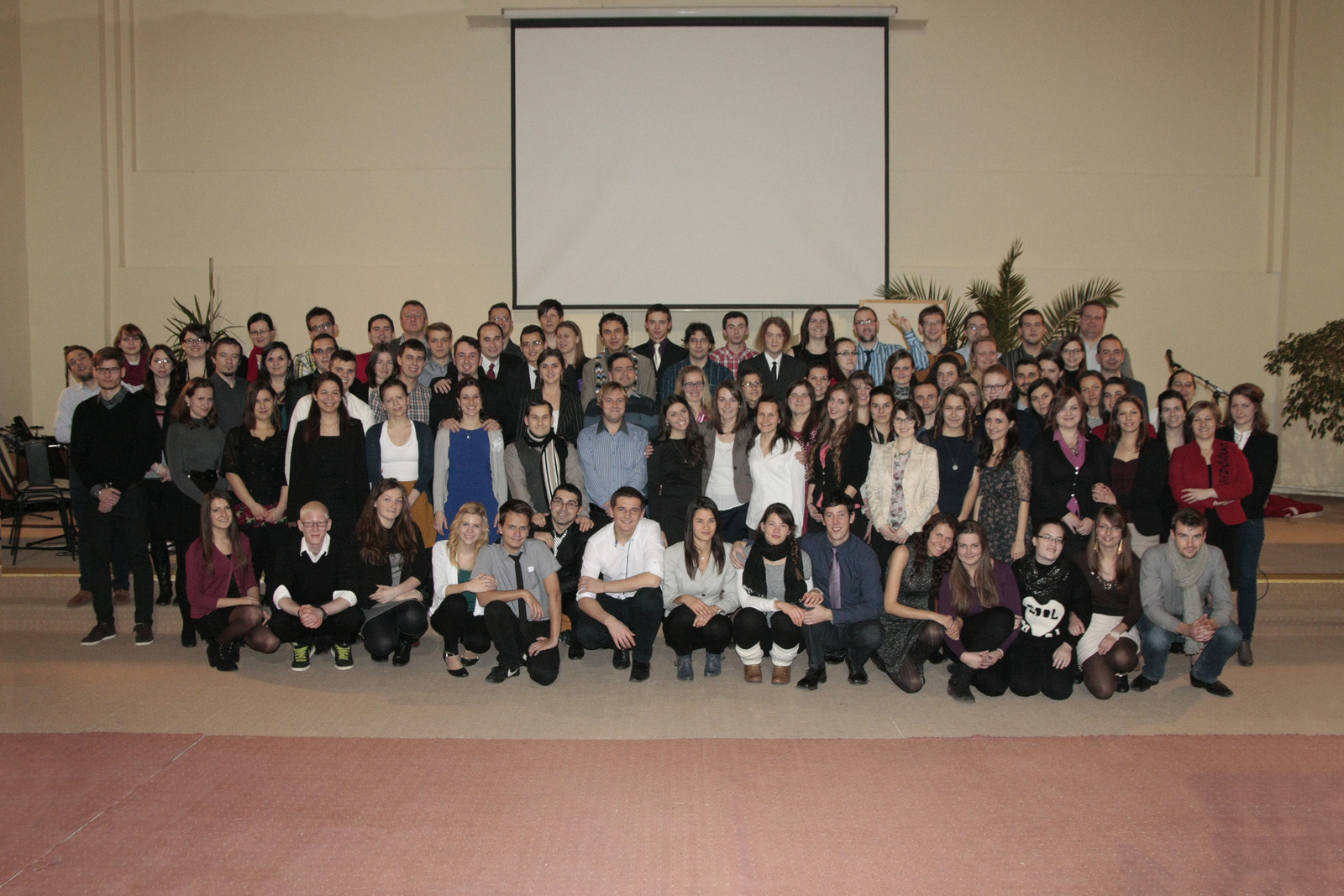 Eight people from the Kassai street campus could join the party (apart from Dóri and Laci and their spouses, Zoli and Zsófi, and apart from me, of course), although more people wanted to come. But because these weeks are filled with exams, we were very happy for those who could come.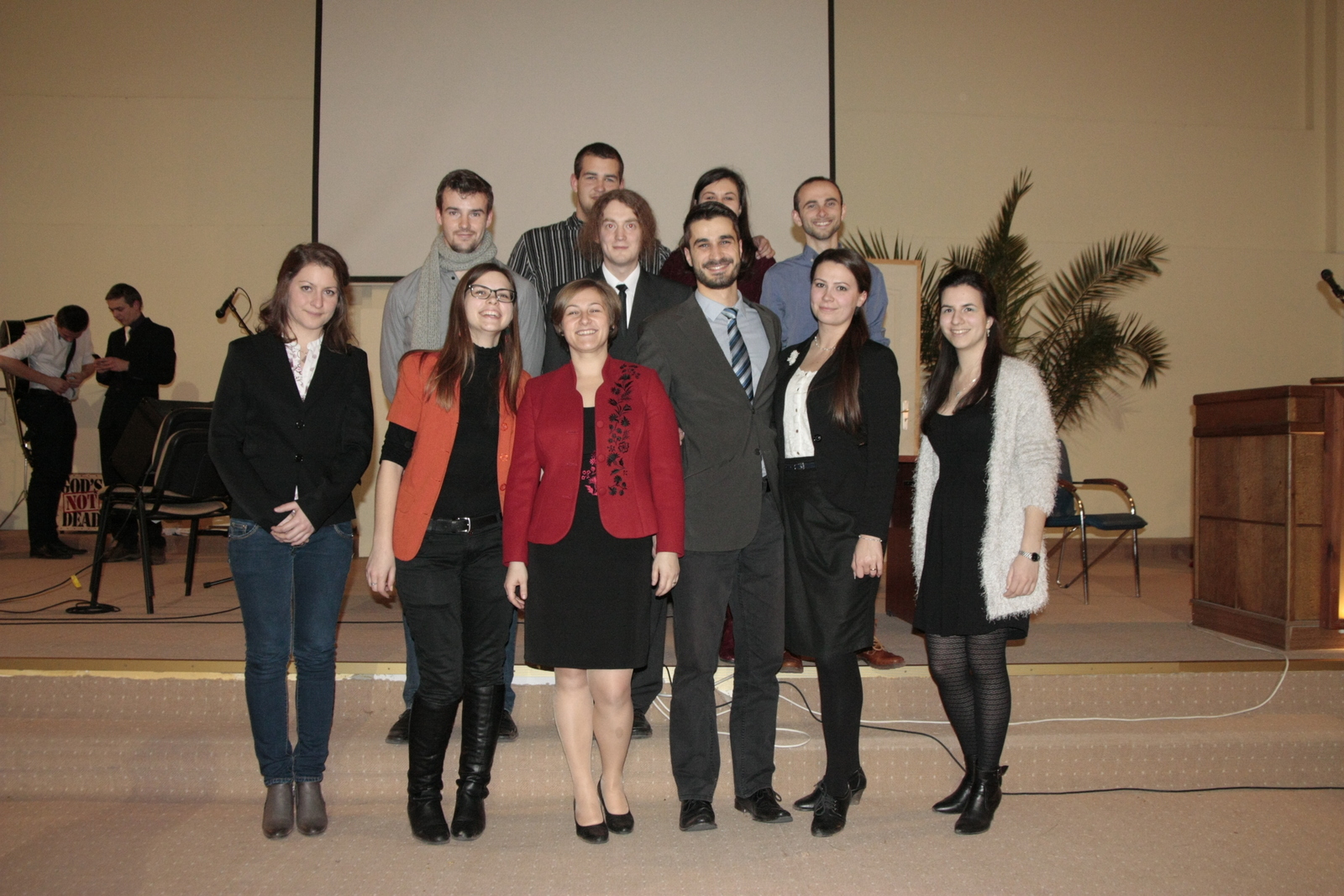 (Almost everyone from the Kassai street campus)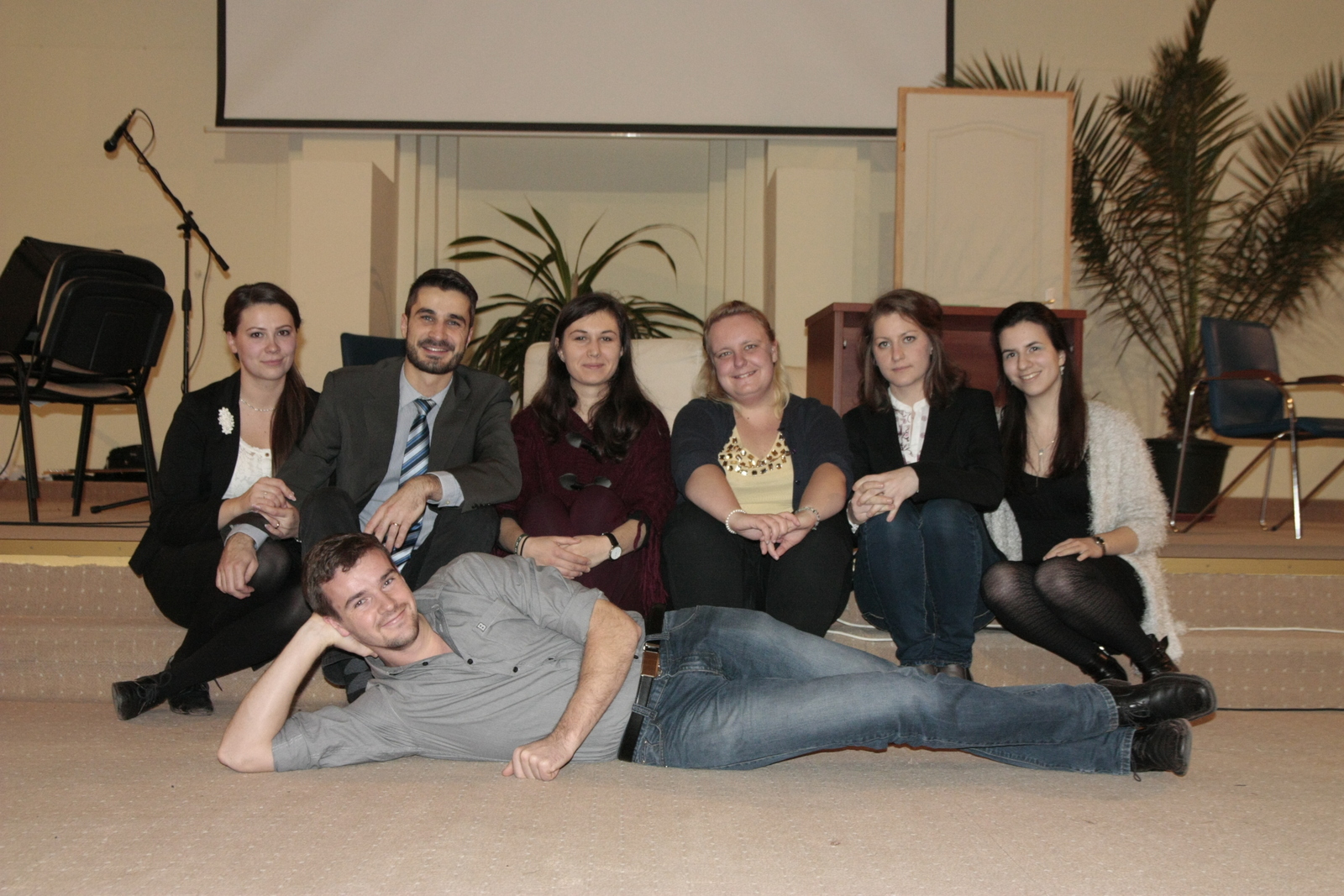 (8th table)
Some of our friends from the Egyetem (University) square campus, namely students from the Invisible Theatre (or Four Senses Theatre) group organized the programme of the evening: we were split in groups and each group got a short Christmas story, which we could put on stage. The task required improvisation, so we had a lot of fun together!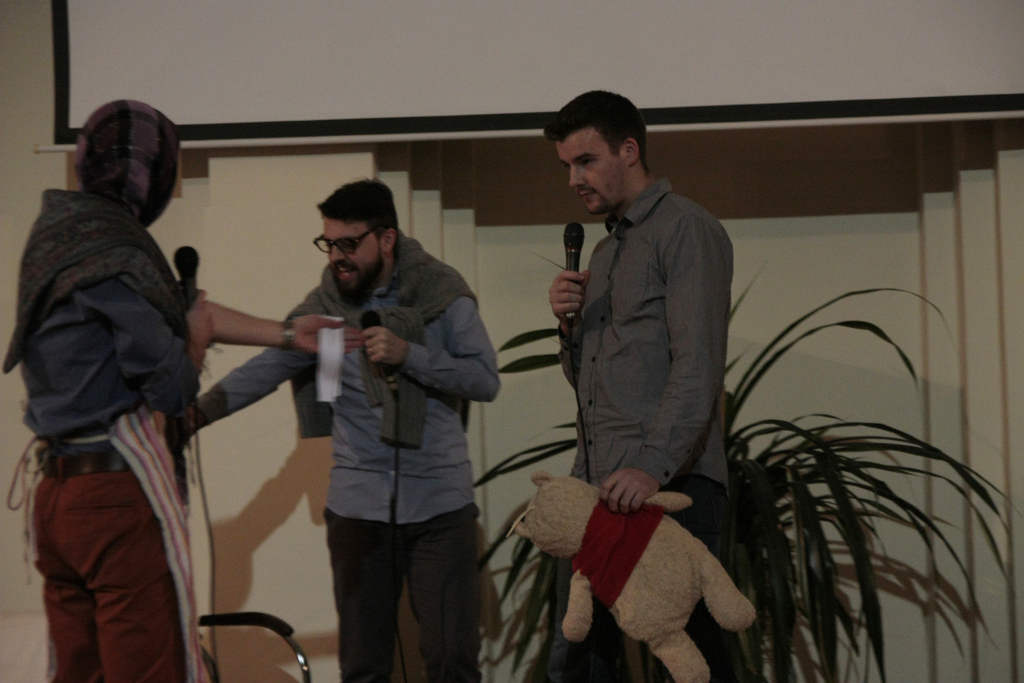 Thank you very much for your prayers and we wish you a merry Christmas!
Szólj hozzá