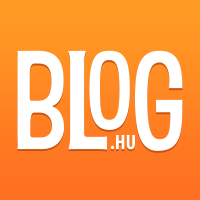 …how Dóri sees it
As a strategic thinker, Dóri finds herself in an almost constant reflection on where we are in the process and where we're heading. These more than two months were a search period, a period of seeking for the best ways to contact students and connect them to the new community.
Besides talking with students and collecting data on their religiousness, Dóri also puts a great deal of effort into maintaining contact with them. This is not very easy, partly because of the reasons Laci talked about in the previous post. But there might be other possible reasons, such as the lacking or repressed demand to stay in contact, even when the starting conversation they had with Dóri was raising questions in them or was a pleasant one.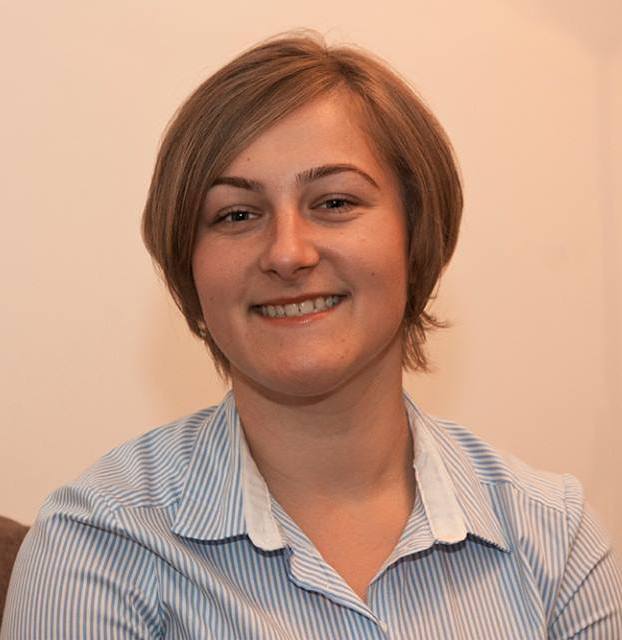 There seem to be some rules of contacting hungarian students: only few of them check their email daily, but they check their message inbox on facebook more often, so asking for their facebook name is a much more efficient way to contact them again. (Naturally, we reassure them that the message they receive is a one-time thing and after that no one will bother them, if they don't want to stay in contact anymore.) Dóri's another observation is that many students link the notion 'bible study' to something boring and compulsory, so when she invites students to the gatherings held on Tuesdays, she talks about the topic of the evenings without mentioning the words 'bible study'. Thus students seem to understand better what we're doing and they also seem to be more interested in it.
"Everything is different here from what we saw working at Luminex in the USA", says Dóri, and she adds right away that she knew this from the start, so it's something she expected. But knowing is so much different from experiencing: "the experience of dissimilarity is a bit surprising", she says, "the process is slower than we thought".
Although things surprise her at the beginning, she adapts to new situations easily thanks to her reflective thinking and effort put in finding new ways. In the following posts you will read about these new ways that hopefully will turn out well. Please pray for us!
"And we know that in all things God works for the good of those who love him, who have been called according to his purpose." (Romans 8:28)
Szólj hozzá