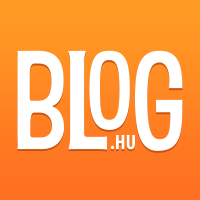 We held our first Bible study on the Kassai street campus on the 30th of September, which was the excitement of the preceding days for us, especially for Dóri, who brought her introductory thoughts about dreams and goals through Joseph's story.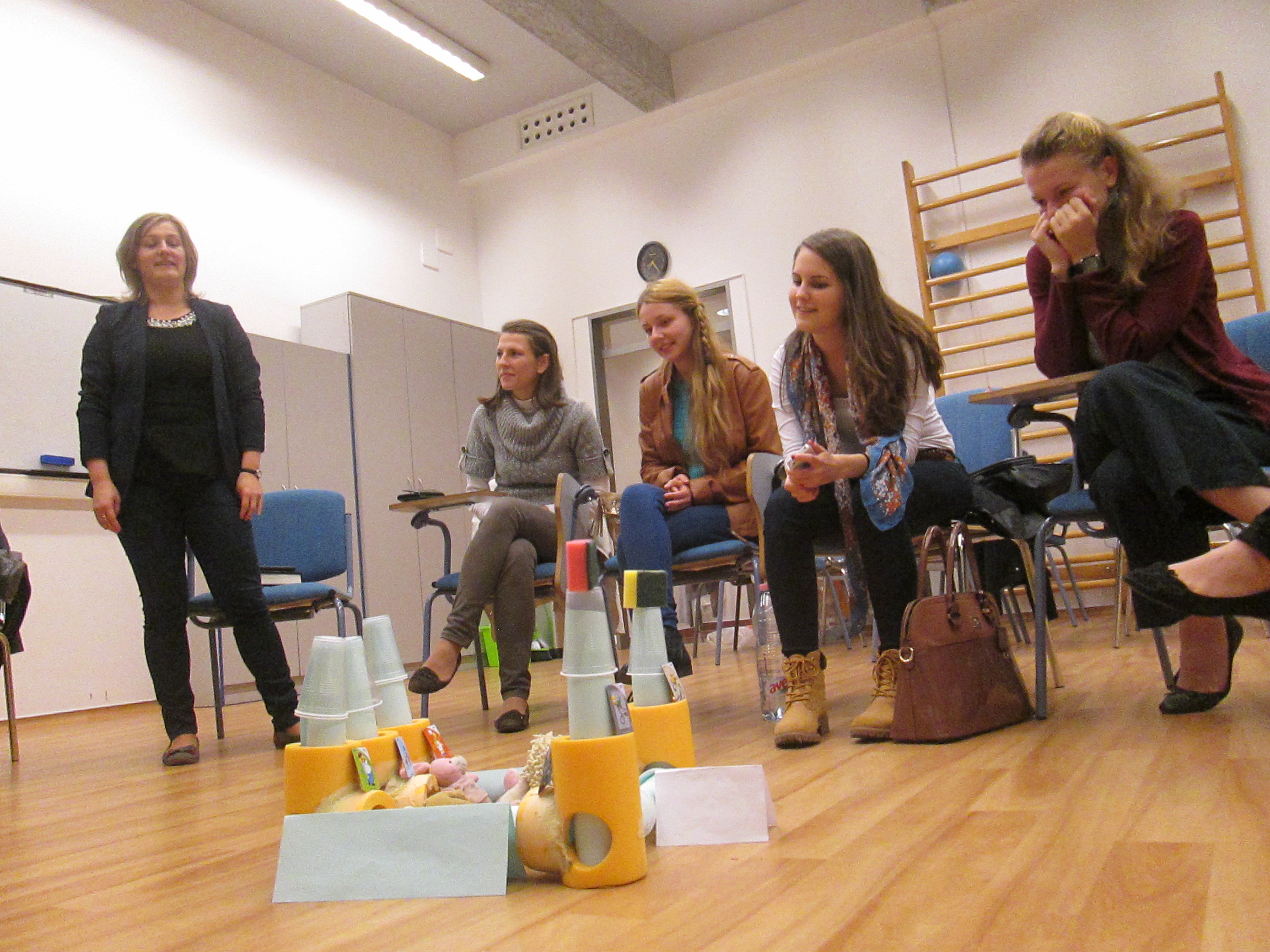 On this first event there were about 15 people present and we had a lovely time together playing teambuilding games and sharing our thoughts and dreams over a glass of syrup and snacks.
Yesterday we held the second Bible study and we were again about 15 people present, but this time other students came as well.
An another news is that Dóri and Laci have now a room that they can use as an office for some time.
Please pray that more students will come and that this little community will grow in number as well as in faith.
Szólj hozzá