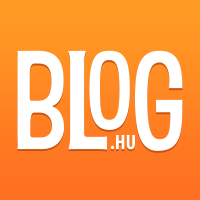 Luminex Global Collaborative
                The Luminex Global Collaborative is a partnership of the Reformed Church in America and the Hungarian Reformed Church in order to share our experiences in church planting in a secular culture:
-          The European experience of secularism may help American churches to prepare the changing of the american culture.
-          The American experinece of church planting may help European churches in a renewal.

                We think that the best way to reach non-christians and unchurched people is creating new communities (church planting), so the first result of this project is the support of the church planting in the Debrecen Reformed University Congregation. The supporting churches of this project are:
-          Great Lakes Synod of the RCA,
-          Harbor Churches (Grand Rapids, Mi),
-          Centerpoint Church (Kalamazoo, Mi),
-          Fifth Reformed Church  (Grand Rapids, Mi)
-          Grace Church (Ann Arbor, Mi)
The goal of this program is to help this rapidly growing university congregation to reach out to two other campuses, so the congregation will eventually become a multisite church which operates in three locations.
Daniel Püski
Szólj hozzá